The year 2020 has made it totally clear that our lives totally depend on the kind of healthcare that we have access to.
With the ups and downs that this year has brought to us, we have come to realize the importance of healthcare and how accessible it is, to us.
Ampliz provides you with the list of top 10 hospitals in us for the year 2021, along with their specialties, to help you find the right place for your healthcare requirements as we believe – "the groundwork for all happiness is good health".
These are the best hospitals in the world and the rankings in this blog are based on the latest release of US News and World Records Honor Roll for all the 16 specialties.
#1. Mayo Clinic, Rochester, Minnesota
As per the latest US News Ranking , Mayo clinic, once again top's the chart.
Being one of the best hospitals in the world, it continues to keeps its focus on research, improved patient care , integrated healthcare services, education and much more to its credit.
The researchers of Mayo Clinic contribute to different processes of disease control, practice the best clinical methods and help to translate the findings of the laboratory processes to different clinical practices. 
Specialties : Cancer, Cardiology & Heart surgery, Diabetes & Endocrinology, ENT, Gynecology
#2. Cleveland Clinic, Ohio
Cleveland Clinic , situated in ,Ohio ranked second in the list as per US News.
Before 2020, they were mainly popular for their Paediatric care services to adults and children and comprehensive paediatric specialities for children, teens, infants and young adults aged between 0 to 21 years.
But this time, they have raised their bars with exceptional treatment services in multiple specialties.
Specialties : Paediatrics , Gynaecology, Cardiology , Gastroentrology & GI , Geriatrics, Oncology
#3. Johns Hopkins Hospital, Baltimore
The name is enough ! Being one of the best hospitals in the world, from past so many years, Johns Hopkins Hospital holds third position in the chart this time.
The US News and World Report declared it to be the overall best hospital in the US for the last twenty one years.
Specialties :  ENT, Neurology & Neurosurgery , Cancer, Psychiatry, Rheumatology & urology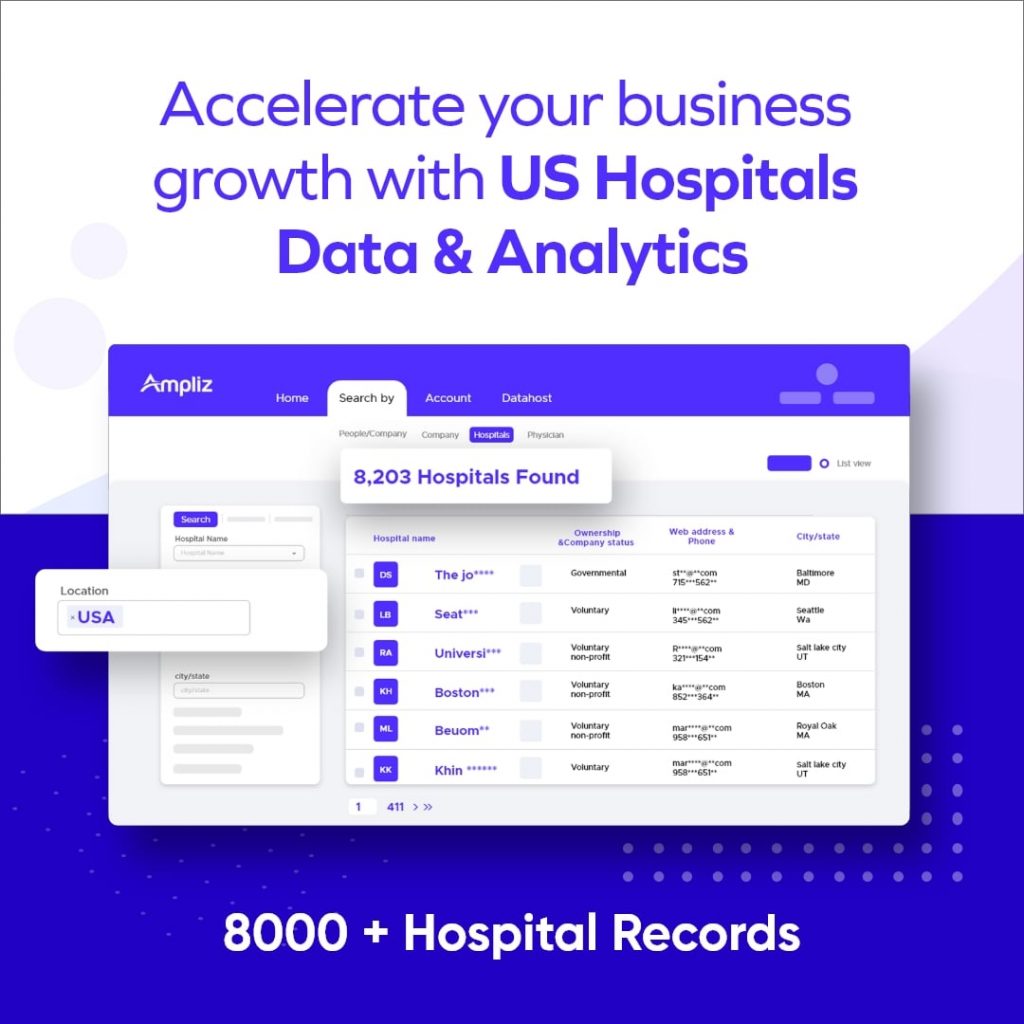 #4. New York- Presbyterian Hospital, New York
Mostly popular for Cardiac related specialties, the hospital has ranked as the fourth best hospital in the US in 2021.
Delivering their highly integrated services in New York, New York- Presbyterian Hospital has collaborated with Weill Cornell Medicine and Columbia University College of Physicians and Surgeons to expand their reach into clinical research and development and come out with some extraordinary outcomes.
Specialties : Cardiology & Heart Surgery , Nephrology, Neurology & Neurosurgery
#5. UCLA Medical Center
Standing at fifth position, UCLA Medical Center covers all specialities in the area of dentistry, nursing medicine and primary medical teaching.
The hospital also gets attention due to its organ transplantation technique.
Specialties : Geriatrics , Nephrology, Endocrionology , Organ Transplant.
#6. Massachusetts General Hospital
Massachusetts General Hospital is the no.1 research hospitals in USA and holds recognition in across all specialties assessed by world record & US News.
Beyond that, it is the largest teaching hospitals of Harvard Medical School .
Specialties :  Geriatrics , Diabetes & Endocrionology, Psychiatry
#7. UCSF Medical Center, San Francisco
Focussing on academics and medical research related facilities, UCSF Medical Centre has once ranked as a no.1 hospital of California, for its world class services and treatments.
Specialties :  Diabetes, Neurology & Neuro surgery, Gyneacology
#8. University of Michigan Hospitals, California
The University of Michigan is popular in offering higher medical education including doctoral degrees in nursing, medicine, public health and dentistry.
Besides that , the Medical university is one of the largest Biomedical research community and has been ranked in Honor Roll for multiple paediatrics specialties.
Specialties :  Pulmonology & Lung Surgery , ENT, Gastroenterology, Hematology
#9. Stanford Healthcare- Stanford Hospital, California
Stanford Hospital located in the state of California, USA, is a medical complex which is ranked as one of the top hospitals in the United States.
It provides general acute care services for patients nationally, locally and internationally.
Specialties : Rheumatology , Neurosciences, cardiovascular surgery Diabetes
#10. Hospitals of the University of Pennsylvania- Penn Presbyterian, Philadelphia
First ever hospitals in US to get a coronary care unit. Incorporating world-class technologies like Robotics surgery for its operation, The Hospital of the University of Pennsylvania has performed more than 18000 surgeries by 2020.
It always hold a national recognition as as one of the best hospitals of the United States, since so many years.
It includes dental schools, nursing, veterinary treatment and many more.
Specialties :  Oncology, Gyneacology, Orthopaedics, Urology, Pulmonology


Each year, U.S news publishes it's rankings of the top hospitals in the US.
This report helps a lot of people to figure out which hospital is the best for them in the State and which one provides the best facilities that suits them. 
According to the reports, patient safety, specialized staff, survival rates and the reputation of the hospital, were the factors which determined their ranking of America's best hospitals in 2021-2022.