Do you know on what basis your conversion rate depends the most?
Your sales pitch?
No
The accuracy of your CAO email address?
No?
Of course, these factors are also important, but the most important factor that boosts your conversion rate and ultimately sales is the decision-makers you are reaching out to.
As a marketer or sales professional, it is of utmost importance to recognize and reach the right decision-makers to close the deal faster.
One such decision-maker in the organization is Chief Administrative Officer(CAO). These CAOs are top-level executives responsible for overseeing the day-to-day operations of an organization and the company's overall performance.
They directly report to the CEO and act as a median between the CEO and other senior-level management.
That's why reaching out to CAO will drive you the desired results from your marketing campaign.
But not sure from where you can get this CAO email list?
In this blog, we are going to reveal one of the most trusted and verified CAO email list providers along with some tips to make the best of it.
But before that, let's discuss how the CAO mailing list helps your organization.
How Does the CAO Email Address Help Your Organization?
As marketers and sales professionals, you can use the CAO mail lists to
This CAO email list can be proven highly beneficial for your organization in terms of
Saving your time and resources in lead generation
Contacting prospecting CAO through multiple channels
Tracking your marketing KPIs
Tips on How to Use Chief Administrative Officer Mailing Lists Effectively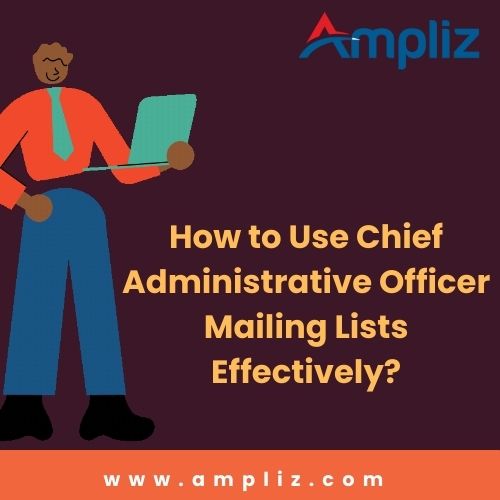 You must have spent a lot of time researching the best CAO mailing list database and must have paid a good amount of money to get the most accurate and updated email list.
That's why to make the best of your time and money you have to use this CAO mailing list strategically which drives you maximum conversion and boosts your sales.
Let's discuss some tips to use this CAO email list effectively.
1. Plan Your Content Strategy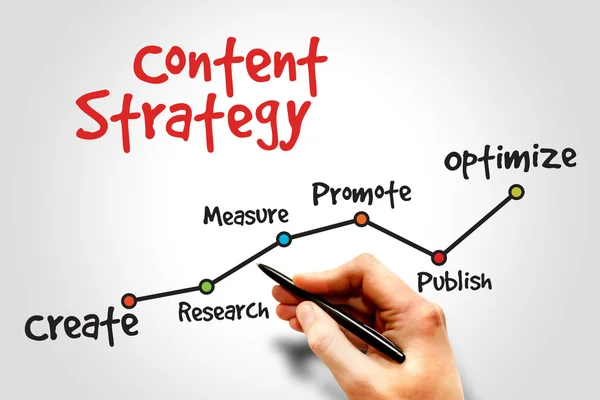 Before you start using the Chief Administrative Officer Mailing List, it's important to plan your content strategy.
This will help you determine what kind of content to include in your emails, and how often to send them.
2. Keep Your Messages Short and Sweet
No one wants to read a long email from a company they're not familiar with.
Keep your messages short, but persuasive and to the point, and include a call-to-action so recipients know what you want them to do next.
3. Personalize Your Messages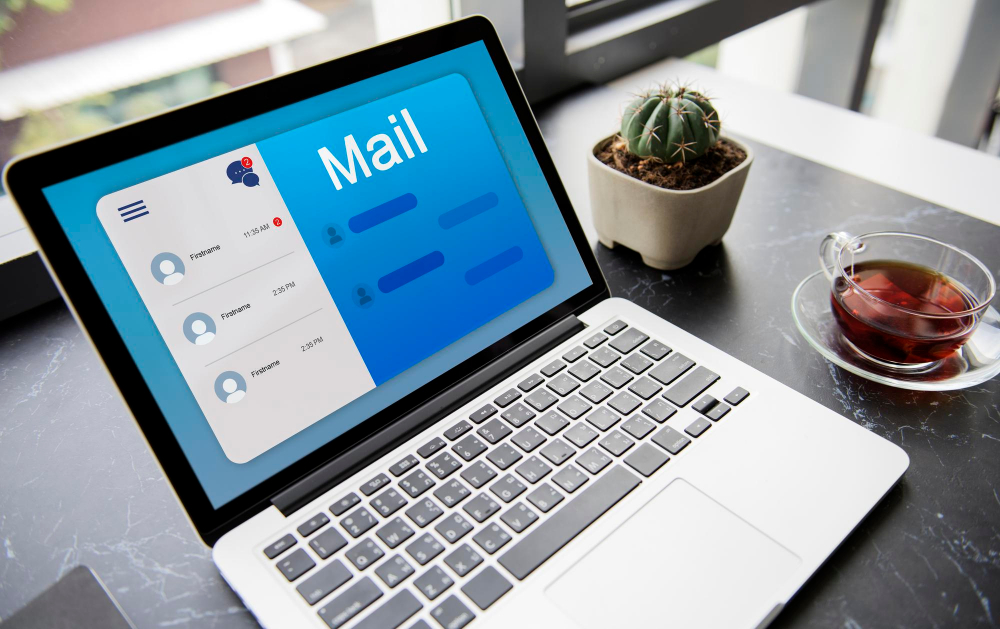 One of the best ways to get recipients to engage with your emails is to personalize them.
Include the recipient's name in the subject line and/or body of the email, and make sure the content is relevant to their interests.
They should feel that this email has been written especially for them.
4. Segment Your CAO Email List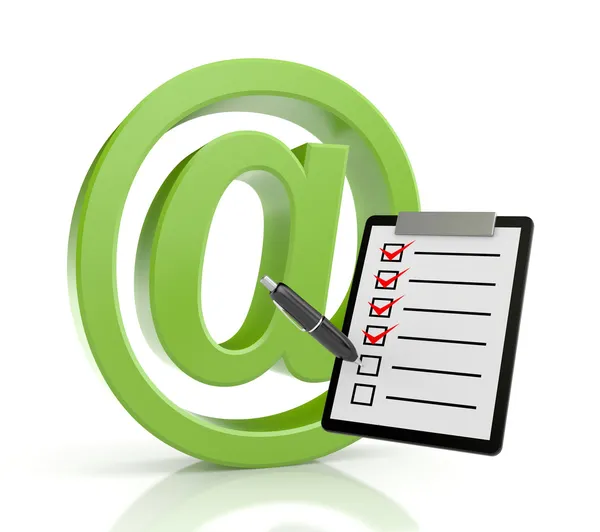 Another great way to improve engagement is to segment your email list into smaller groups based on interests or demographics.
This way, you can send more targeted emails that are more likely to be opened and clicked on.
5. Send them at the Best Suitable Time
One of the underrated factors that determine your open rate is the time of sending emails.
These C-level executives don't check their emails frequently, and whenever they check their inboxes, they don't check all the unread emails.
Therefore to grab their attention and ensure the open rate, send the emails exactly at the times when they check their inbox.
For example, 10 A.M., 1 P.M., and 4 P.M. are the times most professionals check their mail. And so this is the best time to send emails and grab their attention.
6. Test, test, test: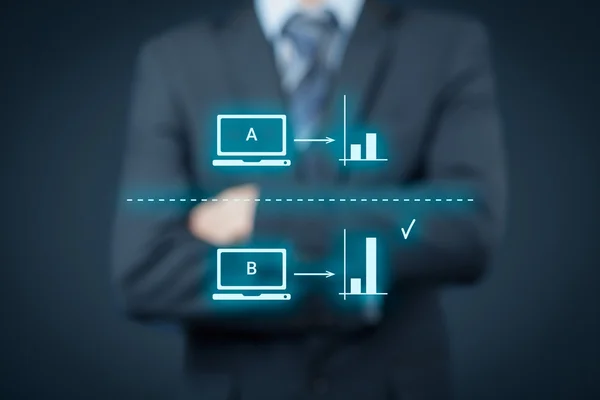 Always test different aspects of your emails before sending them out to your entire CAO mailing address list.
This includes things like the subject line, sender name, email content, and call-to-action buttons.
A/B testing can help you determine which elements are most effective in getting recipients to engage with your emails.
Benefits of Purchasing the CAO Email List from Ampliz
Thus, as discussed earlier, CAO, being the important decision-makers of an organization, reaching out to them for selling your products or service will never be regretted,  only if the email list you are getting is accurate and updated.
What if the CAO you are reaching out to, is no longer working in the organization you are targeting?
What if that CAO mail id doesn't exist as the person is either promoted to another department or he has a changed company?
All these incidents result in increased email bounces. And therefore the CAO email list you are buying from the best B2B data provider should be accurate and updated. 
When it comes to an accurate and updated CAO email database, no one can beat Ampliz.
Ampliz provides you with the most accurate, authentic, and updated email lists.
Ampliz ensures you the highest open rate, as it collects data from 100+ credible sources and gets it verified by 800+ data experts.
Ampliz maintains its accuracy by email verification and direct dials.
Along with accuracy, Ampliz maintains the data quality by manual and AI blend data refresh methods.
Thus, Ampliz is the best choice you can make for your need for CAO email lists.
Strategies To Maximize the Impact of Chief Administrative Officer Mailing Lists
There are a number of strategies that can be employed to maximize the impact of Chief Administrative Officer Mailing Lists.
One such strategy is to use targeted keywords in order to reach the right audience.
Another strategy is to use social media platforms such as LinkedIn and Twitter to reach out to potential customers.
Linkedin and Twitter are the social media platforms that professionals use the most, that's why reaching out to them on these platforms would be an effective strategy.
Finally, it is also important to consider the type of content that is being sent out in order to ensure that it is relevant and interesting to the ideal customer profile.
Conclusion
Ampliz's CAO Mail List offers an accurate, updated list of chief administrative officers of your targeted industry across the globe.
This invaluable resource can help you in your prospecting journey, and ensure you maximum open rate and conversion.
With its thorough, extensive database and easy-to-use interface, Ampliz is the perfect tool for any business looking to expand its reach. Get started today with the CAO Mail List and watch your business grow!
Frequently Asked Questions (FAQs) – CAO EMAIL LIST
For which industry CAO mailing list is useful?
1. Office equipment manufacturers
2. Travel and tourism companies
3. Software agency
4. Staffing company
5. Electronic device manufacturer
6. Medical device manufacturer
How often is the CAO contact list updated?
The CAO contact list is updated on a regular basis to ensure that it contains the most up-to-date details of corporate contacts.
We continuously monitor changes in the data and update the list accordingly.
How much time does it take to acquire the CAO email list?
We strive to provide the CAO email list as quickly as possible. Depending on the size of the list, it typically takes from 24-48 hours to acquire the email list.
However, if you have a very large list or are looking for a particular type of information, it may take slightly longer.
Our customer service team is here to help and can provide an estimate of how long it will take to acquire your list, so don't hesitate to contact us!
In which format is the CAO contact database provided?
The CAO contact database is provided in a spreadsheet format. The spreadsheet
contains all relevant contact information including names, phone numbers, emails, and other contact details.
It can be easily imported into a variety of software applications for easy integration with your existing customer relationship management system or marketing automation platform.