There lies a huge number of things that should be considered before making a decision about whom to sell your healthcare products.
This is of prime importance because the cost, time, and all other decisions will affect your whole industry, and will eventually affect you and your family.
If you want to target the hospitals sales pitch then you must know that according to the Hospital Decision Makers Study, they found out that physicians are mostly the important influencers and key decision-makers in hospitals, who make all the important decisions of purchasing products and as well as eliminating the ones that are not required anymore.
To select the right target, you need to set appointments and also generate your leads correctly.
The thing that will bring you success and fortune is when you know the person who can help you and guide you in your efforts related to communication and outreach and reaching the people who are responsible and who will be happy to receive your solutions.
Now, the people mentioned above are the most influential and as well as powerful voices in an institution, and this will often lead to not having a word with hospital members and most of the board members.
This reason will make you want to move towards other influencers apart from the key decision makers in hospitals who fall under the hierarchy.
1. BOARD MEMBERS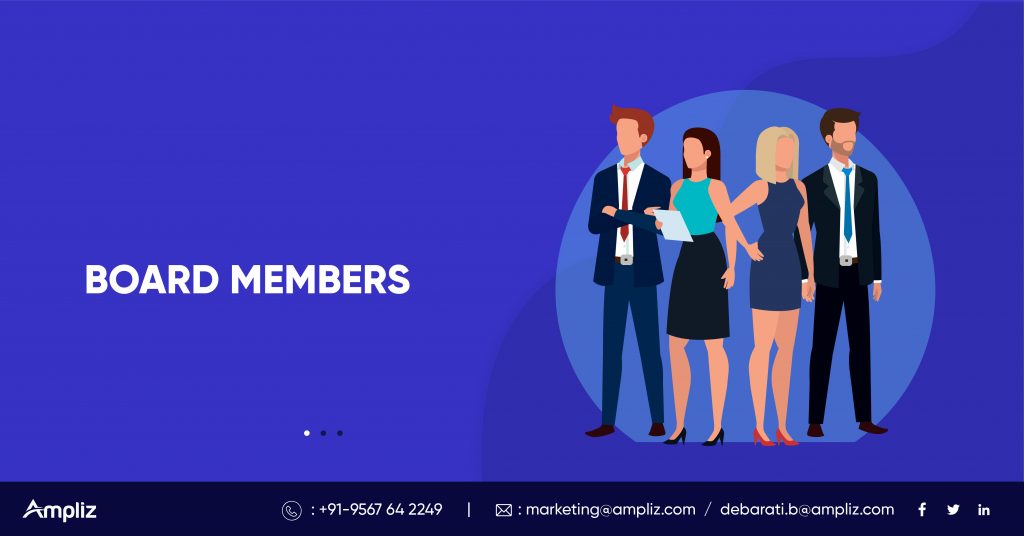 Board members are also the ones who make decisions in hospitals, they take part in the governance of a hospital in agreement with its related goals, mission, and vision.
The board members confirm the standard of patient care and the financial health of the organization.
They also accept any type of strategic plans that are mainly developed by monitoring implementation and the whole management of the hospital.
2. DEPARTMENTAL HEADS AND DIRECTORS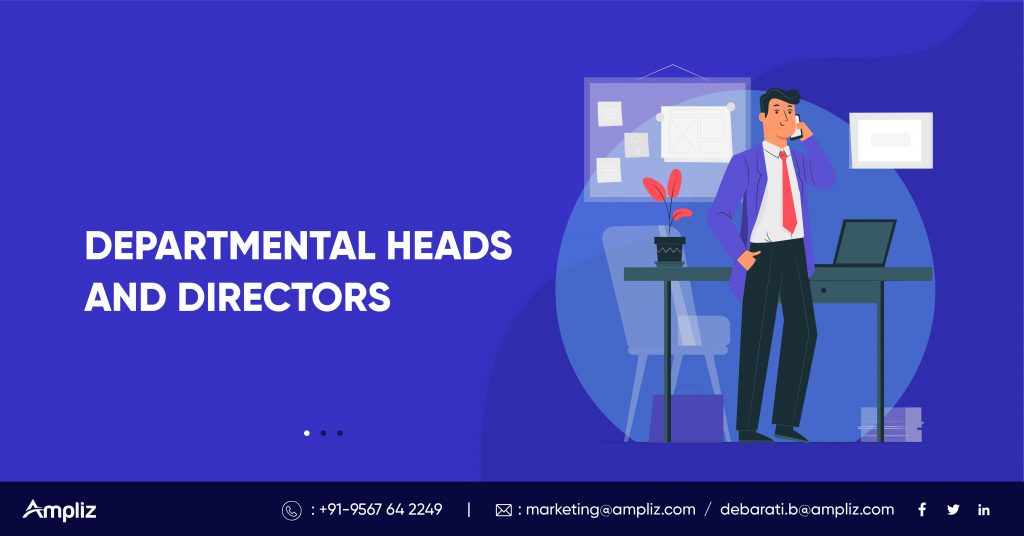 The departmental heads and the directors synchronize with the executive leaders, administrators and board members to supervise the functioning of particular departments in the hospital. The departments in a hospital include the following:-
This includes the transportation, housekeeping and maintenance services.
This consists of billing, recording and collecting information.
This department includes medicines that are required in emergency cases, medical laboratories, and imaging.
This section consists of social services, medical psychology, and physical therapy.
3. ADMINISTRATORS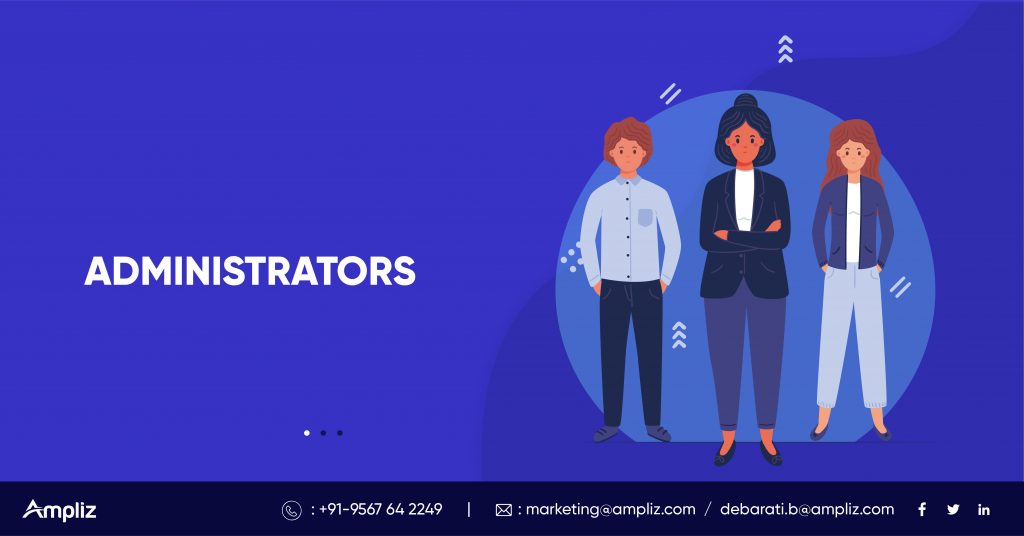 The administrators serve as one of the key decision-makers in hospitals. They look after the operation that goes on in the hospital, each and every day. Either they serve as departmental specialists and look after specific departments like human resources, accounting, and marketing or they serve as an all-rounder who gets to manage all the departments that are working inside a hospital.
They are mainly assigned to take charge of the finance and budgeting and initiate the procedures in a hospital and also layout its policies. Thus, one can easily understand the significant role of the administrators as the decision-making body of a hospital.
Two main causes that lead the administrators of a hospital to purchase new equipment are as follows:-
First, when they decide to buy new hospital equipment when they need to replace the old and outdated ones.
And second, they also decide to purchase new equipment when the users request them to.
4. PHYSICIANS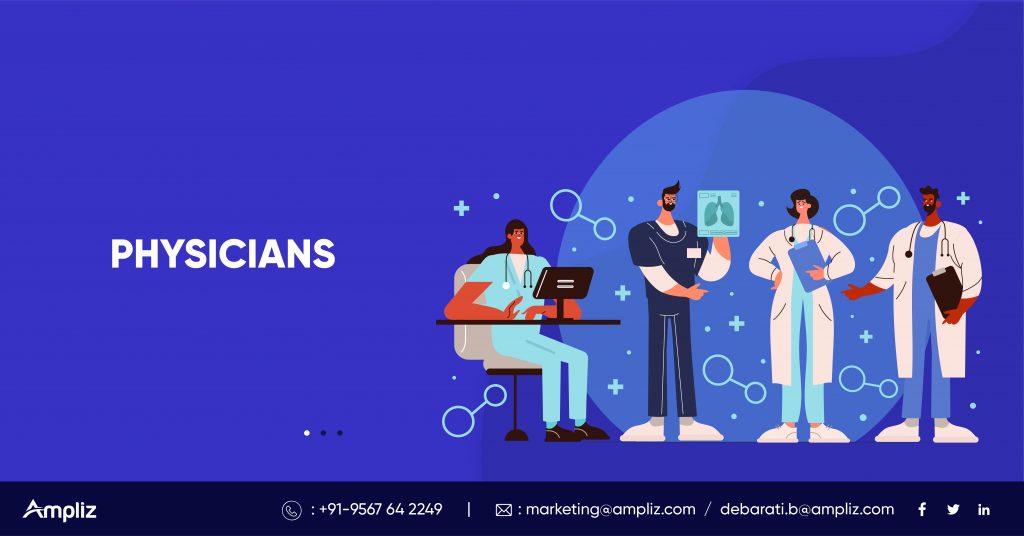 As already stated before, physicians are a part of the members who make decisions in hospitals. Various service providers, including therapists and nurses, serve as relevant and as well as valuable targets for marketing because, practically, they are the first ones to put forward a request or recommend new tools and solutions for patients, to furnish better care in hospitals.
WHAT RESEARCH AND STUDIES HAVE TO SAY?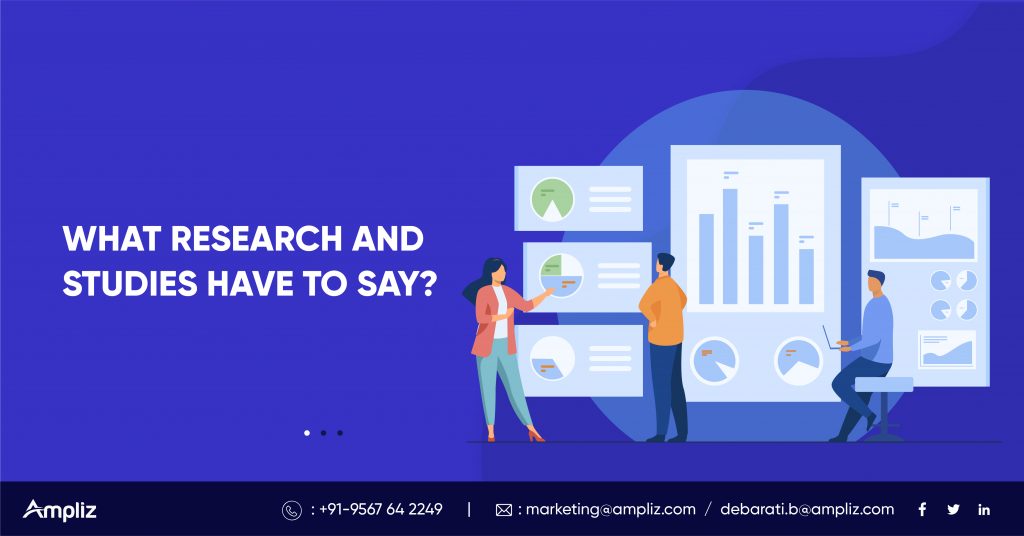 In a research study which was conducted by ThinkInsights, they wanted to know about how the administrators in hospitals make decisions for purchasing goods. They wanted to know what were the digital resources trigger the administrators of a hospital to purchase things, and they found out that, they were:-
Online video
Search content
Web content
Devices such as tablets and mobiles
Peers
Vendor sales reps
They also worked with HIMSS Analytics to find out who does the main research when they want to purchase things and what resources they use while resourcing.
Almost 749 hospital decision-makers were surveyed and 4 product areas were focussed. They were:-
Surgical equipment
EHR (Electronic Health Records)
Medical devices and implants
Equipments used for imaging, such as PACS, MRI, CT, and Ultrasound)
After heavy research and study, they found out that:-
The buyers of a hospital maintain the balance between the quality of care that is provided and the purchase economics. Almost half are searching for lower costs and three out of five are the key decision-makers in hospitals, who look for purchasing only those equipment that improves the quality of the care given.
71% of the total population initiate the decision for purchasing equipment when most of them are either outdated and need a replacement. 42% of them are done on requests from users.
Nearly 43% of total purchasing is done every 6 months to keep everything updated and relevant. EHRs and Imaging equipment comparatively have longer cycles of sales than medical and surgical devices.
Members who make decisions in hospitals mainly comprises of:
Physician
Director of IT
Radiology director
CEO
CFO
Director of materials management
Director of perioperative
OR Director
Administration
Medical director
Director of surgical services
Director of imaging
More than half of the administrators in hospitals go online to find out new equipment and vendors. The following resources are used when they decide to purchase equipment.
Online resources
Direct contact with sales and vendor
Professional conference or society
Group Purchasing Organization (GPO)
Internal resources
Recommendations made by colleagues
All the buyers like to see the actions of the equipments:-
Each and every study participant likes to see descriptions of their products in online videos.
63% of the total crowd prefer watching the performance of their product
68% like to compare products
Hence, if you have a product or provide service to a hospital, or if you want to sell your products to them, look out for a trustworthy company, who would be more than ready to help. Kindly ensure if they have a thorough understanding of the healthcare world and the process of decision-making in the hospitals.
To know more insights on healthcare, sales, and marketing, do visit our page Ampliz. Get blogs on current hacks, trends, and thefts of the healthcare industry. Also, do not miss out on our Contextual Healthcare Intelligence Platform, where you find the best set of data, from all around the world.
If you want to reach out to us directly, do drop your mail at [email protected] or [email protected]