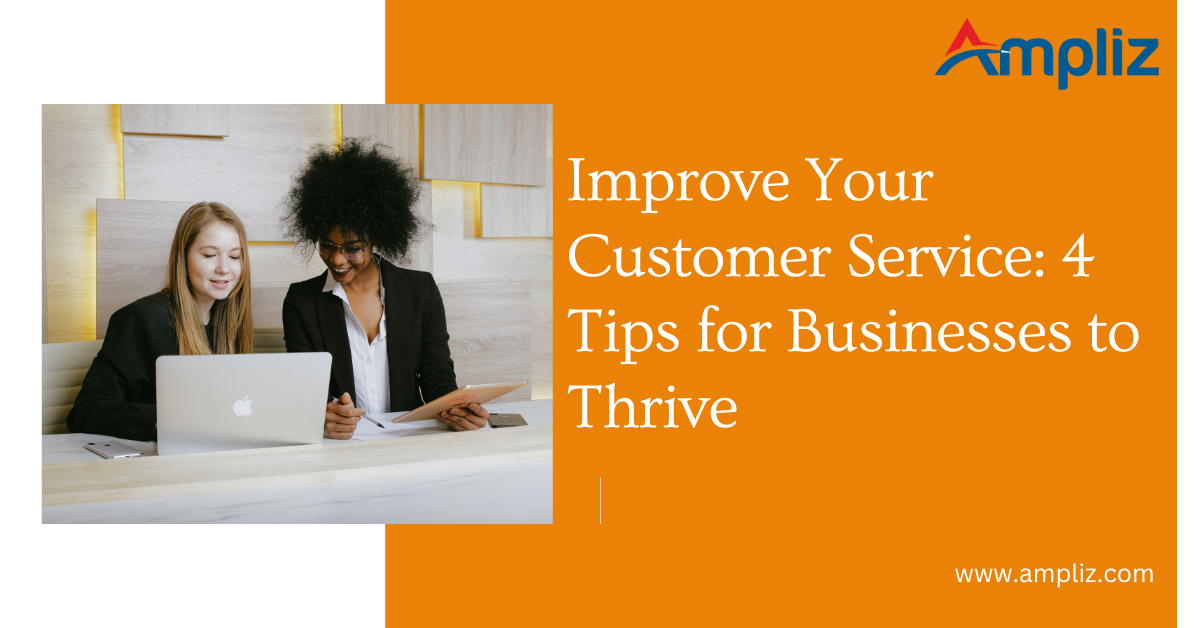 India has witnessed a massive explosion in the number of startups over the years and has evolved a lot in terms of entrepreneurship and business.
Over the last six years, the number of startups in India has increased by 15,400%. As per the report, there were 471 startups in India in the year 2016, which is increased to 79,993 in the year 2022.
This has created fierce competition in the market, and it has become difficult for new startups to survive and scale. 
Whether it's Zomato, CRED, or ClassPlus, every successful business was once started from scratch and must have faced certain challenges and hurdles. But today they are one of the most renowned businesses in the country. They have reached this place because of their passion, persistence, and patience.
If you are the one thinking of venturing into your dream project, then keep reading this blog. In this blog, we are going to discuss some of the marketing challenges faced by Indian startups to make you feel that you are not alone and let you know if others can sustain despite these challenges you too can.
12 Marketing Challenges faced by Indian startups
1) Finding a real problem
Most business fails not because of poor marketing strategy or poor product performance, but because of bad product-market fit.
For example, a startup called school genny founded in the year of 2013, got closed within a year in 2014. They had developed an Electronic Record Portal for schools to help them in quick decision-making and reduce costs.
But as schools were not looking for such products, they didn't find any business and ultimately they had to shut down their business.
Therefore no matter how good your product or service is, unless and until they don't have demand in the market you can't develop business around it. That's why analyzing the market and finding the problem to solve is really important and one of the challenges faced by startups.
2) Generating capital
Once you have identified the problem people are facing and found the best possible solution for it, the next step is to get enough capital to start the business. That's one of the biggest challenges faced by startups in India.
As per the report by ENTREPRENEUR, only 0.5% of startup get funding for their business. Continuing and growing your business along with waiting for getting funds is really overwhelming for entrepreneurs.
Frankly.me, a question-and-answer portal that had started in the year 2014, got shut down in the year 2016 because of a lack of funding.
And that's why the wise strategy is to wait until you get enough funding before jumping out into the market.
3) Having the right team
The success of any business depends upon collaborating and delegating. There is a very famous quote that goes
"If you want to go fast, go alone, if you want to go far go together". That's why you must hire some people to delegate some tasks, whenever you are ready to invest capital in people.
But these people are your biggest assets, they can either make you or break you. Therefore it's very crucial to hire mindfully. Finding the right people with similar visions and enthusiasm for your goal is the biggest challenge for startups.
4) Fierce competition
As mentioned above there is cut-throat competition in the market. As mentioned above amidst 74,779 startups in India, venturing into something different, surviving it, and scaling it is very difficult.
This competitive environment keeps startup owners on their toes. Any kind of business whether B2B or B2C, they are sailing in the same boat. In this densely populated market, capturing the attention of your customer and keeping them satisfied is more important and will help you to stand out.
5) Satisfying the customers
Keeping your customers satisfied with your product or service is important as well as challenging. Acquiring customers for the first time may be difficult but retaining them for a longer time and establishing a long-term relationship with them requires much effort.
Your job doesn't end as soon as you sell the product. In fact, you have to put in extra efforts for your present customers to keep coming back to you. You have to ensure that you don't lose them to your competitors and for that, you should satisfy them with the performance of your product and service related to that.
Their every complaint and query should be answered and cleared.
6) Cyber Security
In this digitally dominated world every startup is required to build an online presence to get customers. But the online world is full of threats of hackers. Hackers are proactively looking for any loopholes within the systems.
Any startup which is being operated online is facing threats of data breaching of the startup's sensitive information, employee record, and bank account information.
During the pandemic, upwards of 50 million records were stolen from some of the very popular startups namely BigBasket, Juspay, Unacademy, etc.
Leveraging all the benefits of digital marketing along with securing all the sensitive data is the biggest challenge faced by startups in India.
7) Communication
Success of any relationship whether personal or professional depends upon good communication. For the success of businesses, establishing solid channels of communication among team members is a must.
Setting up a team management platform with an online chat room will be beneficial as everyone in the team can easily contact each other whenever required.
Along with a good channel of communication, everyone should be encouraged to speak up in case of any doubt or confusion without any hesitation to avoid any mistake or undesirable situation.
Having the right and clear communication among team members is one of the major problems faced by Indian startups.
8) Poor management
In the urge of saving money or trust issues, business owners avoid delegating tasks or hiring people. This results in diverted attention and energy. In the urge of handling everything on their own, they can't focus on important things.
When handling everything alone, they often fail at time management and also the management of work at the workplace. This slows down the growth of the business after a certain period of time, as managing everything single-handedly becomes difficult as the business grows.
9) Poor marketing efforts
A good marketing team is the heartbeat of any business. Along with a good production team, a business needs a strong marketing team as well to continue the influx of customers. And for that, businesses must hire marketing professionals with the right skills and experience.
This requires further investment in marketing professionals and also marketing techniques that are paid.
10) Taxation
Taxation is one of the biggest challenges faced by startups Because of the variety of tax laws to learn and comply with even small discrepancies can lead to major problems.
It's always advisable to speak to lawyers or legal persons to avoid undesirable situations. You also should make sure of a compilation of all important documents. This includes accurate financial statements, proof of business ownership, and other relevant documents.
11) Finding the right target audience
Identifying your target audience is a must to focus your marketing efforts and dollars on the group that are most likely to buy from you. enable Researching on your target audience enable you to understand the need of your most potential customers and reach them at correct time,
But for startups it is quite challenging to identify the right target audience, let's understand why,
1) Difficulty in understanding target market demographic
For many startups it's quite difficult to get insights about target market demographics, and making assumptions will also be dangerous. For better and faster conversion, knowing about the age, gender, income, marital status, occupation, and geography is a must. This makes it easier and affordable to decide what marketing channel to choose.
2) Knowing in what your target market will respond to
When starting out with the product it is difficult to make any assumptions or imagine what will trigger your target audience to make the buying decisions.
You need to know
Their budget
Their biggest problems
Their greatest desires
Their goals, hobbies, interests, and how they are relevant with your product
Where they spend their time online and offline
Etc.
12) Finding the right email data
Identifying the right target audience must be difficult but finding their contact details like email id, phone number is even more difficult. To convert your target audience into your client the very first thing required is to get their mail id, where you can connect with them.
In this digitally dominated market you can collect mail id of your target audience by offering lead magnet. By offering something free like some resource or tools you can get their mail ids. But this process is slow and the number of mail id you collect is also very less as startups.
But this has become easy with Ampliz, the No1 B2B Data Provider in India. Book an Ampliz Demo now and acquire sample data.
Conclusion
Thus building startups in India is full of challenges amidst fierce competition and various laws and regulations.
Thus being our own boss and achieving your goals, and fulfilling dreams come at a certain price. Building startups, and scaling it requires lots of patience and persistence, but the ones with strong determination can achieve it.
If you are looking to enhance your business with right B2B data? Reach Ampliz right now!!