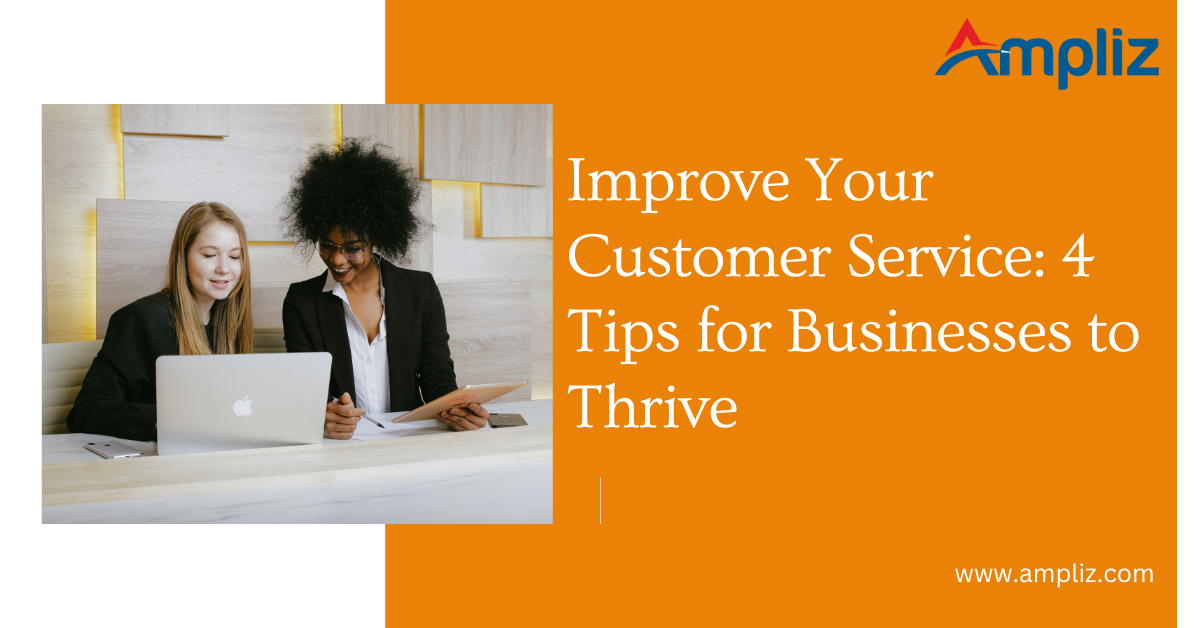 Image source: Pexels
Employee recognition is about acknowledging the achievements and hard work of individuals and teams.
By celebrating and recognizing your sales staff's accomplishments, they will feel more respected and valued. In turn, you can ensure high productivity is maintained and employee turnover is minimal.
So, both your sales team and your company will benefit from introducing an employee recognition program.
To get started, here are seventeen great ways to celebrate and recognize your sales staff.
1. Provide daily employee recognition
You should look at celebrating and recognizing your sales team's accomplishments and achievements on a daily basis. That can be as simple as saying "well done" and "thank you."
By remembering to celebrate and recognize your sales staff every day, you can build a company culture of admiration and respect.
Your team members are sure to be thankful that you have taken the time to notice the hard work they put in. And, in turn, that can lead to them being happier and more productive in the workplace.
Providing daily recognition is undoubtedly a great way of recognizing the work your sales team does. But it should not be the only method you employ to celebrate and recognize the accomplishments and successes of your sales staff.
2. Create a salesperson of the year award to boost employee recognition
One excellent way to celebrate and recognize your sales staff's victories is to give out a Salesperson of the Year award. You could do that at the end of each year.
Your sales team will then embrace healthy competition among themselves and work hard to have the potential to claim the award.
By ensuring you hand out an annual salesperson award of quality, your staff members will have something to look forward to.
Though, make sure you are creative in how you frame the salesperson of the year.
You should not base the award solely on the number of sales an individual achieves throughout the year, for instance.
You should also consider things like:
The efficiency of a salesperson.
How caring the person is towards customers.
Which candidates for the award are people that other team members look up to.
You can create any kind of criteria that you think would work best. Then, ensure your sales staff knows what your considerations are behind giving out the award. That allows each team member to understand what they can do to potentially win the award.
Also, make sure you make handing out the award a big thing. Create a sense of ceremony. And celebrate and recognize other staff's contributions at the same time, by doing things like providing food and drinks for the award ceremony.
The more of a fuss you make about your Salesperson of the Year award, the more it will become something that is on your sales team's minds throughout the year. In turn, your sales staff will put in the extra effort so that they have the opportunity to be the award recipient.
3. Hand out other employee recognition awards and customized gifts
You do not have to only give out one award at the end of the year. You could also give out awards on, say, a monthly basis. Giving out monthly awards can be a great way to recognize employee achievements, and elegant glass corporate award plaques make for great gifts that employees will remember.
You could hand out awards for different types of accomplishments and achievements, such as hitting and going beyond sales targets.
Again, it is a good idea to turn the award-giving into a ceremony where all of your sales staff members can have fun.
Furthermore, you have other options besides giving out awards to celebrate and recognize your sales staff.
For instance, you could hand out customized employee gifts, such as:
Tote bags.
Drinkware gifts.
Clocks.
Stress relievers.
You can find some excellent custom employee gifts and personalized recognition awards at Successories.
The more personal you make the gifts that you hand out, the more appreciative the recipients will be.
Consider using print-on-demand (POD) services if you have a tight budget, limited time, or scarce resources. These services allow your employees to create custom designs for a vast range of products, such as t-shirts, mugs, phone cases, and notebooks. By utilizing POD, you can promote your brand, empower your employees' creativity, and focus on other essential aspects of your business.
4. Give out gift cards for employee recognition
There are other things you can give high-achieving sales staff beyond awards and tangible gifts to celebrate and recognize their accomplishments.
One great option is to provide gift cards. That way, you can offer your team cash incentives without having to deal with the complexities of giving actual cash to employees.
It is a good idea to allow the recipients to choose the retailer for which they would like discounts. You can then ensure that they are very happy with the gift cards they receive.
5. Consider the employee recognition option of rewarding your best sales staff with custom artwork
This option may sound rather out-the-box. But, in recent times, major companies like Twitter and Yelp have been recognizing their top talent by commissioning custom oil painting portraits. So, you could follow suit.
You will find lots of freelance artists online that you can hire to paint portraits of your top achievers. And such gifts are sure to be extremely well received and cherished for years to come.
Oil paintings are not the only option. If you want to make the employee recognition process more fun, you could consider hiring a caricaturist to draw cartoon portraits of the staff you want to recognize.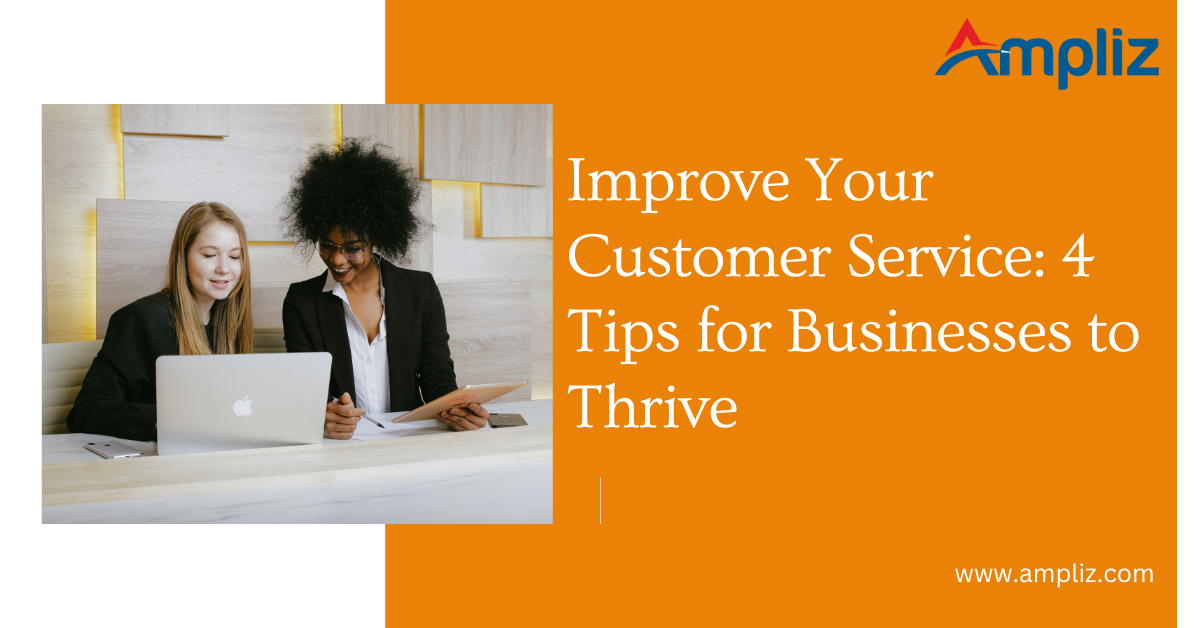 Image source
6. Offer free parking as an employee recognition option
OK, offering free parking as a reward for achievements may not sound as exciting as custom-made artwork, but your sales staff are sure to appreciate practical rewards.
If they are currently paying for parking, offering free parking can be an excellent option for recognizing your sales staff's achievements.
And if the recipient of the employee recognition gets public transport, you could offer an alternative gift, such as a monthly bus or train pass.
7. Provide flexibility as an employee recognition reward
While staff members are sure to be thankful for tangible gifts, they may be even more appreciative of being given more flexibility.
For example, you could reward your top talent by giving them flexibility in where they work or how they work.
By providing your team with more flexible options, you give them greater control. And employees are sure to work hard if they know the prize of flexibility is within their reach.
8. Offer extended breaks and time off as part of your employee recognition program
Following on from flexibility, another great option is to provide your high-achieving sales staff with extended breaks in return for their efforts.
Depending on the structure of your company, you could provide extended lunch breaks or even allow the staff you are rewarding to take a half-day or full-day off.
Every employee will value having extra time off, so this option can be a great motivational tool.
9. Celebrate your sales staff's birthdays, as employee recognition is not just about rewarding hard work
Celebrating and recognizing your sales staff should not be limited to recognizing specific employees. While it can certainly be good to reward individual top performers, it is also good to celebrate the hard work that your sales team puts in throughout the year.
Therefore, make sure you celebrate individuals' birthdays. That way, every year, no one on your sales team will be left out from being the recipient of your appreciation.
Providing a birthday cake is always a good option. And when you do so, make sure you light candles on the cake and turn the lights down low, so that everyone in the office can sing happy birthday. The moment will then become a memory to be cherished.
But you should also consider giving gifts boxes or vouchers to people on their birthdays. You could even give people days off when it is their birthday.
10. Employ the employee recognition option of rewarding your sales staff on their work anniversaries
Your sales staff are sure to be thankful to you for remembering and celebrating their birthdays. But that is not the only anniversary you could celebrate.
Recognizing work anniversaries is also a good idea.
You could even consider paying a bonus every time a member of your sales team stays with your company one more year. That bonus could even grow each year. That is an excellent tactic for retaining your top talent and avoiding high employee turnover.
11. Recognize your sales staff on social media to bolster employee recognition
Giving high-performing employees a shout-out on your company's social media channels is a simple but effective way to thank them publicly and make them feel proud. In turn, they are more likely to continue working productively and happily.
You should also encourage colleagues and clients to add positive comments to the social media feeds.
It can be especially beneficial to the employees who are being recognized if you include them on professional social media sites like LinkedIn.
In fact, you could even write recommendations on LinkedIn to demonstrate you have confidence in the sales staff you are recognizing.
Not only will that help those you are recognizing to feel deeply valued by your company. It will also benefit your company because your social media followers will see how much you value your employees.
Putting a human face to your company can be excellent for driving more customer trust and increasing sales.
12. Mention sales staff in your company newsletter to further enhance employee recognition
If you have an online or offline company newsletter, use it as an opportunity to celebrate and recognize your sales staff.
You could feature top sellers or high-performers each month.
You could also simply feature any member of your sales team to showcase how proud you are of your team's continual efforts.
13. Adopt the employee recognition option of taking a member of your sales staff out to lunch
Not all employees will be fans of public employee recognition. If you want to reward someone who is not too keen on public recognition, look for another option. For instance, you could take that person out for a lovely lunch at a high-class restaurant.
Indeed, you can do that for any of your sales staff whom you want to recognize and celebrate.
Furthermore, the one-on-one time between a manager and a sales team member over lunch can foster more meaningful connections and keep executives attuned to the workforce. So, this option can be beneficial to both employees and managers.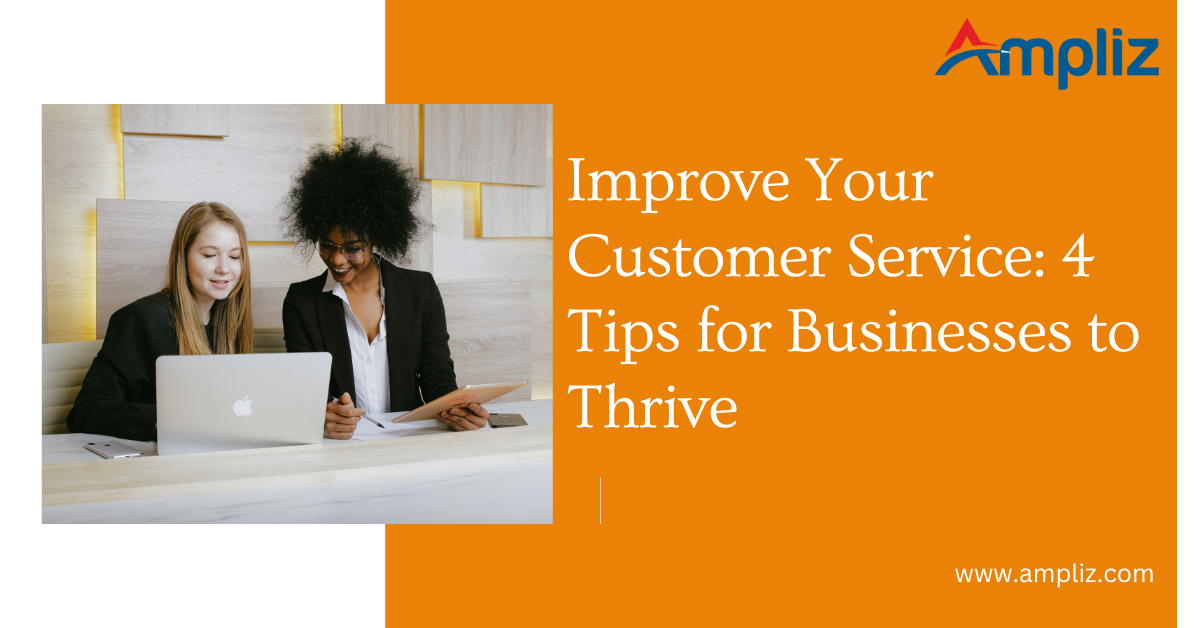 Image source: Pixabay
14. Handwrite a thank you card – one of the simplest and most effective employee recognition options
Sometimes, it is the simplest things that work best.
A handwritten thank you card is a personal gesture that is sure to go a long way.
When penning thank you cards, make sure you are as specific as possible about the things you are appreciative of.
A handwritten thank you card will undoubtedly be warmly received. In fact, recipients are sure to treasure them for years to come.
15. Create a wall of fame as part of your employee recognition program
Creating a wall of fame for those members of your sales staff that do exceptionally well is a simple but effective way of recognizing and celebrating employees.
All you need to do is designate a wall for putting up photos of high-achievers.
Under each photo, write the name of the person and the specific achievement that they have attained.
If your company works virtually, with remote employees, you can use a virtual wall of fame instead.
You could choose staff members to add to the wall yourself or you could encourage employee involvement and ask your sales team to nominate their co-workers.
16. Go on an annual outing to show your team how important employee recognition is to your company
By taking your sales staff on an annual outing, you can ensure you celebrate and recognize each person's hard work. You can also ensure no one is left out of the employee recognition process.
You could:
Go on a picnic.
Hold a barbecue.
Go paintballing.
Have fun in an escape room.
Take a cocktail-making class.
Basically, you could do anything that you think would be enjoyable and which would help bring your team closer together.
You could even allow your sales staff to bring along their partners.
17. Ask your sales staff how they want to be recognized – perhaps the best employee recognition option of all
Finally, while all of the above ideas are great ones to consider, do not overlook that you have the opportunity to provide your sales staff with the sort of recognition they would like the most. How? By simply asking them how they would like to be recognized.
You can then ensure that the options you choose for celebrating and recognizing your sales staff will be very warmly received.
You could hold a meeting, provide a suggestion box, or conduct a survey to find out what kinds of employee recognition your sales staff would like to see implemented.