As a small business owner, you want to increase your sales but may not have the resources of larger corporations. Fortunately, there are many strategies that can help small and medium-sized businesses (SMEs) boost their sales without breaking the bank.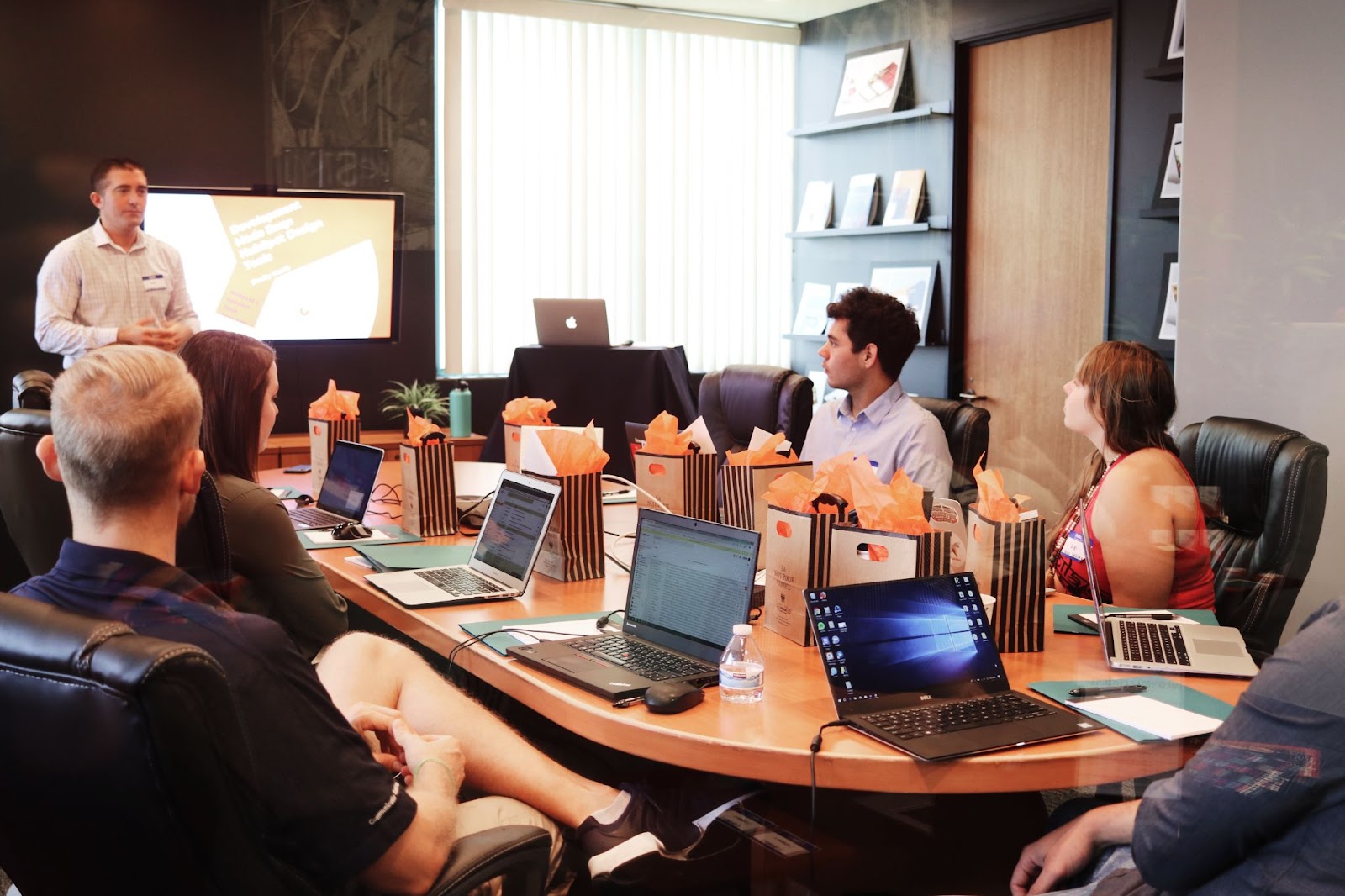 Photo by Campaign Creators on Unsplash
From investing in digital marketing to taking advantage of word-of-mouth advertising, SMEs can implement cost-effective tactics that will help them reach more customers and drive up sales.
Different types of SMEs
Small and medium-sized enterprises (SMEs) come in all shapes and sizes, from retail businesses to manufacturing companies.
Each type of SME has different needs when it comes to sales, so it's important to tailor your strategies specifically for each one.
Here are some tips on how to increase sales at various types of SMEs:
Retail businesses
For businesses that sell physical products, a great way to increase sales is to offer discounts and incentives.
Setting up a loyalty program can also be effective in getting customers to come back and make more purchases.
Try boosting sales by offering special promotions or limited-time offers.
It's also necessary to use software for managing inventory in this industry, both to grow sales and increase loyalty. This allows you to ensure customers aren't frustrated by out of stock items being advertised as available. It's not just about making sales in this context, but also fulfilling them swiftly and consistently.
Service businesses
For SMEs that provide services, the key to increasing sales is building relationships with customers.
Take the time to get to know your customers and develop a rapport with them. Use this as an opportunity to upsell additional services or products related to their purchase.
You can also offer referral discounts or bonuses for spreading the word about your business.
Manufacturing companies
For manufacturing companies, it's important to focus on building a strong brand and marketing strategy.
Develop a cohesive message that resonates with your target audience and use digital channels to spread the word.
Consider setting up one of several different types of LLC (Limited Liability Company) if you want to expand into new markets or take advantage of tax benefits. And don't worry – the costs of starting an LLC are far outweighed by the business benefits that it can give you over the long term.
No matter what kind of SME you have, there are always ways to increase sales.
Take the time to evaluate your current strategies and see what areas you could improve or add.
Understand your target audience
One of the most important strategies for increasing sales is to understand who your target audience is and what they need.
This means taking the time to research and analyze who you are trying to reach with your products or services, what they want, what their needs are, and how best to communicate with them.
By understanding your target audience's needs and wants, you can tailor your marketing efforts to better reach them.
This can include creating content that resonates with them, using social media platforms to build relationships and engage with them, or utilizing email campaigns to deliver timely messages about relevant offers.
By targeting the right people with the right message at the right time, you're more likely to convert leads into sales.
Emphasize quality and value
Quality and value are two essential components when it comes to selling.
Customers want to know that they're getting a good product or service for their money, so emphasizing quality and value in your sales pitch is key.
Make sure you highlight features of your product/service that make it stand out from the competition in terms of both quality and value
Implement a comprehensive digital strategy
The digital landscape offers numerous opportunities to reach potential customers, interact with key influencers, and build a loyal following.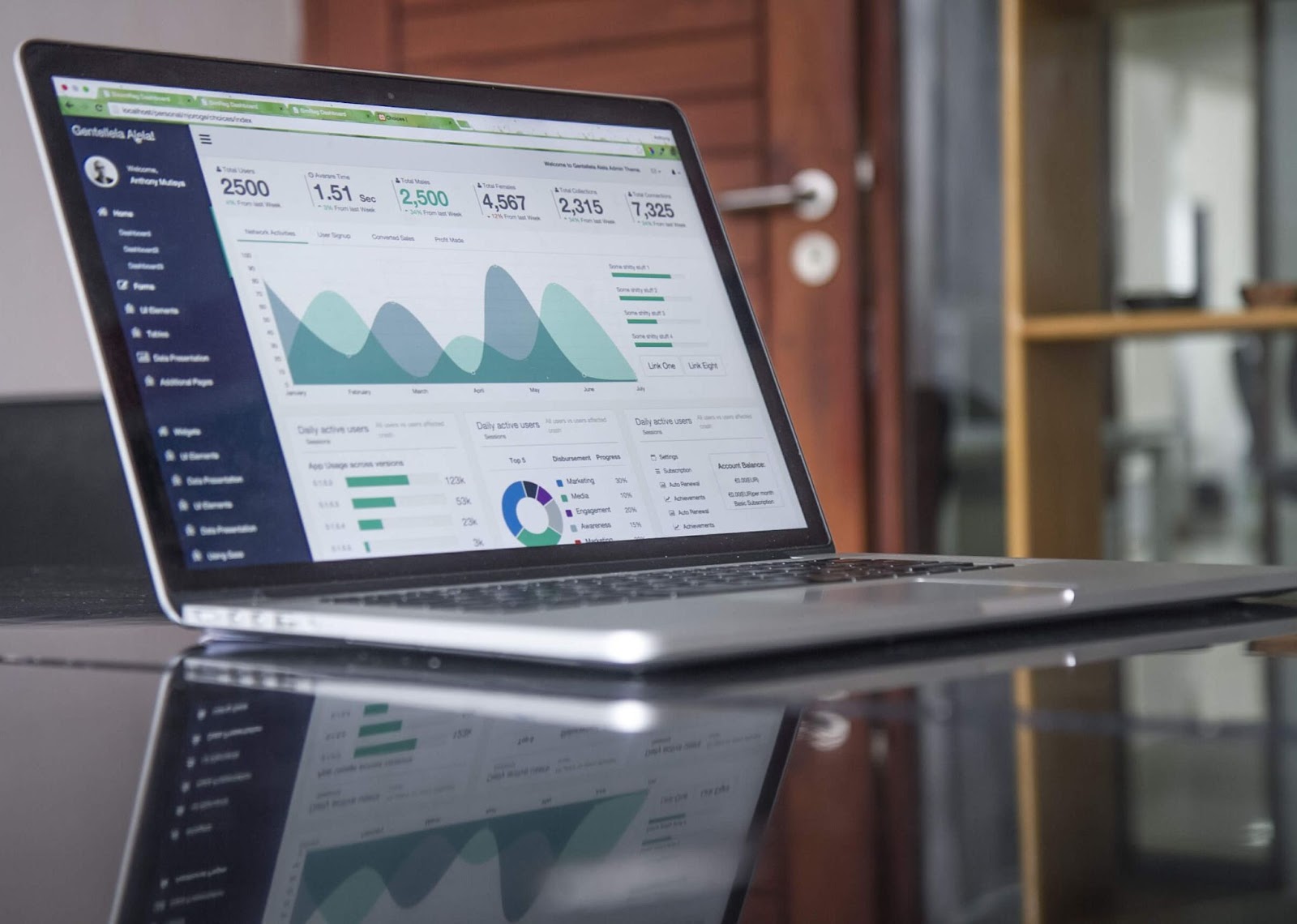 Photo by Carlos Muza on Unsplash
A comprehensive digital strategy should include a mix of search engine optimization (SEO), social media marketing, content marketing, email marketing, online advertising, public relations campaigns, and more.
By taking advantage of the latest digital tools and techniques, SMEs can reach new customers and drive higher sales.
For example, SMEs can use SEO to rank higher in search engine results and drive more organic traffic to their website.
They can also leverage social media platforms like Facebook, Twitter, Instagram and LinkedIn to build relationships with customers and increase brand awareness.
Content marketing – such as blog posts, infographics, videos, and webinars – can be used to engage customers and provide them with valuable information.
Last but not least, email marketing can be used to quickly reach out to leads and convert them into paying customers.
Create loyalty programs
Loyalty programs, such as reward points and discounts, are an effective way to keep customers coming back.
These can be adapted to any size business, and even small businesses can implement loyalty programs to help their sales figures.
Set up ways for customers to earn points or rewards when they purchase products and then offer them redeemable store credit or discounts for a certain amount of points.
This encourages customers to return for more purchases, and helps to turn them into loyal customers who consistently purchase from the business.
AIt can be used as a form of marketing to encourage customers to refer their friends or family members to your business, increasing sales even further.
Focus on personalization
Personalizing the customer experience can help build relationships and loyalty, leading to long-term customers.
Consider offering personalized discounts or services that are tailored specifically to each customer.
You can also personalize content on your website or in emails to ensure it resonates with specific users.
You can use customer data to personalize interactions with customers, such as providing recommendations based on past purchases.
As a small business, your personal touch may make all the difference in creating loyal customers who will return again and again.
Participate in local events and activities
Many small businesses are a part of their local communities, and they should take advantage of this.
Participating in events and activities tailored to the community is a great way to build relationships with potential customers.
This could be anything from sponsoring a local team or donating products to a charity event.
It's also an opportunity to network with other local businesses and even potential partners.
Joining forces with other local businesses can be very beneficial in terms of boosting sales and visibility.
Participating in local events is a great way to get the word out about your business and show that you are an active member of the community. This can help increase customer loyalty and build trust for your brand.
Take advantage of networking opportunities
Networking is one of the most powerful tools you can use as an SME. It allows you to develop relationships with potential customers, industry professionals and other businesses that could be useful in boosting your sales.
Hosting events such as seminars or workshops lets people learn more about what you offer while giving them a chance to meet others who might need your products or services.
You can also get involved in trade shows and expos to further introduce your business to potential customers.
Taking advantage of these networking opportunities is a great way for SMEs to increase their sales and reach the right people.
If you're feeling overwhelmed by the sheer number of networking events, there are several professionals who specialize in helping small businesses attend the right ones.
Many local and regional business organizations provide networking events held specifically for SMEs.
These are often organized by professionals who know what it takes to make an effective impression on potential customers and clients.
Monitoring competitors' pricing and promotions
Monitoring competitors' pricing and promotions is critical for SMEs to remain competitive.
Keeping an eye on what your competitors are doing can help you adjust your own pricing and offers to remain competitive.
You should use a combination of tracking tools, such as price comparison websites, competitor monitoring software, or even manually checking their website for updates or changes.
This will help you keep up to date on their pricing and promotions so that you can adjust your own accordingly.
Final word
It's easy to get overwhelmed when trying to increase sales for your small business, but with the right strategies and tactics, you can quickly grow your customer base and boost revenue in no time.
We hope this article has given you some useful insights into how SMEs can effectively increase their sales by leveraging digital marketing channels, optimizing their website UX design, utilizing upselling techniques, creating loyalty programs, and more.
With these tips in mind, there is nothing stopping you from achieving success with your small business.