User experience is associated with reaching the end-user, which is also the main function of automated emails. User experience is often associated with the brand.
Through that, it can highly impact the conversion rate of its website. The basic requirement is to provide your potential clients with the best experience you can. It consists of various elements like design, text, and structure.
In the case of email automation, the importance of user experience is to awaken interest in certain activities of the business. It can also make the relationship stronger between the brand and its clients.
Email automation is a procedure where you reach your target group. You do it by sending them personalized email campaigns via a pre-constructed, stand-alone system.
Typically, this is done using email marketing tools. But what are the major benefits of creating these emails?
You can save time. Once you design email campaigns, the system will do every other chore by itself. The only thing you have to do is lean back and watch how your client base starts growing. If you do it right, it can lead to increased sales, too.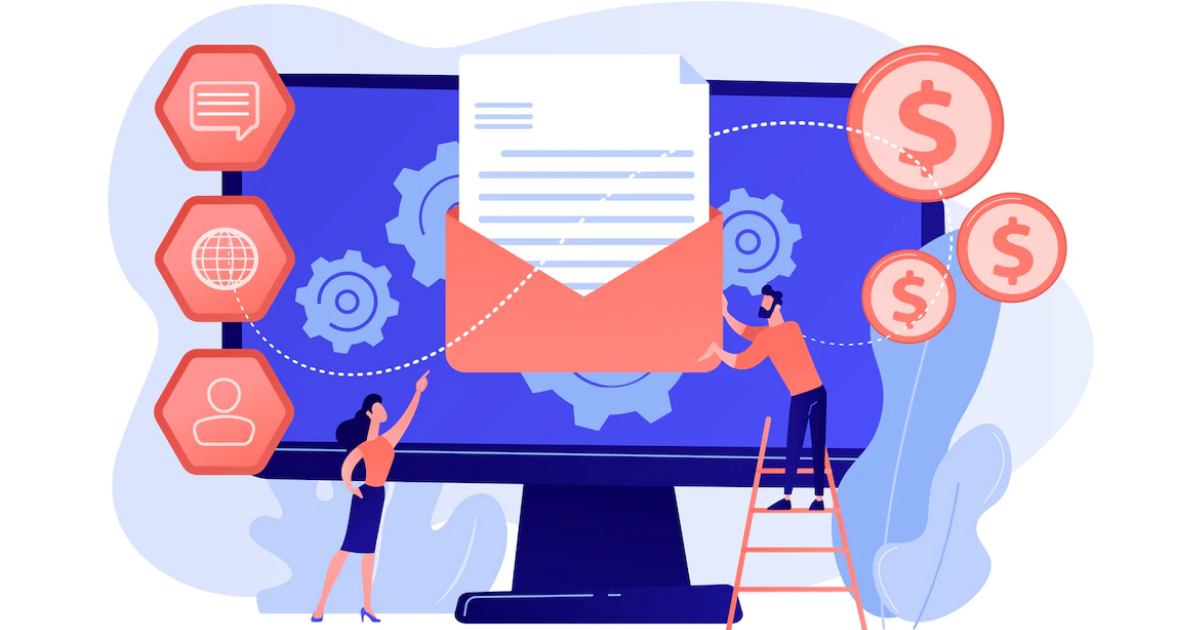 The ones who get your automated emails might have had some interaction with your website before. This type of email is usually sent to users whose data is already owned somehow by the website. It can be realized through registration, shopping, etc.
Fill your automated email with useful content and not make them look like spam to provide a better user experience for your customers. You can widen their knowledge about your business.
Keep them up to date with creative email campaigns. But it is not an easy job to do. Since with wrong targeted or boringly designed emails, you will make your clients give up browsing your content. Keeping these things in mind, let's see why it is important to make your email campaigns user-friendly.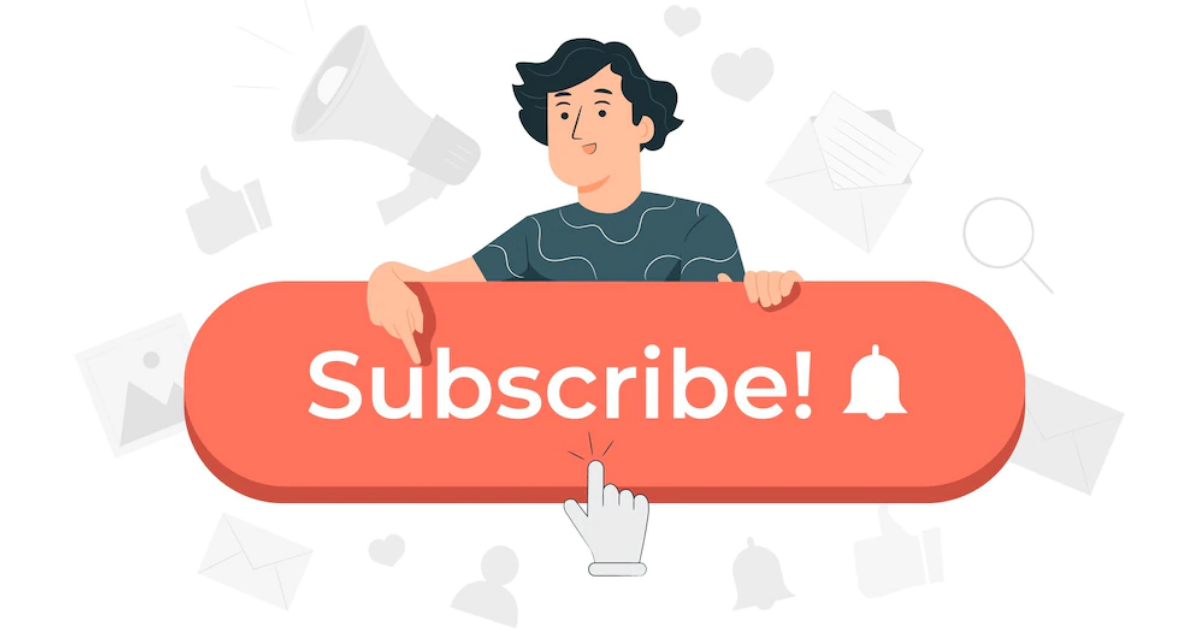 The Subject Line
The subject line should be relevant and objective. It is the first element that potential readers will see. Often they decide based on the subject, whether the whole email is worth reading. That is why you must invent a catchy one for your campaign.
If the subject doesn't attract the reader's attention at the first sight, the email will be moved into the trash. A good subject line makes the readers immediately stop what they're doing just to open the email.
You should convince your reader by using only a few words. Invent a relevant subject that also sounds personal for your audience. Show them the importance of the content.
The subject transmits a part of the message. Try to include some mind-blowing information. For instance, if the email is about a sale, place the amount of it into the subject. Try to make an emotional impact on the potential reader.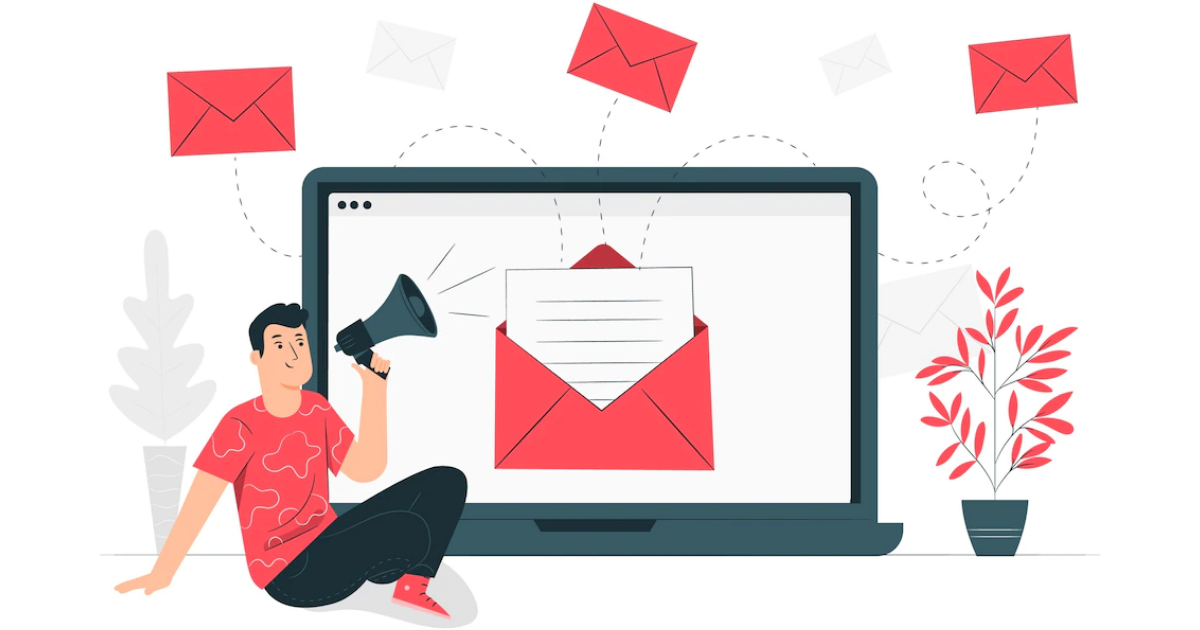 The Text
The text is a part of both the design and user experience. According to a study analyzing email campaigns, for an average reader, it takes 51 seconds to go through a newsletter.
This number is quite low. And this is because users do not usually read the email word by word. They just scan it which means that they only look at the images and the highlighted parts of the letter.
In the case of online platforms, people rarely read anything from the beginning to the end. That is why you should avoid long, coherent texts.
Instead of them try to use short and clear phrases to express what you want to. Use bullets to list the news you would like to include. Emphasize the most important information by creating a colorful background for it. Try to keep it short.
Take care of spelling. It's a key to a positive user experience. No one likes to see misspelled words and badly composed sentences. If your text contains too many grammatical errors, readers are more likely to lose interest in your content.
There will be a higher chance to unsubscribe. However, a text that is put together well, attracts more readers while generating more actions.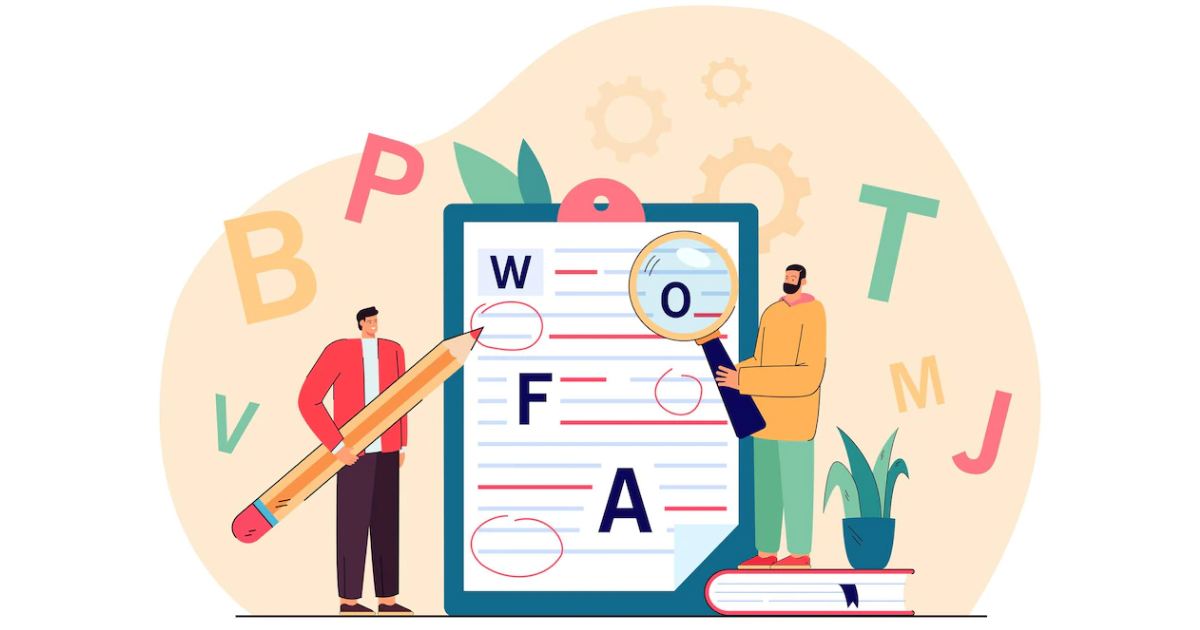 It is also a good choice to insert images or short videos instead of texts. A human brain can memorize an icon or a symbol faster than a text.
This aspect is crucial in the case of email automation, where interactions take only seconds. Uniquely designed graphics are more likely to catch a reader's attention than plain text. But make certain that images are easy to understand.
The message they transmit must be clear and obvious. Users are not expected to double-read it. They simply quit when they don't get the sense of it. To avoid misunderstanding, use graphics that are widely recognized. Try to find the right balance between graphics and text.
All in all, make the content easy to skim. If your potential clients face too much unnecessary information, they will simply abandon reading your newsletter. Let the readers focus on the major features.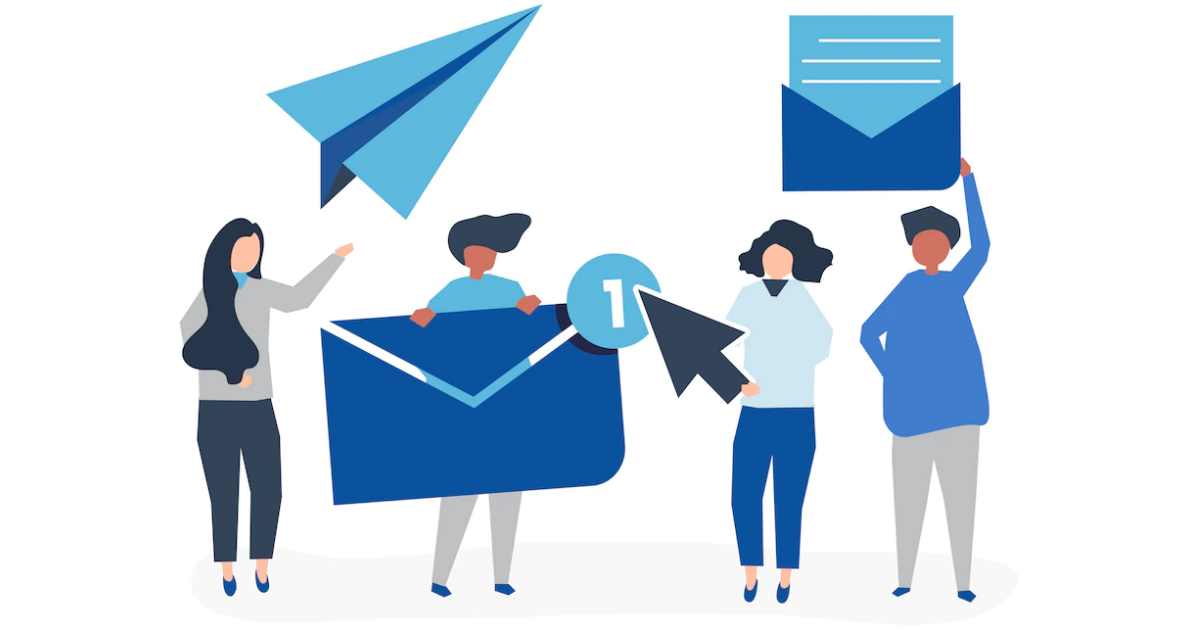 The Design
Try to focus on simplicity. Readers will value clearness the most. Visually stunning content is good until it disturbs the users in reading. Use simple colors that match each other.
Check whether the text is still readable with the background color you chose. Image colors should match the vibe of the text. Find the right amount of graphics and text. Make sure that the contrast is set perfectly.
Emails with heavy animation can be disturbing. The extensive use of graphics can make the page load times higher. Readers will not browse for hours or even for minutes to get useful information.
They want to find it within seconds. What is more, simply designed content is more likely to load fast. This is important because nearly all users leave a website that is not able to load in three seconds. Keep the load times under control to attract more potential clients. Show no compromise in choosing the best among website builders in the market."
An extra tip is to create an email campaign that gives back the vibe of your products. Use colors and images that are matching the atmosphere of your business. Even the tone of the text can reflect your vibe.
Through that readers can feel themselves closer to you and even closer to the service you provide. They immediately want to become a part of your business. They will be engaged to learn more about the products you offer. Make your business easy to identify.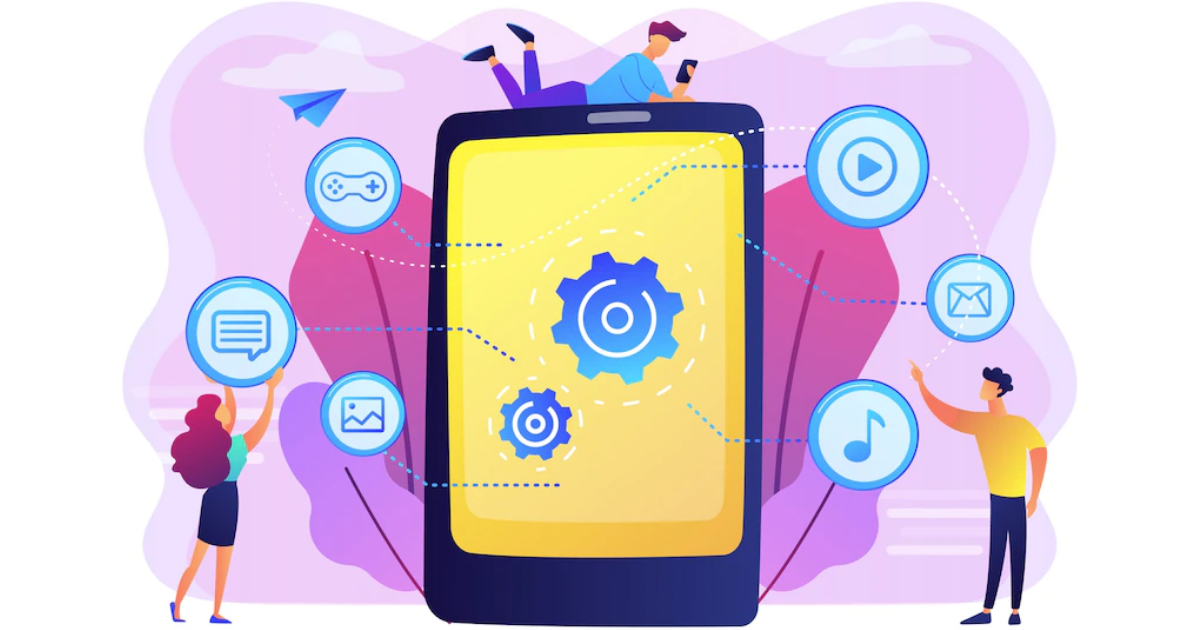 The Email Options
You must allow your readers to have control over what they want to see in their mailbox. At the end of your automated email, you must include an option for unsubscribing.
It is also recommended to inform the reader that the email takes part in an automated mailing list. You should offer them to choose which type of automated emails they would like to get from your website.
It is also a good idea to insert an active email address where clients can get in touch with you. Being ready to help is a huge advantage for all website support staff.
They might have lots of questions. It is better to provide an email address than a phone number. Since clients are more likely to ask for help when they can do it in writing. They might get anxious when they have to talk on the phone with strangers. In the majority of cases, they won't do it at all.
To make sure that the major part of the receiver does actually read the email, create special mailing lists. You can group the registered users according to interests. Give them the possibility through the registration process to share their interests.
Later you can form groups matching these variables. This way the readers will get more personalized content. You can also automate the emails based on the latest purchases or search keywords.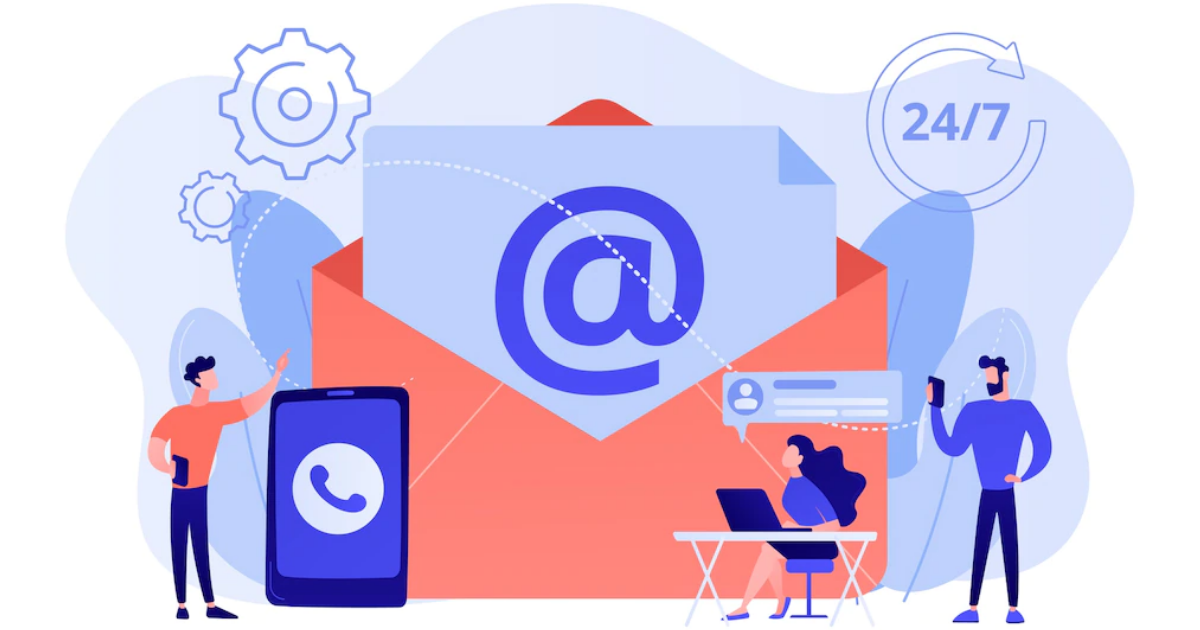 The Responsiveness
Almost 60 percent of users browse from mobile devices. This number is getting higher year by year. Based on research, now in 2022 6.64 billion people use smartphones.
That's why the desktop-only approach will not bring huge success in 2022. You should make your website and even your email campaign mobile-friendly. In this way, you can provide the same experience for all the readers.
Build an email campaign that is able to adjust to any screen size. Scrolling horizontally to reveal the content that doesn't match the screen size can be annoying. Readers will get a better user experience when they don't have to do so, even while using a small-screen device.
Since mobile devices offer a limited user experience, try to keep the design simple. Take care of making the image sizes fluid to fit the screen. Remember to identify the appropriate breakpoints for the text. It is also a good idea to use media queries.
With the help of them, you can style the text totally differently, adjusting to the size of the browser. Respect the touchscreens. Almost every smartphone type is equipped with a touchscreen and it is becoming more and more average in the case of laptops, too.
To provide the best user experience for touchscreen users, make each item large enough to be pressed with a fingertip.
If you are not an experienced web developer, don't worry. You have two options that are as follows: There are lots of pre-build solutions to make your email campaign responsive. Hire web developers who help you to create custom responsive solutions for your email campaign.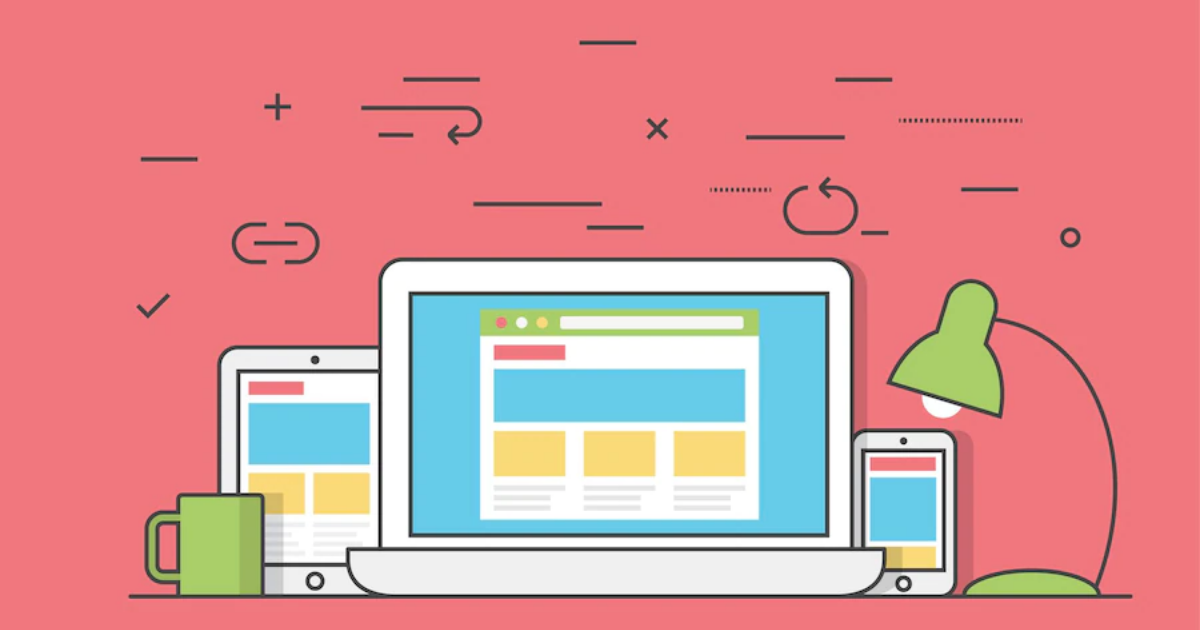 The Call To Action
In the case of an automated email sequence, its usability goes beyond its function and content. The email should not be a labyrinth for readers. Offer them the possibility to get further information on your website about the product you promoted in the newsletter.
Always include a call to action (CTA) leading to your website. It is a common feature in marketing campaigns. A CTA always encourages the reader to take certain specified steps such as clicking on a link or subscribing to something. In this way, you can increase the chance of getting some new visitors to your website.
A call to action is not just meant to be pointing to your website. With CTAs you can also promote your Instagram, Facebook, or other social media profile.
What is more, if you're talented enough, you can create CTAs that invite readers for giveaways. A giveaway is also a good choice if you want to grow your subscriber basis. But control all the inserted links, since the ones leading to non-existing websites can cause a huge failure.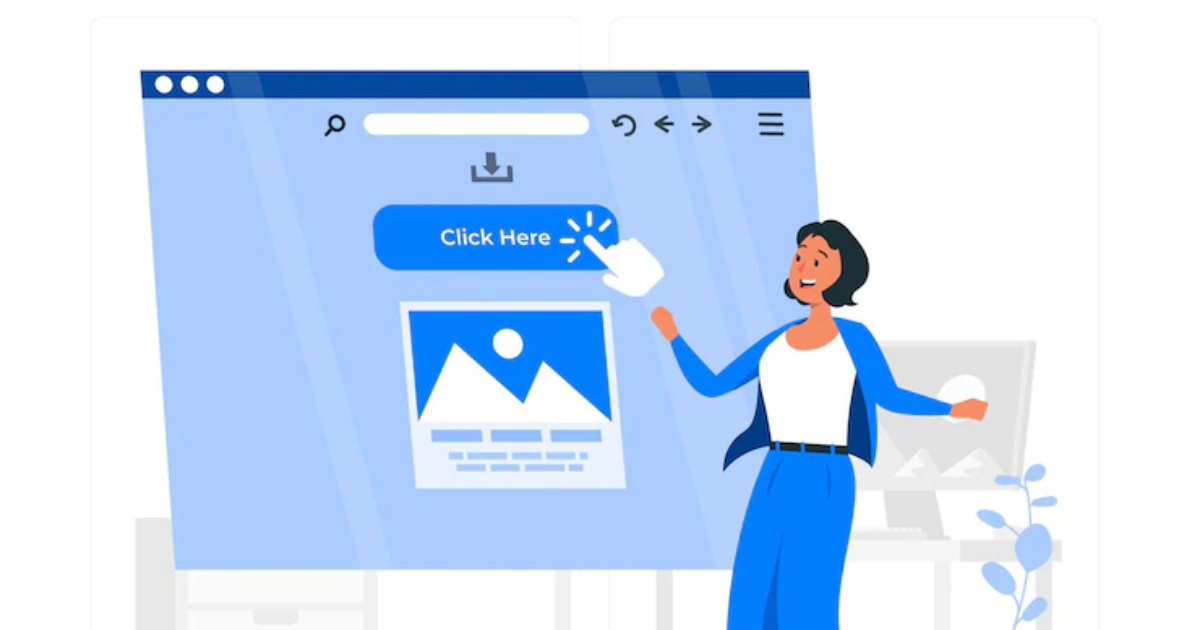 A call to action is one of those elements that is going to directly affect your conversion rates. Since they highlight certain parts of the newsletter, they define a sense of urgency.
In this way, the conversion rate is likely to increase. A CTA can take up three forms: text hyperlink, button, or plain text. As a CTA you can choose either short phrases like 'Download now' or whole sentences, too. But don't forget that the number of characters is limited while creating an ad.
Try to keep it clear and persuasive. A good CTA helps the reader to make its decision swiftly. They always need guidelines about what should be their next move.
The best CTAs influence the users through their emotions. To do so, include words, numbers, or phrases that evoke their emotional responses. Make an impact on their FOMO, make them a promise, or use powerful adjectives.
If you want your email to seem clear, use one CTA. But it is also popular to determine primary and secondary CTAs. There are lots of solutions for creating a call to action. The more creative you are, the more success will the CTA bring to you.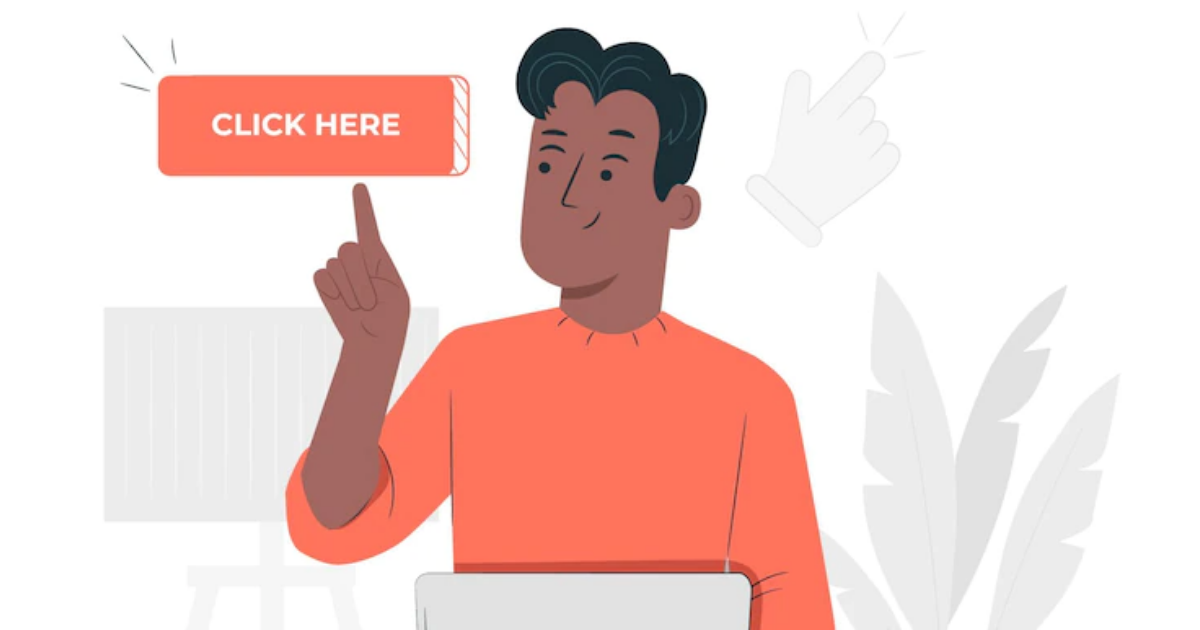 Authors Bio
Before she started dealing with content writing, she got her BA degree in Commerce and Marketing.
At the university, Lili had the chance to widen her knowledge in user experience, web analytics, and e-commerce. She did several projects in connection with those topics.
She wrote her thesis about online user experience while buying sportswear. While finishing her BA studies, she started working in the field of marketing, writing content for social media publishing.
She has always loved jobs that let her show her creative side. Now she works as a content marketing manager besides doing her master's degree. Besides writing in English, she is also enthusiastic about doing the same in Italian and German.