Are you in search of medical imaging devices for procurement or vital contacts for business development purposes?
A handy list of contacts from the top medical imaging companies is a must-have.
Grab your free sample medical imaging data here.
While the Ampliz medical imaging data covers all departments and levels, including the c-suites and decision-makers, knowing a bit more about these companies will fuel your efforts well.
To begin with, which companies should you consider contacting first?
Here's the List Of Medical Imaging Companies and what you need to know about them.
GE Healthcare
Siemens Healthcare
Shimadzu Corporation
Fujifilm Holdings
Carestream Health
Philips Healthcare
1. GE HEALTHCARE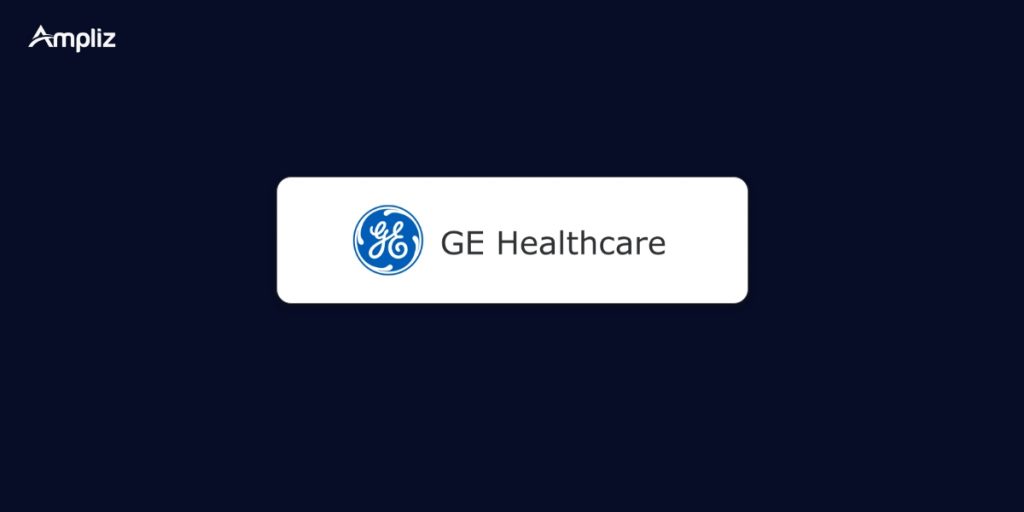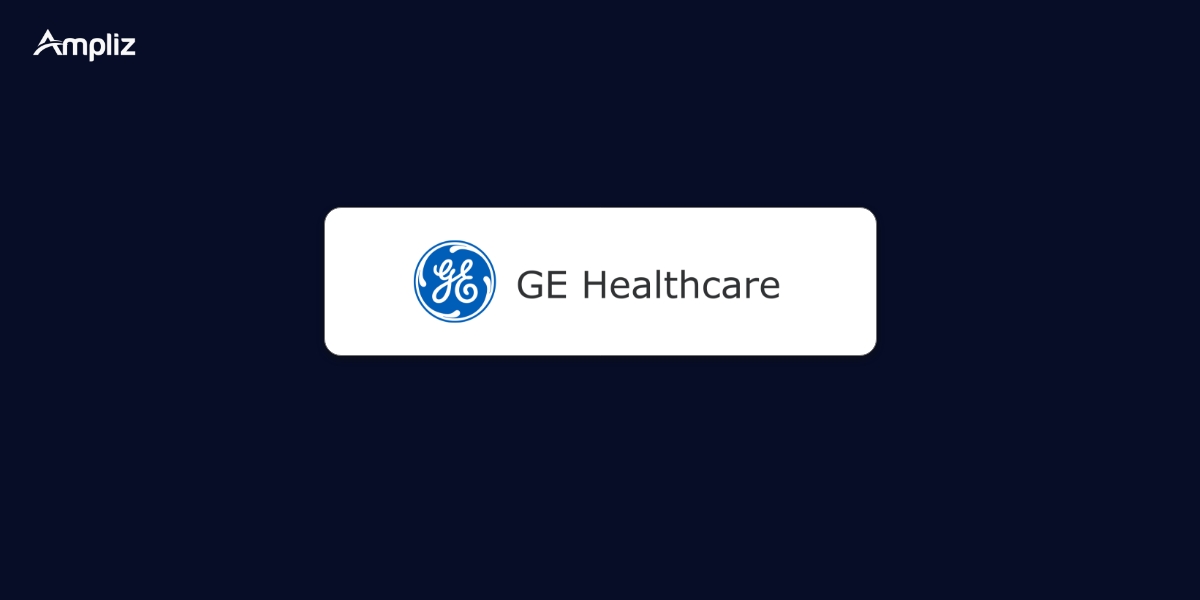 GE Healthcare is a business unit of General Electric Company. It essentially provides transformational medical services, technologies, and consulting services.
The company is headquartered in Buckinghamshire, England. It principally provides the development, distribution, design, and manufactures of medical imaging devices in the field of diagnostics, drug discovery, information technologies, patient monitoring, and manufacturing pharmaceutical technologies.
GE Healthcare also provides other important services such as computerized data management, performance improvement, remote diagnosis, repair services of equipment that are used for medical purposes, and solutions services.
Products of GE Healthcare are used widely in:-
Oncology
Cardiology
Ear, nose and throat (ENT)
Neurology
Women's health
Urology
Obstetrics
Emergency medicines
Musculoskeletal
Radiology
Gynecology
Emergency care
2. SIEMENS HEALTHCARE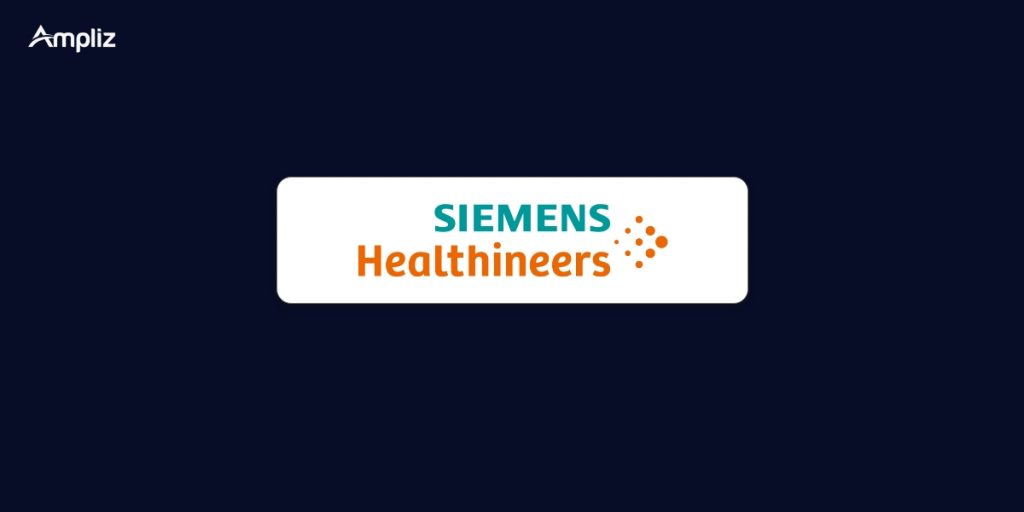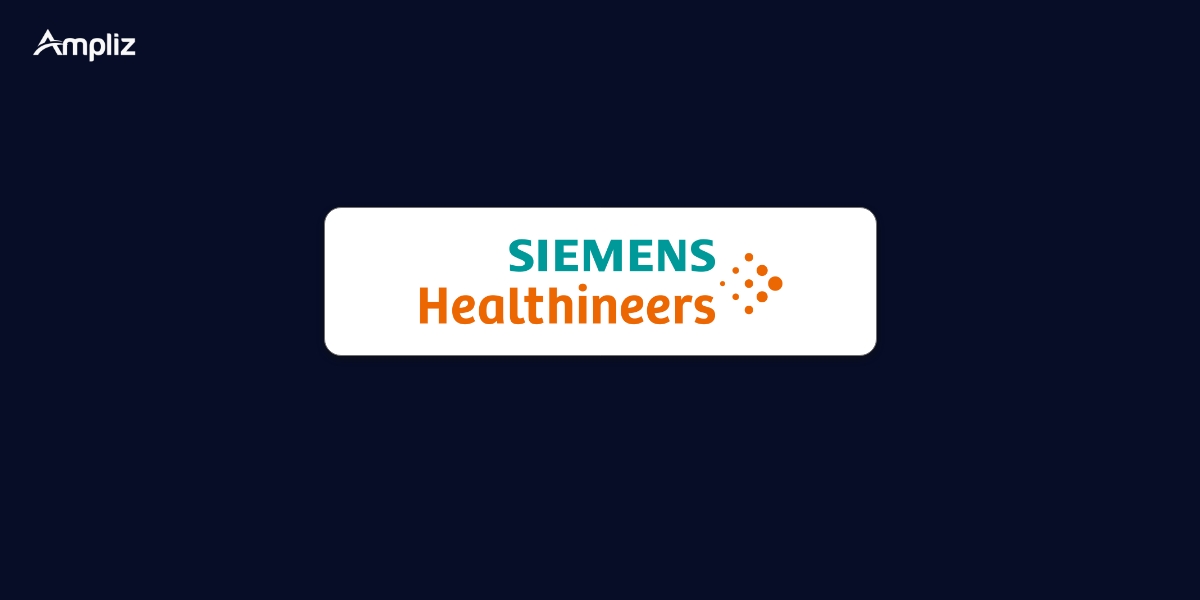 Siemens Healthcare is a global healthcare and medical information technology company. It produces, sells, and develops consumables, diagnostic systems, IT systems for administrative and clinical applications, medical imaging devices, and therapeutic systems.
The company conducts its operations in:-
Australia
North America
Asia
Europe
Africa
It largely operates through 3 divisions:-
Diagnostics
Clinical products
Therapy and imaging systems
Its series of solutions cover:-
Radiography
Surgery Systems
CT
Nuclear Medicine
PET
Ultrasound
Fluoroscopy
Refurbished systems
IT imaging
Laboratory Diagnostic
MRI
3. SHIMADZU CORPORATION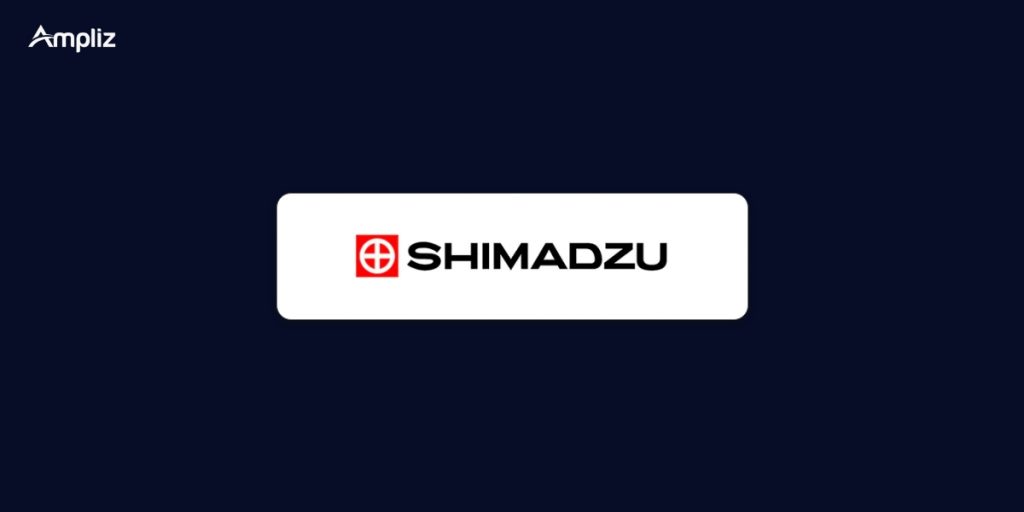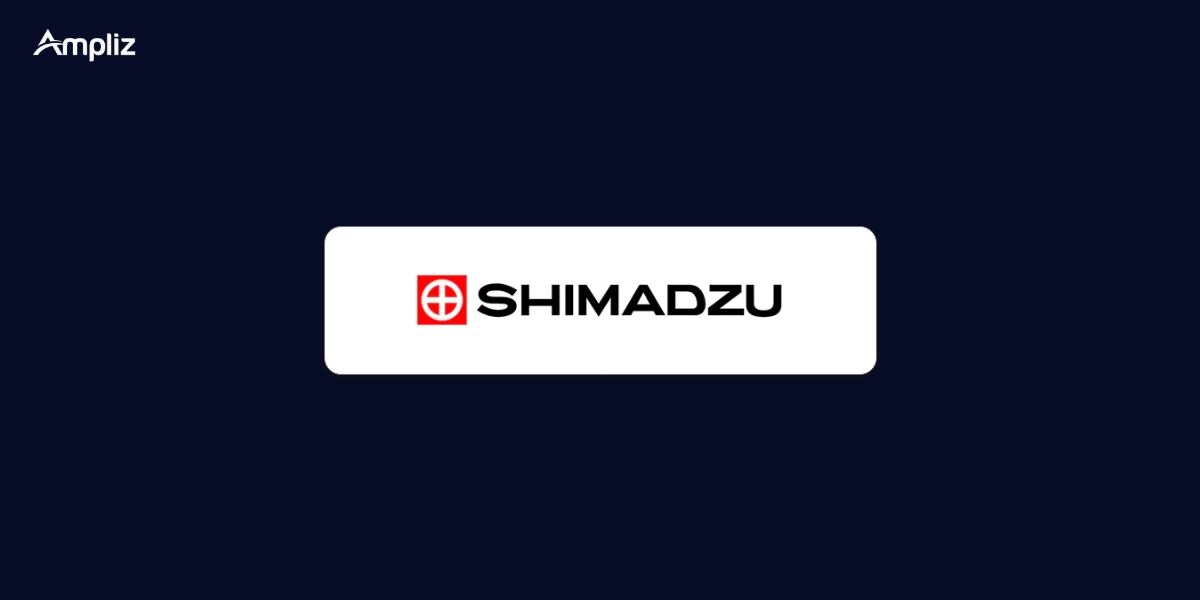 Shimadzu Corporation specializes in measuring industrial, medical, and space instruments and is one of the leading medical imaging companies of the current era. It is headquartered in Kyoto, Japan. The significant products of the company comprise of the following:-
Balances and scales
Inspection machines
Aircraft equipment
Laboratory instruments
Optical devices
Testing machines which are non-destructive
Medical diagnostics systems and equipments
Industrial equipment
Life science lab instruments
Continuous monitoring analyzers
This company functions through 5 reportable business sections:
Aircraft equipment
Industrial machinery
Medical systems
Analytical and measuring instruments
4. FUJIFILM HOLDINGS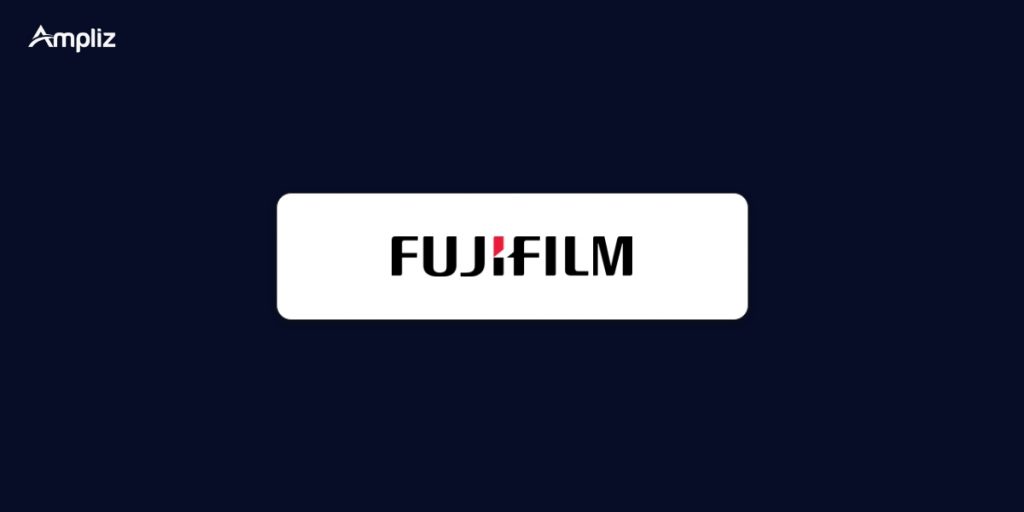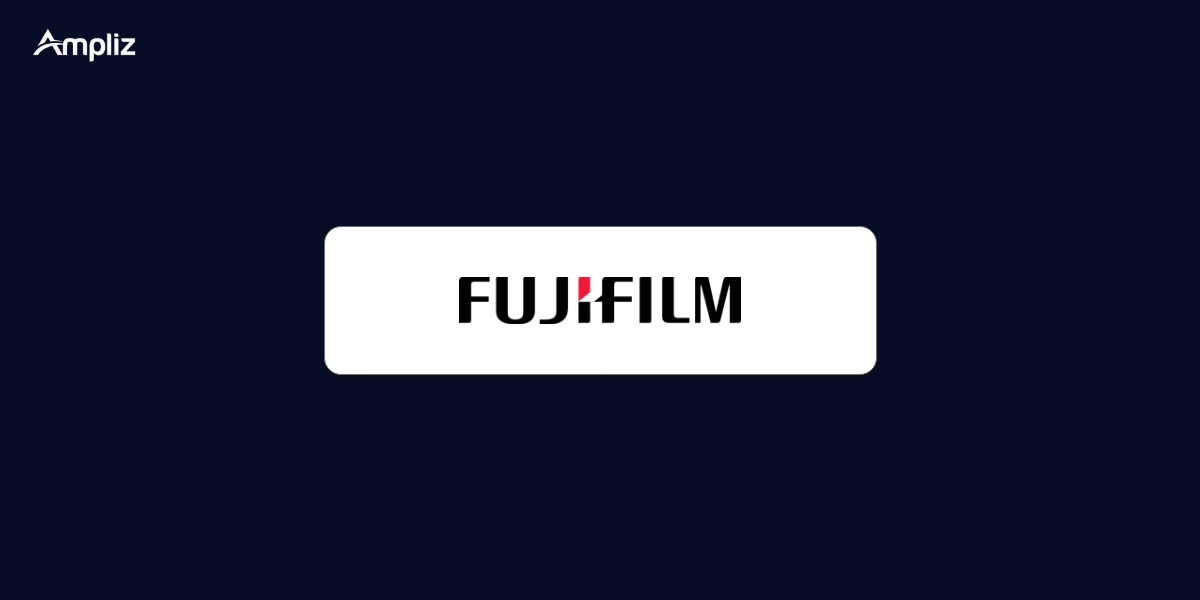 Fujifilm offers document solutions, imaging, and information. It is a Japan-based company and headquartered in Tokyo.
The company focuses on the commercialization, development, and production of consumer goods, diagnostic imaging devices, color films, photo-finishing machines, servicing and chemicals for instant printing, color papers, digital cameras, printers, and copy machines.
Apart from this, it also offers inkjet materials, medical systems, electronic components, life science machinery, optical devices, graphic system machinery, recording media, and front panel display materials.
In association with its ventures, subsidiaries, and affiliates, the company works in three broad business divisions"
(1) Document solutions
(2) Imaging solutions
(3) Information solutions.
Fujfilm's life sciences and medical systems product portfolio consists of:-
X-Ray films
Digital X-Ray imaging
Digital mammography systems
Diagnostic systems
5. CARESTREAM HEALTH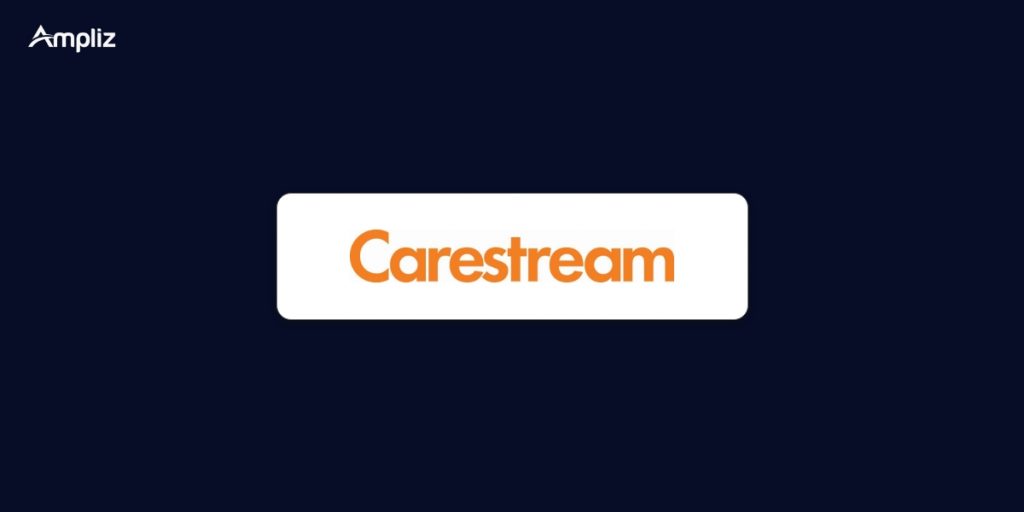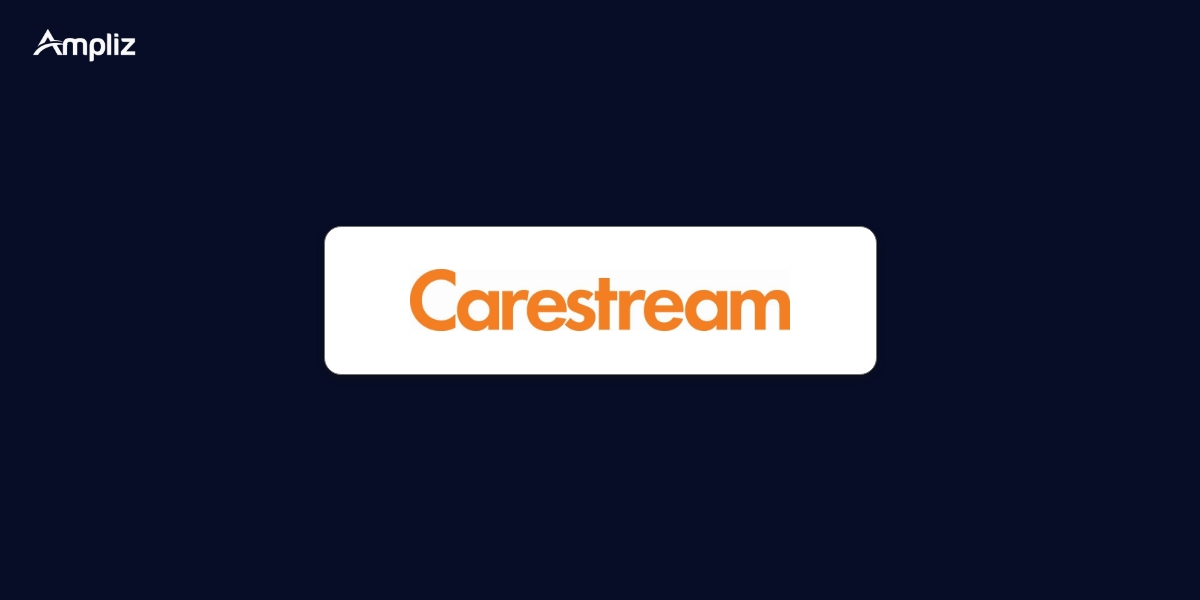 Carestream Health equips with medical and dental imaging and IT solutions related to healthcare. It contributes in major fields like:=
Healthcare information solutions
Molecular imaging
Radiography
Dental practices
Non-destructive testing (NDT)
Women's healthcare
CBCT/ Panoramic
ENT
Allergy practices
It also provides:-
Computed radiography (CR)
Digital radiography (DR)
Service support
Technical
Product
Software management services
Remote equipment
It is completely an independent subsidiary of Onex Corporation and provides services in 150 countries and more, through many distributors and subsidiaries which act like a network.
As one of the leading medical imaging companies, it consists of three wide categories, first- radiology, second- women's healthcare and third- dental systems.
Under the radiology category, it includes:-
Computed radiography systems
Film systems
CR software
DR software
Efficient patient care
X-Ray imaging systems
Simplified reporting in cardiology, mammography and radiology
Under the category of Women's healthcare, it includes:-
Mammography picture archiving communication systems (PACS)
Digital mammography
Mammography printing systems
Mammography CAD systems
Mammography CR systems
Digitizing system DICOM export
The category of dental systems includes:-
Digital imaging systems
Film imaging systems
E- services
Practice management software
6. PHILIPS HEALTHCARE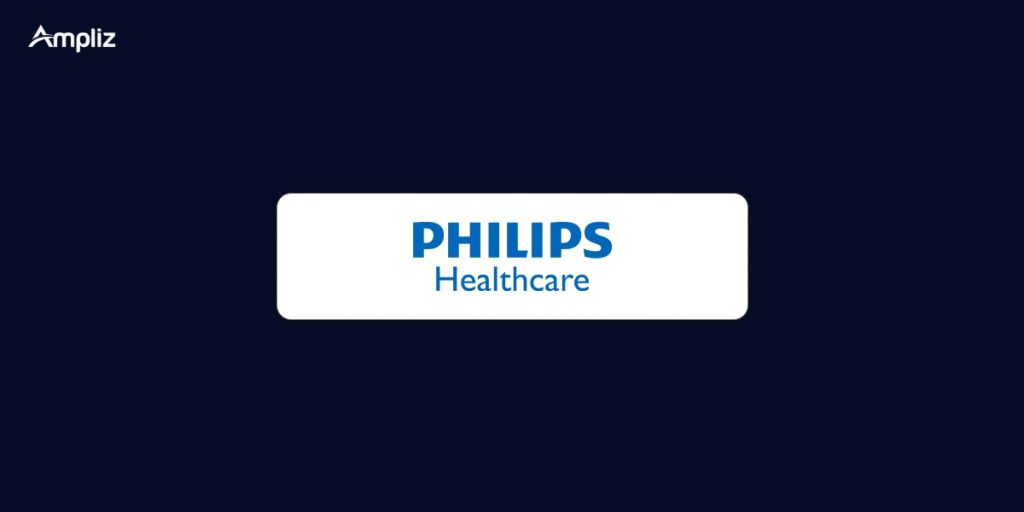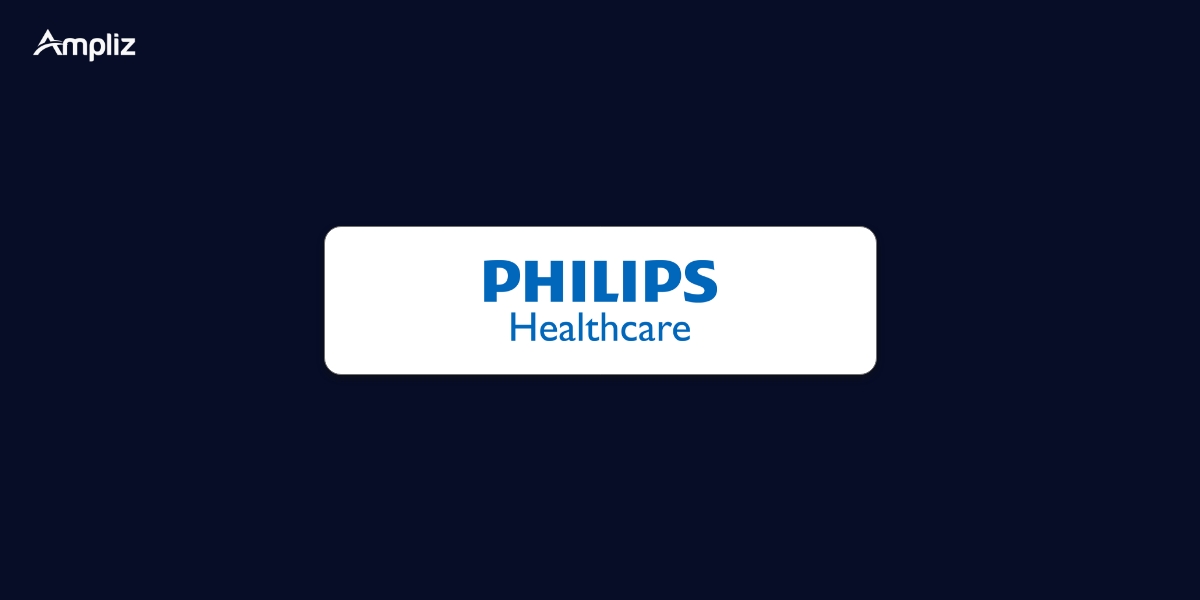 Philips Healthcare is a part of Royal Philips Electronics. It is a medical device company. It is headquartered in Massachusetts, U.S.A
It markets as well as manufactures cardiac devices, diagnostic imaging systems, patient monitoring, and healthcare IT solutions. Philips Healthcare categorizes its business exercises into four varieties:-
Customer services
Imaging systems
Home healthcare solutions
Clinical informatics
Patient care
Its products include technologies such as:-
Nuclear medicine
X-ray
CT
Ultrasound
MRI
The company categorizes its geographical areas into 4 locations:-
North America
Mature geographies
Western Europe
Growth geographies
The Gemini PET/CT scanner of Philips Healthcare with Truflight technology provides 20% better dimensional and divergent resolution, which ultimately results in more rapid and more careful scanning. Philips Healthcare is considered to be one of the best medical imaging companies in the world.
Conclusion
Annually, there are 35 to 40 million MRI scans taking place in the USA alone. This itself proves the massive aftermath and significance of diagnosing medical devices and the medical imaging companies.
If you are interested to know more about such healthcare trends, updates, hacks and all the insights related to marketing and sales feel free to visit our blogs on our website, Ampliz.
Find the best personalized and customized data on our Ampliz platform, collected from all over the world.
Get data and healthcare intelligence that matters. For more information on how we can help, write to us at [email protected]