"An efficient and skilled workforce is the backbone of a company's success."
The above statement applies to every organization irrespective of the industry and location it operates in. And hence, the same goes for B2B companies in APAC. To run a successful company in APAC backed with a skilled workforce, it needs the right adoption and execution of large-scale recruitment strategies.
Here the challenge comes in. APAC is the most diversified region with hundreds of cultures, languages, and landscapes. It sometimes becomes challenging to identify the right candidate that fits your business purpose. It is crucial to identify the differences in potentials and skillsets of a fresh and an experienced candidate. It will illuminate the path of your hiring strategy.
Companies like Ampliz are best known to help clients solve this problem by delivering quality datasets targeting the right group of candidates from a specific location. But as an individual company, one should be aware of the ideal process.
To target candidates from different locations in APAC, there is a need to decentralize your overall strategy. The content language, intent, and style of approach should be unique for the different targeted regions inside APAC. The diverse APAC recruitment market is a puzzling treasure house packed with myriads of treasure boxes. If you know the key that unlocks these, then you are privileged.
So how to identify the right target? How to attract candidates in the region, and what content goes in line with the talents in this region?
Here is a step-by-step guide to an efficient recruitment strategy that will help you find the right track to recruit the best for your B2B company in APAC.
Let us dive right into it.
1. Localize Your Approach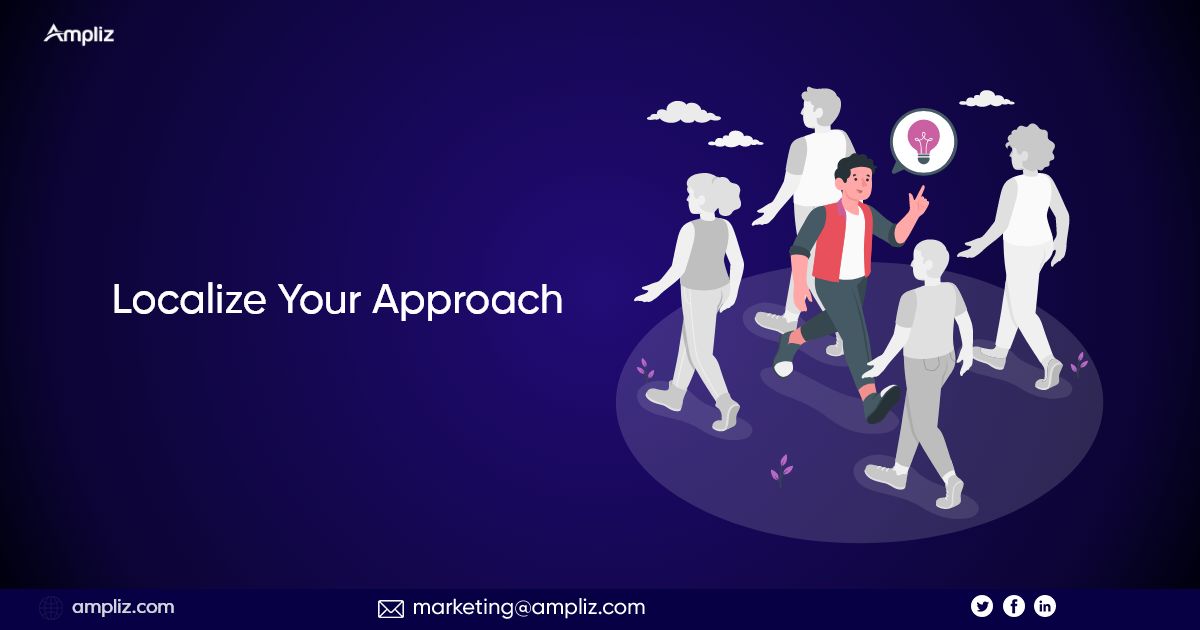 The Asia-Pacific region is diverse in different languages, cultures, and countries. It is tough to address it with a centralized approach. The very first step is to segment your search process by selecting a particular location. Next, target aspiring candidates of the specific region with unique and localized content that resonates with them.
Every piece of content you develop or curate should connect to the candidates like junior talents, interns, grads, or experienced professionals of the particular location. It essentially means your content is tailor-made for them, and they must feel that.
2. Focus on Diversity, Equity, and Inclusion (DEI)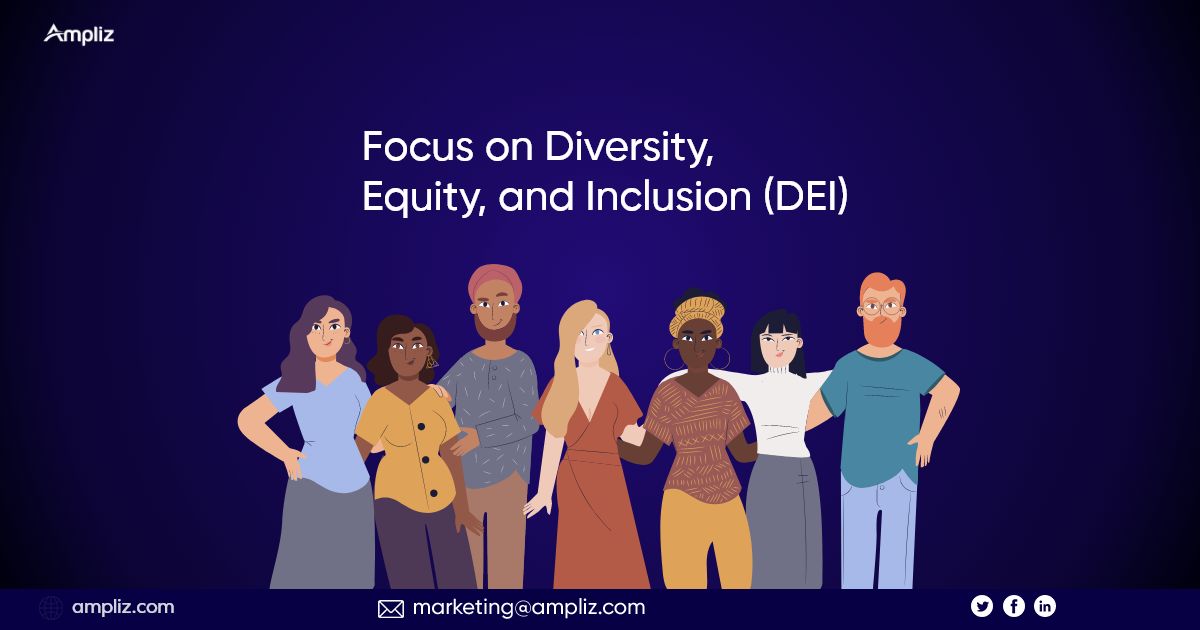 Many companies in APAC have now started to bring improvement in diversity, equity, and inclusion. DEI programs enable connecting with prospective candidates in real-time and make the process a breeze.
Whether it is promoting gender equity, expanding talent pool diversity, or creating a safer workplace for LGBTQ+ candidates, all of them have seen yielding great results. But at the same time, one needs to keep in mind that some equity promotion programs may not be suitable for some regions. Programs conducted keeping this in mind may give you real higher returns.
3. Attract Passive Talents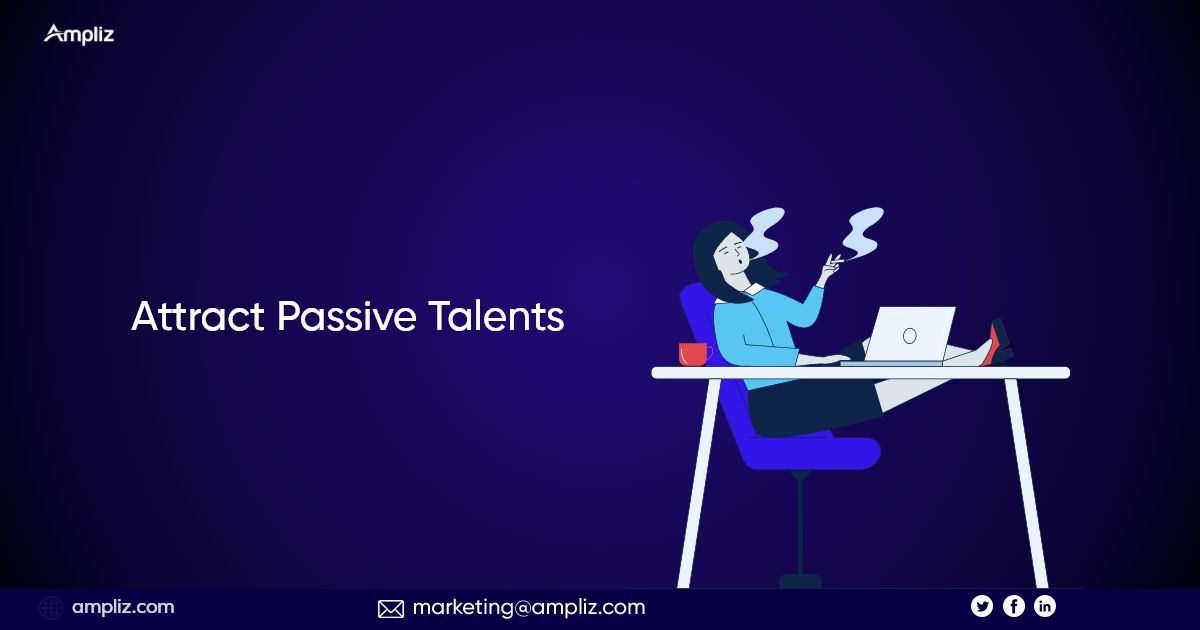 When we speak about large-scale recruitment strategies in APAC, we must keep in mind the most ignored segment that we need to attract for hiring. Who are they? The passive talents.
They are the ones who are immensely talented but never convinced enough to adapt to changes for a better career. The best example can be freelancers or people with traditional thoughts who choose to live their life on their terms. And hence compromise with a well-established professional life abroad in some abroad countries.
Here comes the strategy of creating a need for them by offering better packages, better opportunities, better life, and attracting them to work for your company. By doing this, you can set an example in the APAC recruitment market by creating a more efficient and highly productive workforce for your organization.
4. Leverage Social Media Platforms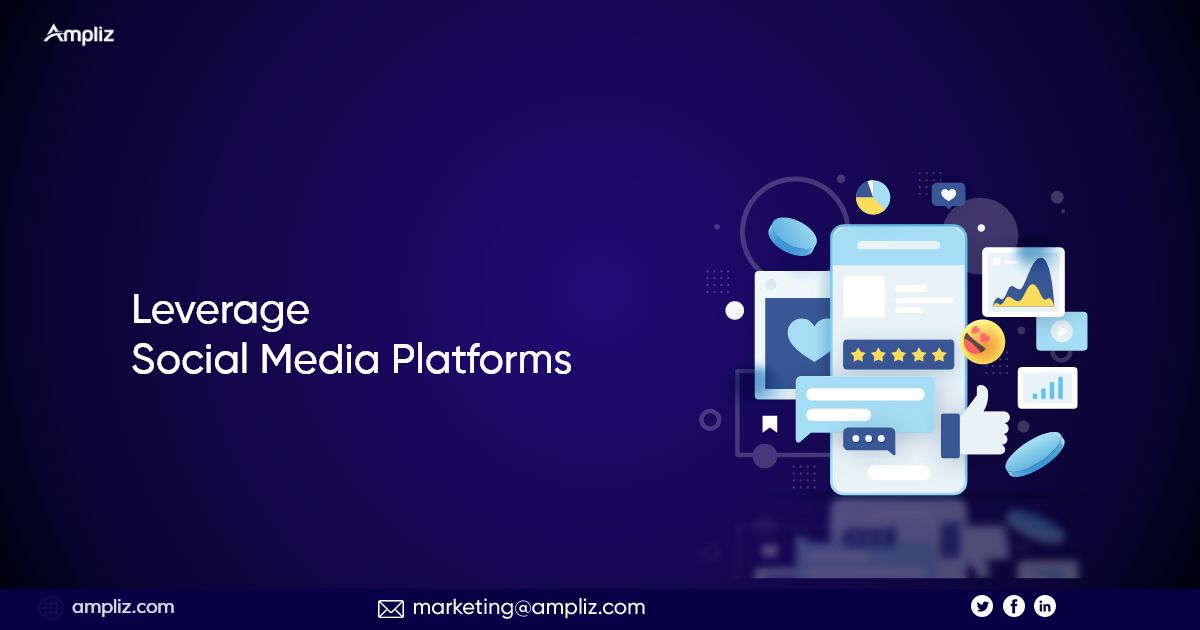 Nothing can be better than leveraging social media platforms when we plan for efficient large-scale recruitment strategies for B2B companies in APAC. Platforms like LinkedIn, Facebook, Twitter, and Youtube are top platforms that companies in APAC are leveraging to attract and hire new candidates.
Companies post on news feeds and even launch public accounts to announce job opportunities. Here, you can sit in one corner and connect with countless candidates.
Apart from the above-mentioned social media platforms, you can target specific and popular social media platforms in independent regions and leverage them to promote your job opportunities. A fine example of this is WeChat in China which enables the recruitment of hundreds of thousands of candidates each year.
5. Take a Mobile-First Approach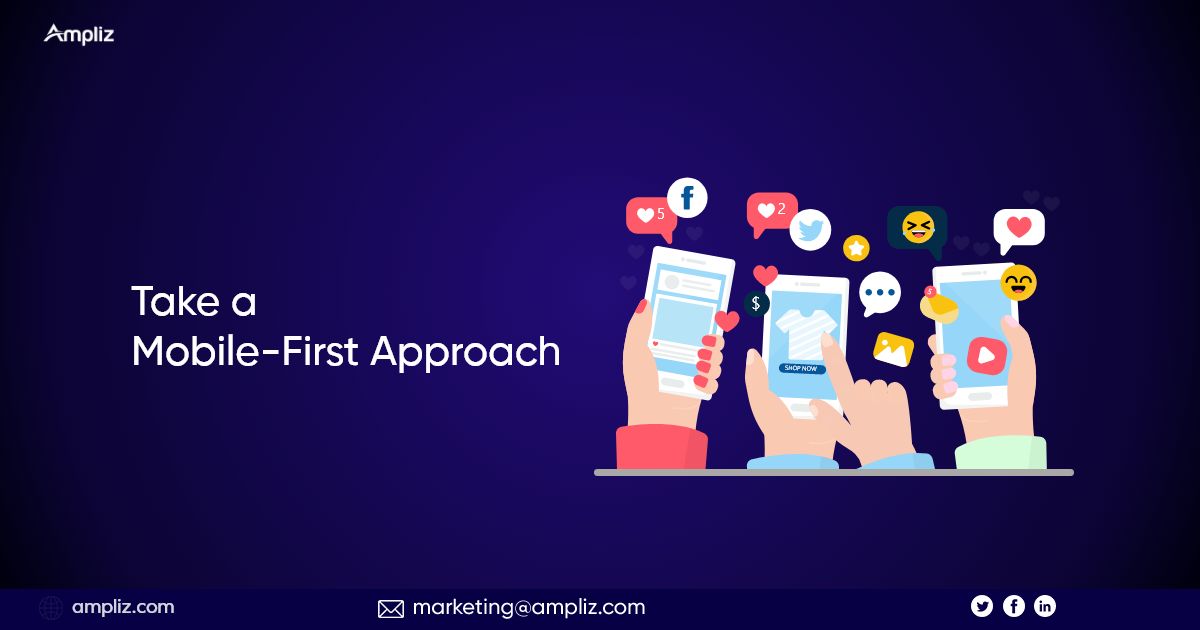 The APAC recruitment market is undoubtedly quite large. And most companies generally miss out on easy approaches as they focus on complex ones. The mobile-first approach is one of them. Many companies have generated successful results adopting the same where they target candidates through mobile-friendly content.
Though data privacy has been an issue, many companies have started overcoming it. They have started generating mobile-friendly content for a better experience. Now, it is time for you to adopt it.
6. Empower Employee Wellness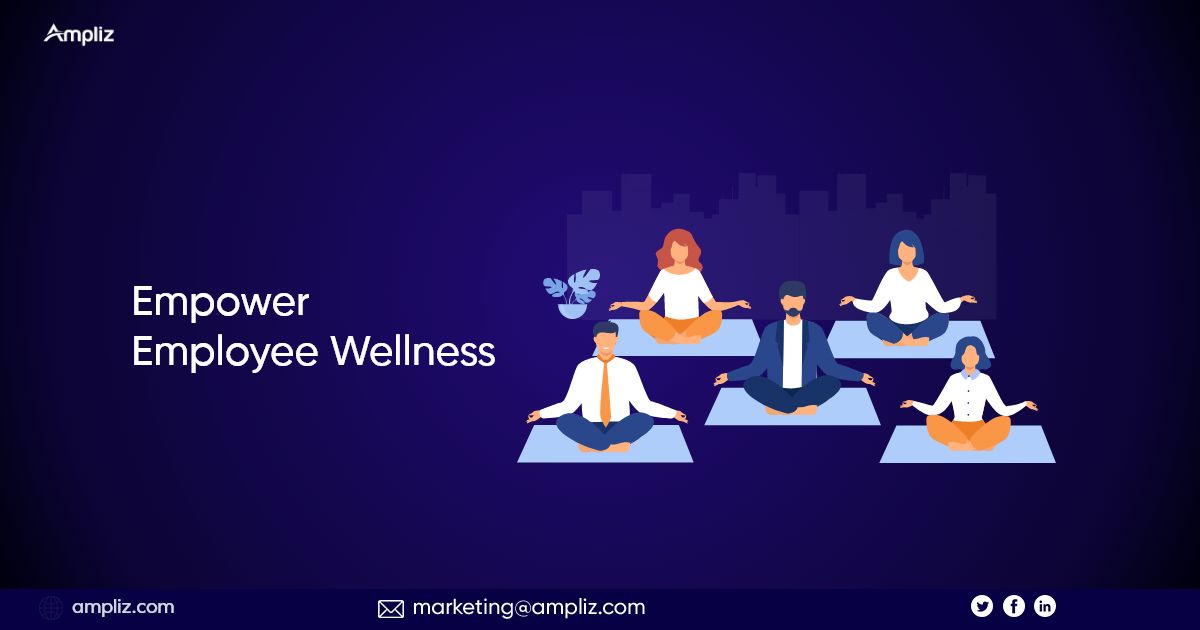 Employee wellness programs are an inevitable part of our large-scale recruitment strategies as it gives the highest ROI. B2B companies in APAC are solely focusing on this area by performing several employee wellness programs that unify the employee with the organization, making them feel homely.
As a part of this, it has increased the efficiency and productivity of the company. It is time to start generating high-quality content that showcases employee wellness as it attracts candidates immensely to join a company. An example could be as simple as taking a virtual yoga class together.
To plan out an effective recruitment strategy in a region like APAC is always a challenge. It is vital to implement a well-planned recruitment process that will yield results in real-time. The above described 6-step large-scale recruitment strategy is one of the best ones to be followed.
To know more about relevant candidates' data from a specific APAC region or APAC region as a whole, you can anytime reach out to the data experts at Ampliz. You can write to us at [email protected] and leverage the high-quality candidate database for the APAC region.