The biotech industry has emerged as a new gleam of hope for the stock market investors to bet on in an otherwise gloomy environment for trading.
Both current trends and recent history testify to biotech stocks' ascendancy. Investors are buying them in big numbers and earning handsomely. Stock market observers opine that the unparalleled growth of some biotech stocks isn't just a flash in the pan and that its popularity will only rise going forward.
So why are biotech stocks attracting more investor attention?
The answer is here!
BioNTech SE (NASDAQ: BNTX) had a long journey from its IPO back in the year 2019. This company's stock soared sky-high, crossing more than 1,400% from October after collaborating with Pfizer Inc to produce COVID-19 vaccines.
For any other industry to record such a mountainous achievement is improbable.
Here's a list of top biotech stocks to watch out for in 2023.
1. GlaxoSmithKline plc (NYSE: GSK)
2. Apellis Pharmaceuticals Inc (NASDAQ: APLS)
3. Moderna Inc (NASDAQ: MRNA)
4. Reata Pharmaceuticals Inc (NASDAQ: RETA)

1. GlaxoSmithKline Plc (NYSE:GSK)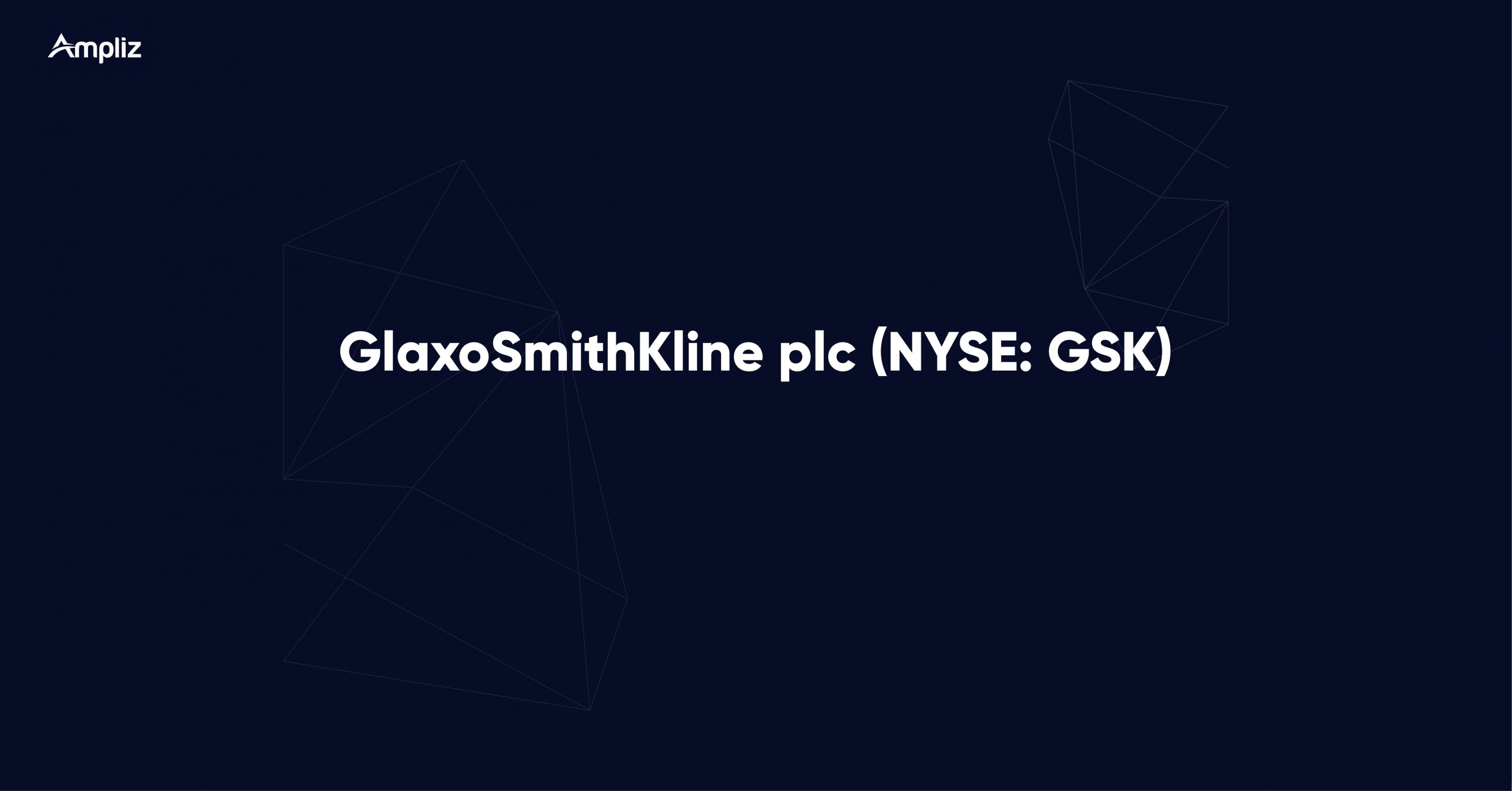 GlaxoSmithKline (GSK) is a global healthcare company. It digs deep into manufacturing, discovering, marketing, developing vaccines, various pharmaceutical products, health-related consumer products, and over-the-counter medicines. The company's decision to manufacture COVID-19 vaccines will help boost its growth further.
Sanofi SA (NASDAQ: SNY) and GSK initiated a phase 3 trial for its recombinant coronavirus vaccine candidate. It is one of the first last-stage trials that consists of tests for variants and boosters. Both the companies are trying their level best to deal with the medical crisis caused by the deadly virus.
2. Apellis Pharmaceuticals Inc (NASDAQ: APLS)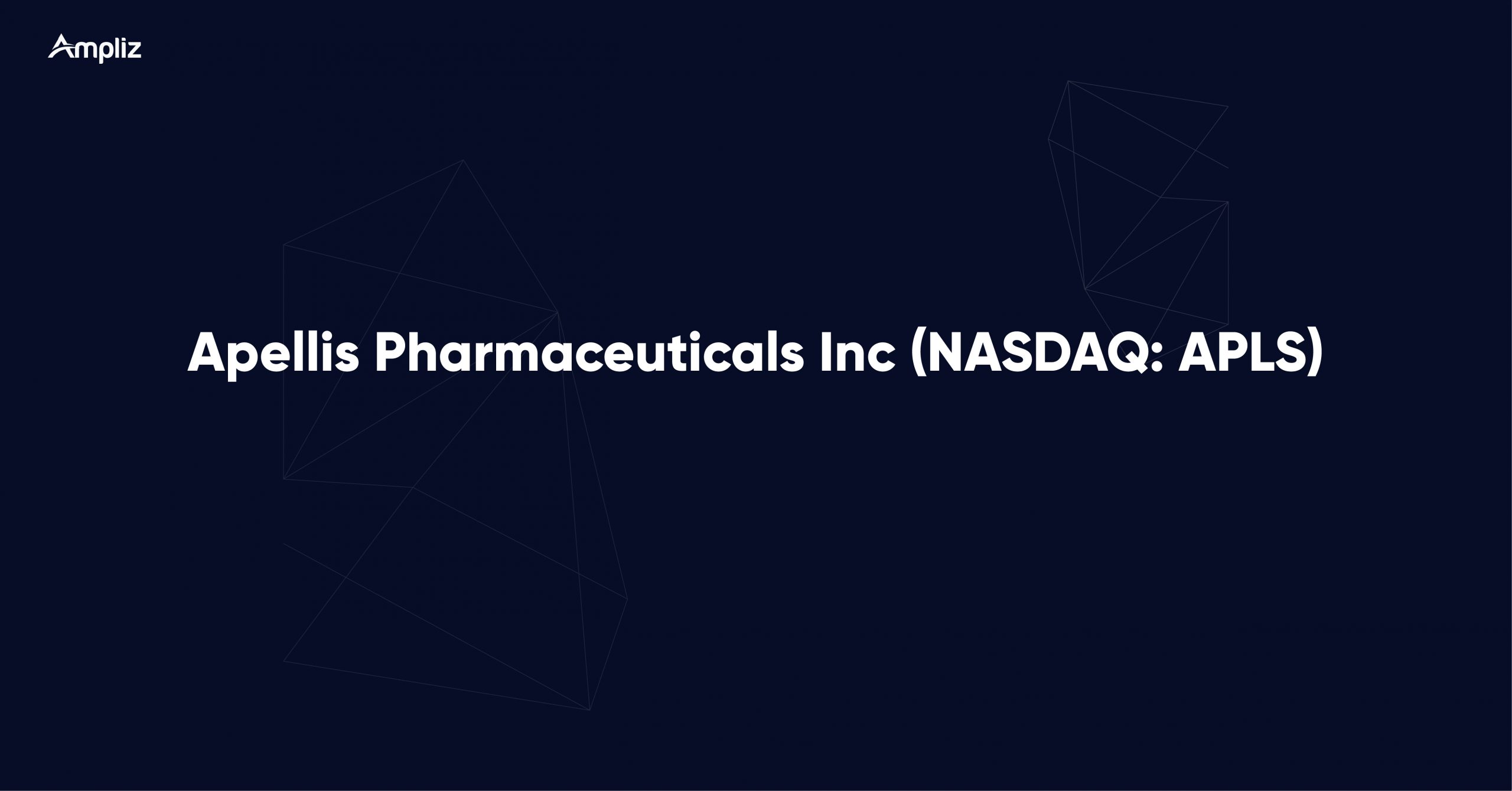 Apellis Pharmaceuticals is a clinical-stage biopharmaceutical company that focuses on the progress of therapeutic combinations.
The company received the FDA approval on the first-ever targeted C3 therapy for PNH (Paroxysmal Nocturnal Hemoglobinuria).
3. Moderna Inc (NASDAQ: MRNA)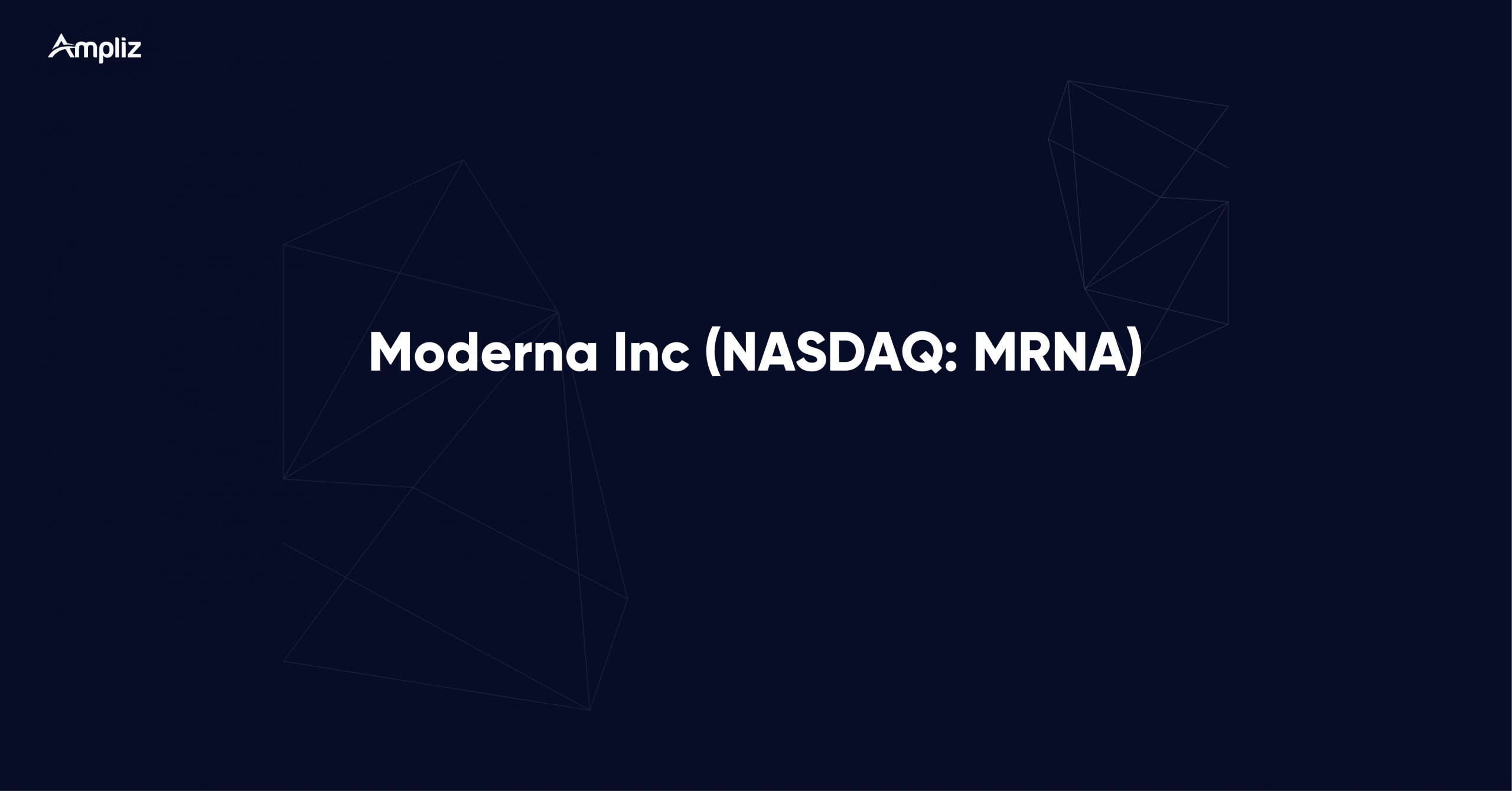 Moderna, a leading biotech stock company, is considered one of the top biotech stocks of 2023. The company flourishes vaccines and therapeutics based on messenger RNAs for curing rare diseases, infectious diseases, cardiovascular diseases, and autoimmune diseases.
The MRNA stock is regarded as one of the most popular or hottest stocks in the biotech space. The stock's price has tripled since the previous year, and given its strong performance, it's tough to replace Moderna from the list of top biotech stocks of 2023.
4. Reata Pharmaceuticals Inc (NASDAQ: RETA)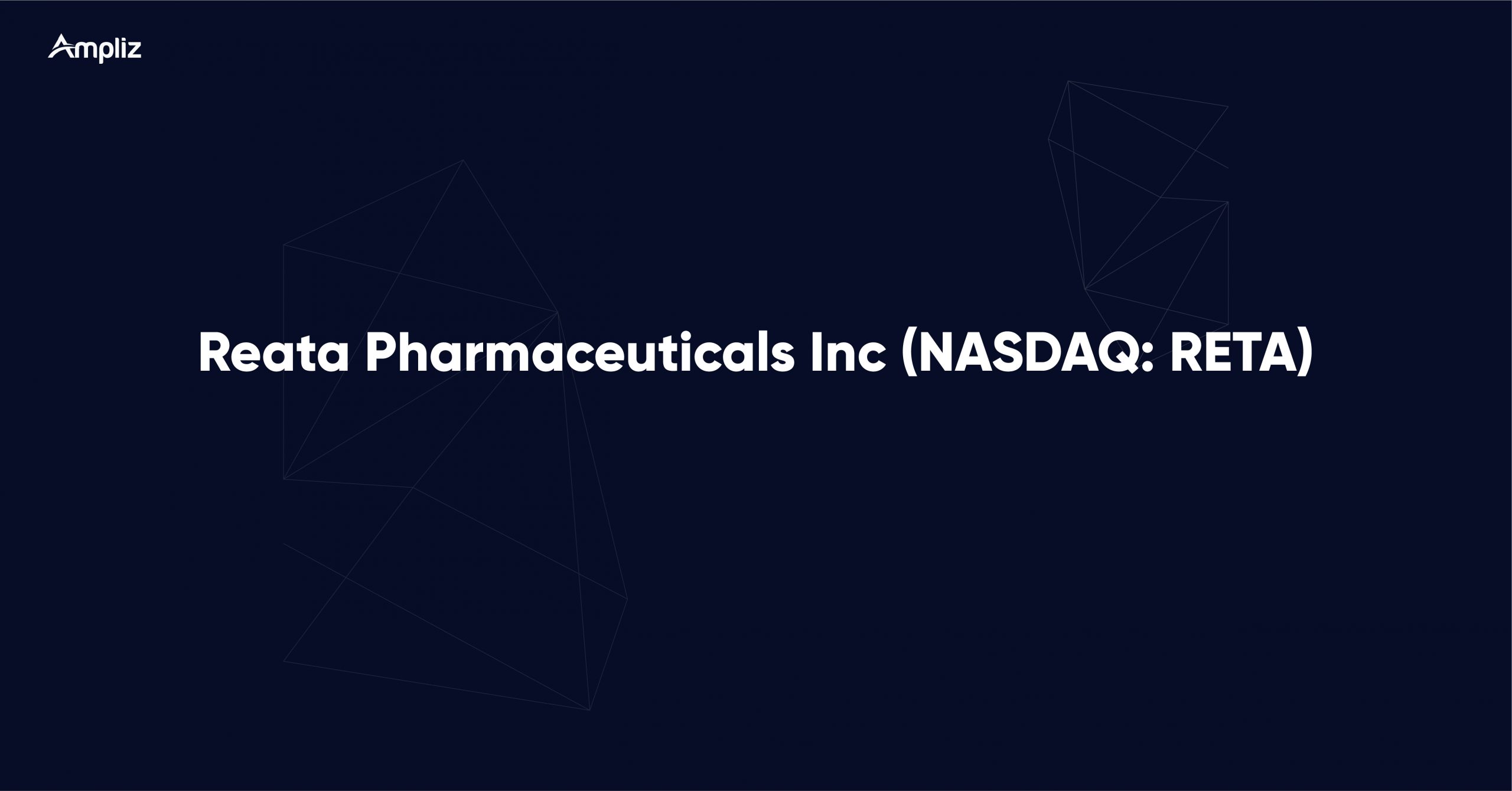 Reata pharmaceutical is a biopharmaceutical clinical-stage company. It targets commercializing, developing, and identifying product candidates for a range of life-threatening or severe diseases that cause immense damage to the body.
Reata pharmaceutical makes it to the list of top biotech stocks of 2023 with its surge in popularity and interest.
Conclusion
The current situation demands you to put your trading abilities to the test. You have to adopt various measures to find out and get to the top biotech stocks of 2023. Start practicing strategies so that when you get inside the real market of competition, you have the practice already of what you need.
As for the biotech stocks – their demand has been on the rise since October 2019. And the current year has witnessed many milestones being crossed by biotech companies. Many biotech companies have shifted their target completely or have added Covid-19 treatment and vaccines to their main product pipeline. So with the increasing focus on COVID-19 treatment and other upcoming specialties, the future bodes well for biotech companies and investors who are planning to invest heavily in biotech stocks.
Disclaimer: Stock market investments are subject to market risks. Please invest at your own risk.
Note: We hope you enjoyed reading! To read more blogs on healthcare, marketing and sales, and about the latest and fresh healthcare insights, trends and hacks, do not miss out on visiting our website, Ampliz.com.
Also, someone is waiting to be discovered by you! Check out our Contextual Healthcare Intelligence Platform, where you will find one of the best personalized and customized data collected from across the globe.
If you want to reach out to us with any queries, suggestions, and opinions, please write to us at [email protected] or mark[email protected].