Remember the days when the ONLY way to generate a sales was to find a local business, grab the phone and call them to pitch your product or service.
Sales reps used to spend their days like this. But now this is no longer the case.
The internet has changed everything. Today we live in the age of customers and buying process has changed completely.
Nowadays, most of the advertisements and marketing campaigns are customer-oriented and focusing on how the product (or service) can add some value in their lives.
In this article, you'll discover 31 mind blowing sales statistics that will show you the truth of sales space. Use these sales stats to inspire you and solve the particular sales problems.
Let's dive…
.
Sales Statistics 2022
1. 42% of sales reps said that prospecting is the most challenging part of the sales process. [Tweet This]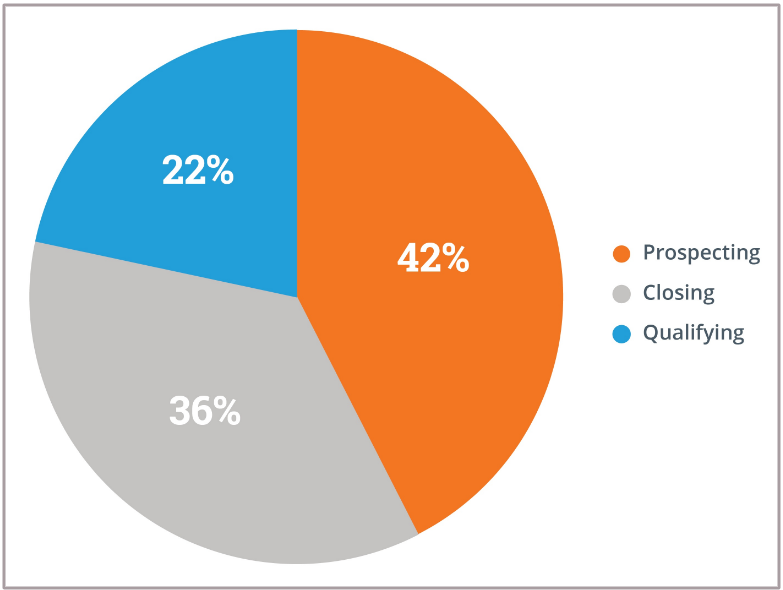 .
2. Salespeople spend about 15% of their time leaving voicemails.
3. Baylor University's Keller Center for Research found that the success rate of cold calls to appointments is only 0.3%.
4. At least 50% of your prospects are not a good fit for what you sell.
5. 61% of salespeople consider selling harder or much harder than 5 years ago.
6. 62% of buyers want to hear from sellers when they are actively looking for a solution to solve a problem.
7. 27% of sellers say making cold calls is extremely effective.
.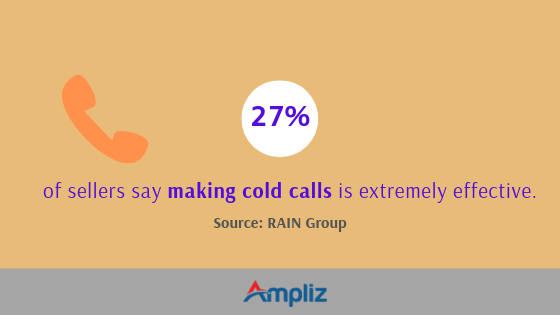 .
8. It takes 18 or more dials to connect with a decision maker over the phone.
9. According to Boomerang's analysis, an all caps subject line hurts response rates by approximately 30%.
10. 93% of all converted leads are reached by the sixth call attempt.
.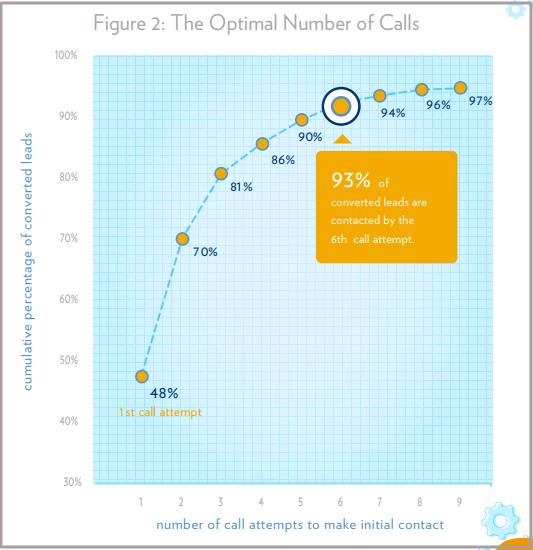 .
11. More than 55% of companies take 5-plus business days to respond to new leads.
12. 41.2% of salespeople said their phone is the most effective sales tool at their disposal.
13. 27% of companies don't offer sales onboarding training program.
14. If you call a lead within five minutes of the time the prospect submitted a form, it's 100 times more likely to get that prospect on the phone.
15. 50 percent of sales teams reported improved productivity with a CRM.
.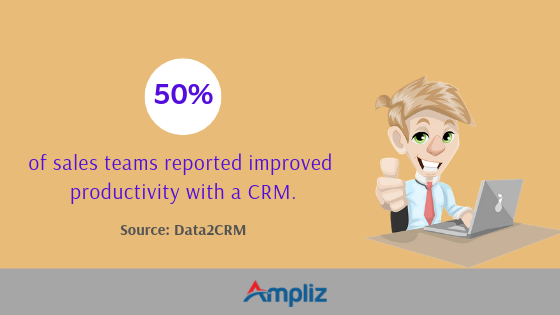 .
16. 82% of buyers say they take meetings with reps who reach out to them.
17. 44% of salespeople give up after one "no".
18. Opening your sales call with phrase "Did I catch you at a bad time" makes you 40% less likely to book a meeting.
.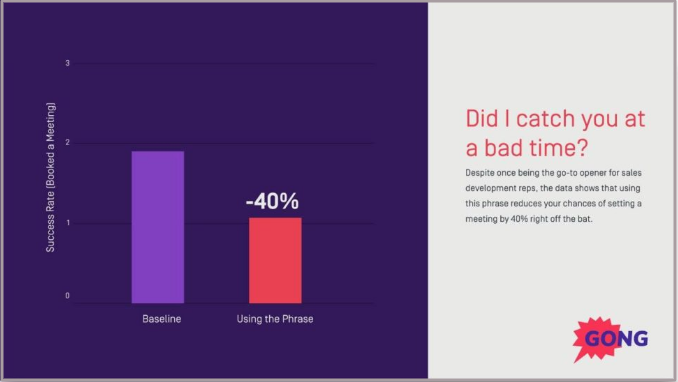 .
19. Opening your call by "stating the reason for calling" increases your success rate by 2.1X.
20. A LinkedIn study found that buyers that are active in social media are open to hearing from sales people and welcome input from industry experts.
.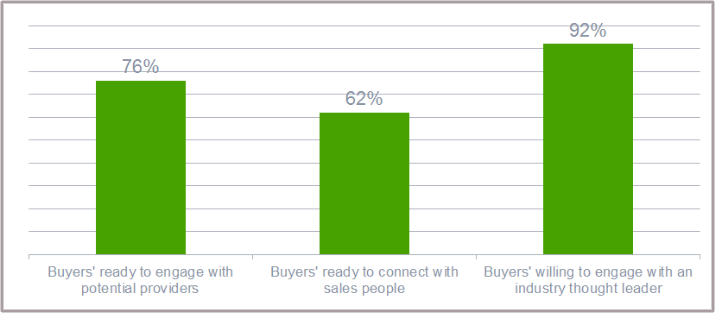 .
21. 71% of salespeople say they spend too much time on data entry.
22. 65% of sales reps said that they can't find content to send to prospects.
23. Nielsen found that 80% of consumers purchase a product based on recommendations from someone they know.
24. 71% of companies don't believe their sales reps manage their time and day effectively.
25. 46% of salespeople didn't intend to go into the sales profession.
.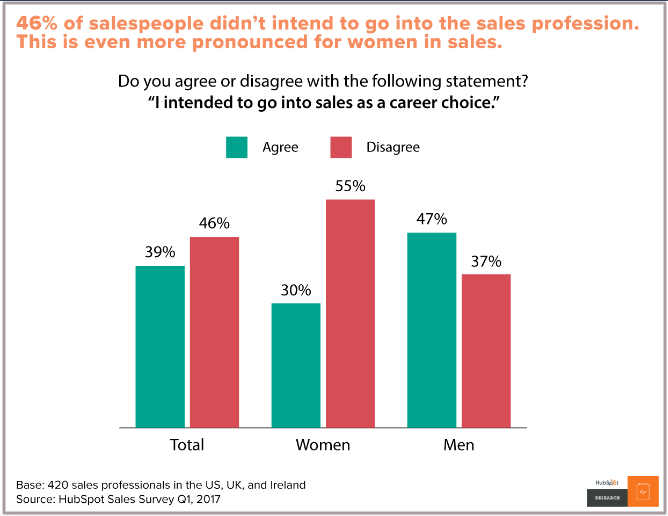 .
26. 59% of salespeople say when they figure out what works for them, they don't change it.
27. Sales reps with high social network activity create 45% more sales opportunities and 51% more likely to hit their sales quotas.
28. Sales reps use on average six tools.
29. Thursday is the best day to prospect. Wednesday is the second best day.
30. 70% of companies report closing more deals is their top priority.
31. 70% of sales professionals say they're most active on LinkedIn for business purposes, compared to social media platforms like Facebook (64%), Twitter (43%), YouTube (41%), and Instagram (39%).
.
.
Now It's Your Turn!
Being a successful sales person requires commitment, right strategies, and effort. I believe these sales statistics will give you some insights. Which one is your favorite? Or want to add any stats? Just drop your views in the comment section.
let us know if we can help you with anything — especially when it comes to prospecting and connecting with decision makers.