What's the best antidote to stress and pain?
Humor.
And selling is the crazy profession as salespeople deal with rejection on daily basis.
The good news?
In this article, I've compiled 15 funny sales jokes and memes to start your day off on a positive note and make you smile.
Let's lighten up the mood!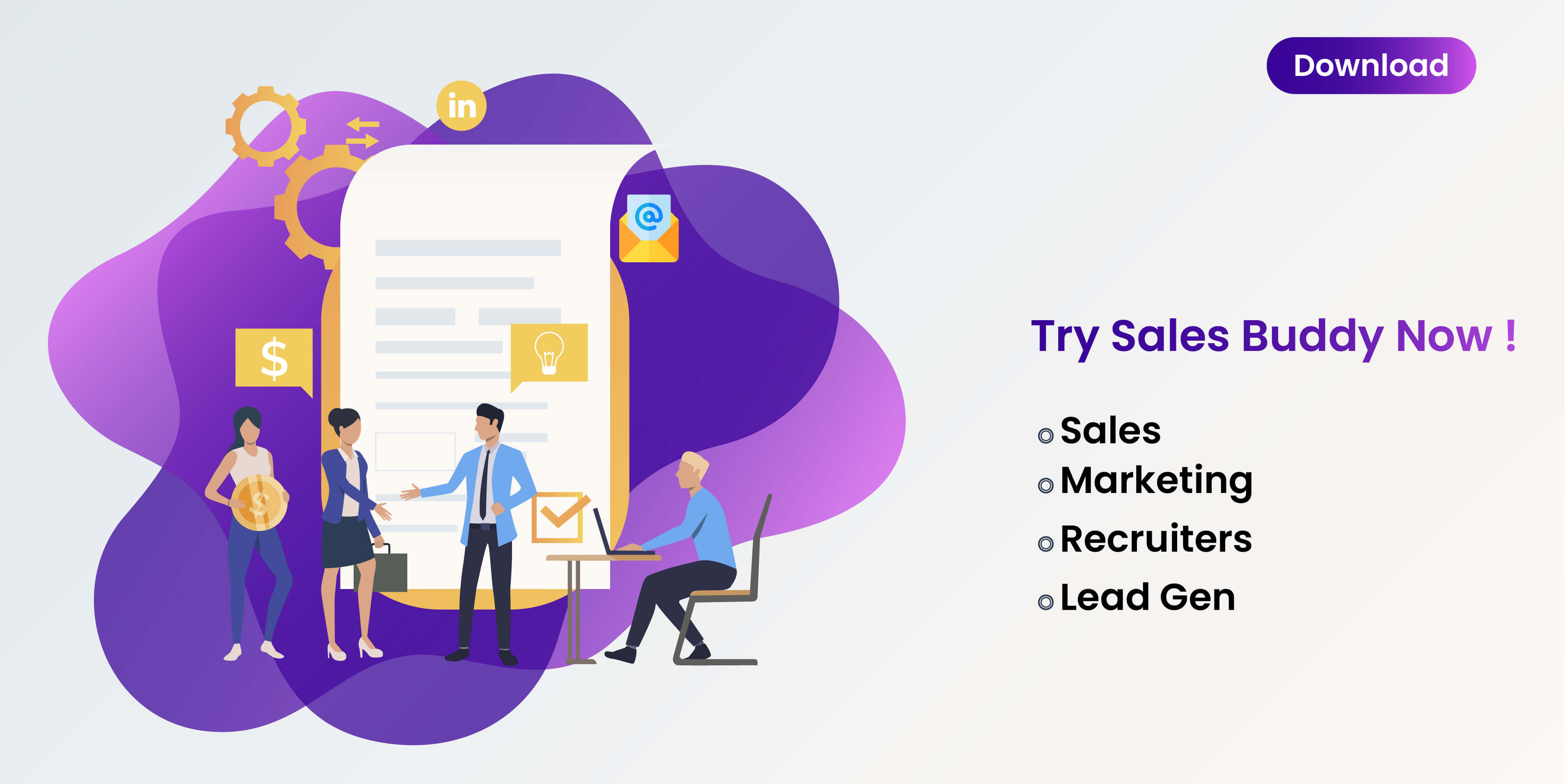 1. Sales is REALLY tough!
.
Boss: Did you get any orders today?
Salesman: Yes, I got two!
Boss: Congratulations! What were they?
Salesman: "Get out!" and "Stay out!"
Source: 5 Jokes A Day
.
2. THIS IS THE BEST!
.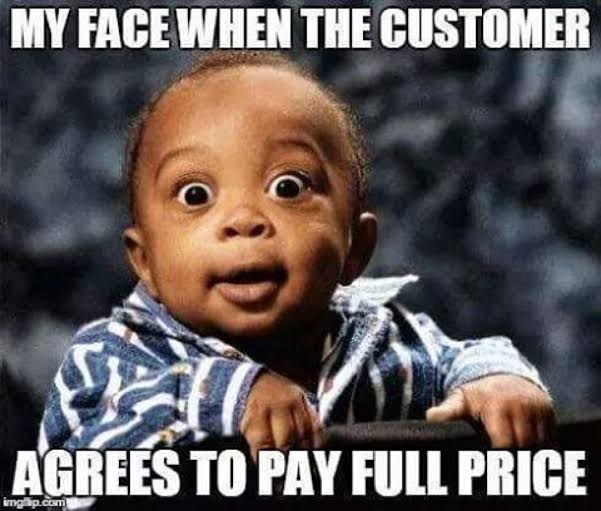 .
3. Sometimes you need to play!
.
A confused customer approached a sales associate. "You said these pants were pure wool, but the label says '100% cotton.'"
The salesman replied: "Oh, that's just to keep the moths away.
Source: ThinkAdvisor

4. When my prospect tells me they just closed the deal with my competitor
.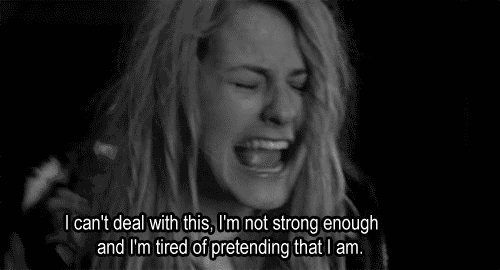 .
5. After 5 follow-ups…
.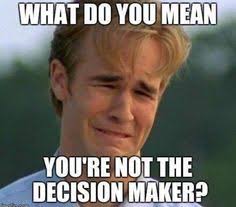 .
6. The lazy office manager
.
Salesman: This computer will cut your workload by 50%.
Office Manager: That's great, I'll take two of them.
Source: WorkJoke
.
7. Competition!
.
How do salespeople traditionally greet each other?
"Hi. Nice to meet you. I'm better than you."
Source: The Sales Insider

8. When a prospect says he was expecting your call
.
.
9. How the right prospect looks like
.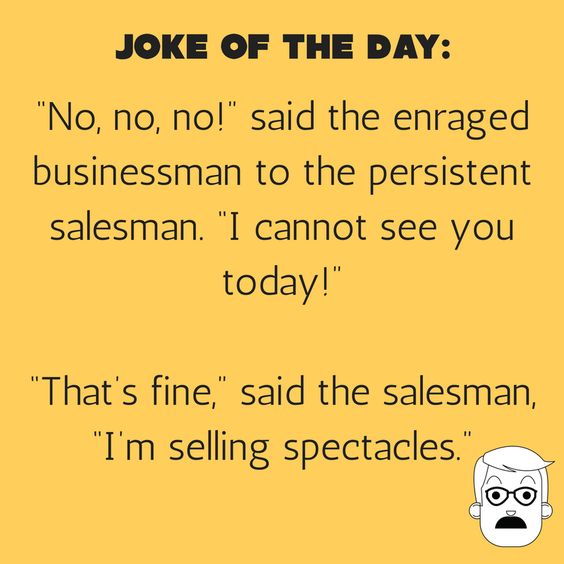 .
10. The best way to catch a lying salesman!
.
How can you tell when a salesperson is lying?
"His lips are moving"
Source: Jokes.net
.
11. When your prospect tells you they need some more days to think…
.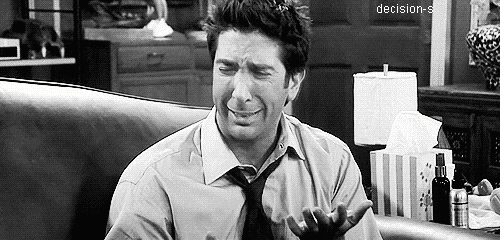 .
12. When your prospect actually has a good humor
.
Salesman: "Would you like to buy a pocket calculator?"
Customer: "No, thanks. I know how many pockets I have."
Source: BLITZ
.
13. So you're telling me there's a chance…
.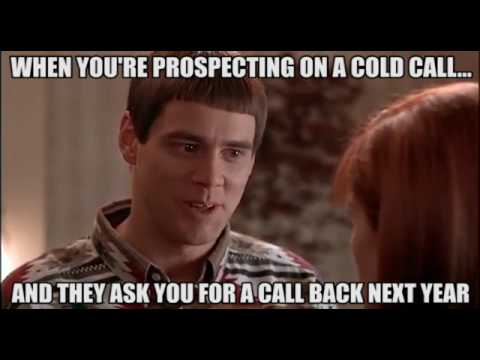 .
14. You're a salesperson if…
.
When you bought a new house, you called your fellow alumni and offered to name a room after them, if they'll help with the down payment.
Source: Jokes.net

15. Your boss on the last week of the month
.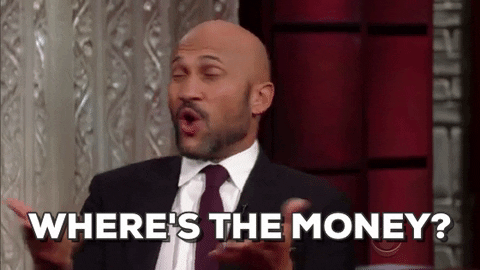 .
Which one do you like the most? Or want to share your favorite sales joke? Just drop in the comment section.