Every SaaS startup must constantly look for new ways to grow its business. For example, you must ensure your company is always at the forefront of innovation and cutting-edge technology.
Unfortunately, finding practical and scalable ways to keep your enterprise on a growth trajectory can be challenging.
This article intends to simplify the growth process by discussing actionable SaaS growth hacks for startups can use to spearhead continuous, exponential growth.
Here is 8 SAAS Growth Hacks in 2023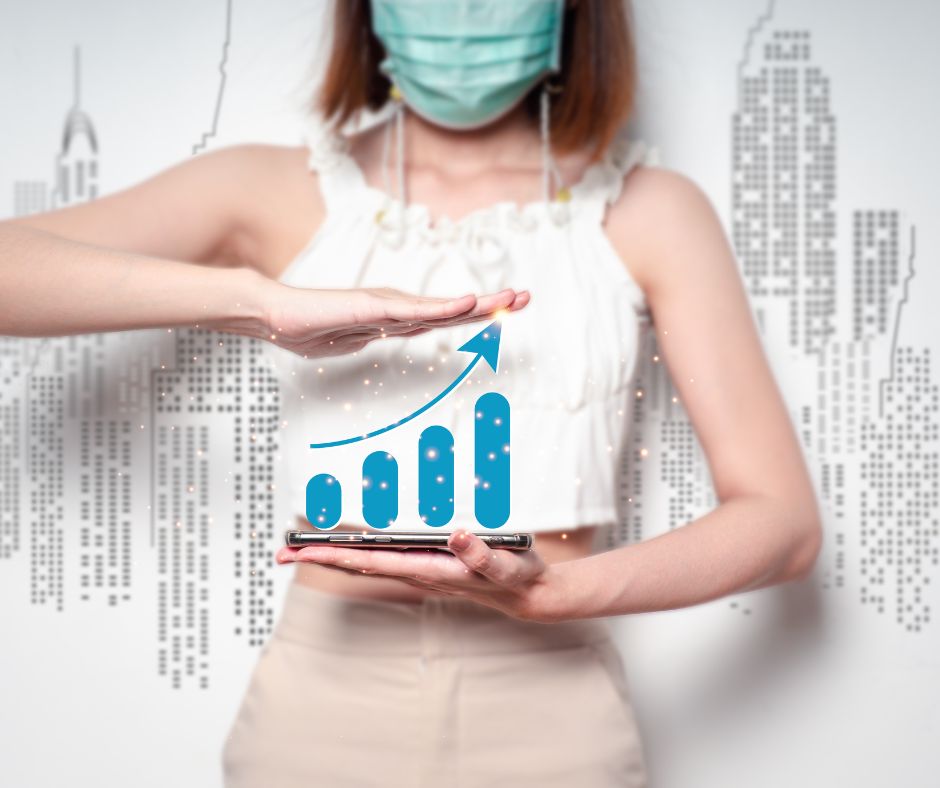 1. Leverage social media
Levering the power of the various social media platforms and tools, including targeting and retargeting tools, is one of the best, quickest, and most effective ways to create an engaged online audience.
Social media allows SaaS startups to connect with prospective customers and advertise their products.
For example, social media sites like Twitter, LinkedIn, and Facebook all have powerful marketing and outreach tools.
Startups can use these tools to engage with their target audience and raise brand awareness by creating an innovative social media marketing strategy.
Social media can also be an effective marketing tool for SaaS startups because it allows businesses to stay in touch with their audience through direct messages, comments, reactions, etc.
Although social media apps may employ different types of architecture diagrams, their fundamental premise stays the same — connecting people and companies in the online space.
Social media marketing also levels the playing ground, allowing SaaS startups to compete almost equally with established brands without spending millions on advertising.
2. Offer a free trial
A free trial is a powerful tool SaaS startups can use to lure in new users and generate prospects. Integrating this into your SaaS startup marketing strategy is an effective growth hack because it allows your audience to test a product before purchasing.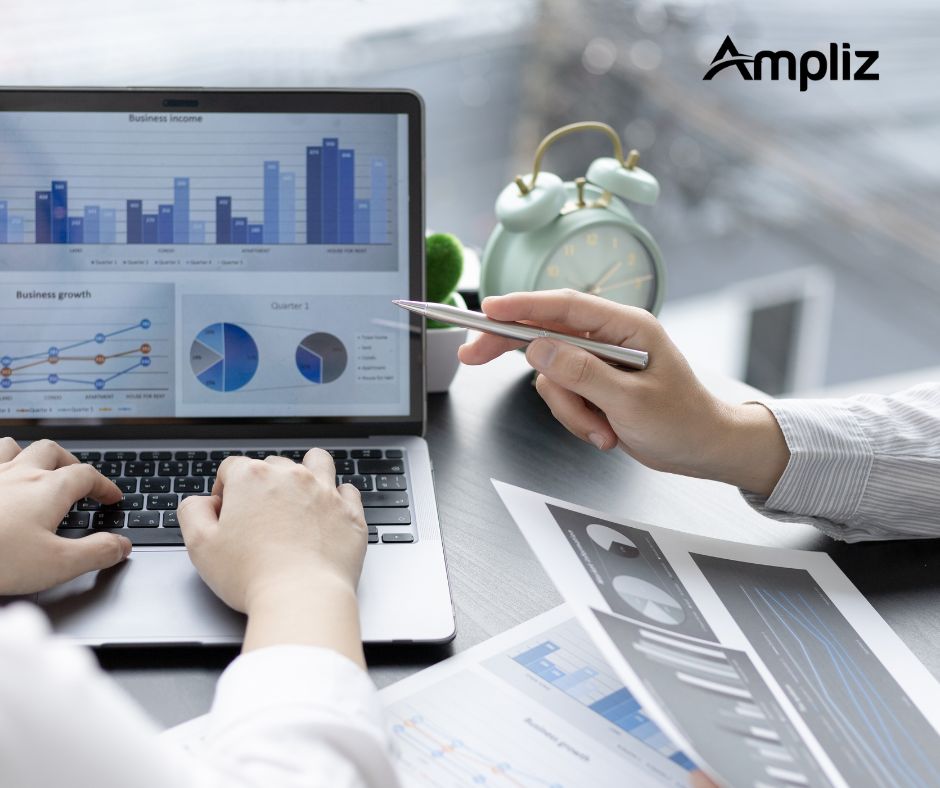 When target users try and love your products, they're more likely to convert into premium members and tell their friends about the X product features they love about your product, which can create a viral loop.
3. Referral Programme
Referral programs, better known as viral loops—mentioned above— are an effective growth hack that can help SaaS startups acquire new users from their current users. Startups can rapidly increase their customer base by incentivizing current customers to recommend their friends and coworkers.
Creating a SaaS marketing strategy that uses built-in virality to motivate existing users to share their experience and invite other users for a specified reward, perhaps a referral commission, is the best way to use this growth hack.
4. Content marketing
According to Semrush, as high as 92% of SaaS businesses using content marketing have growth-hacked their success.
Content marketing is one of the easiest mediums through which an unknown startup can quickly establish itself as a thought leader in its industry and attract a broader audience base.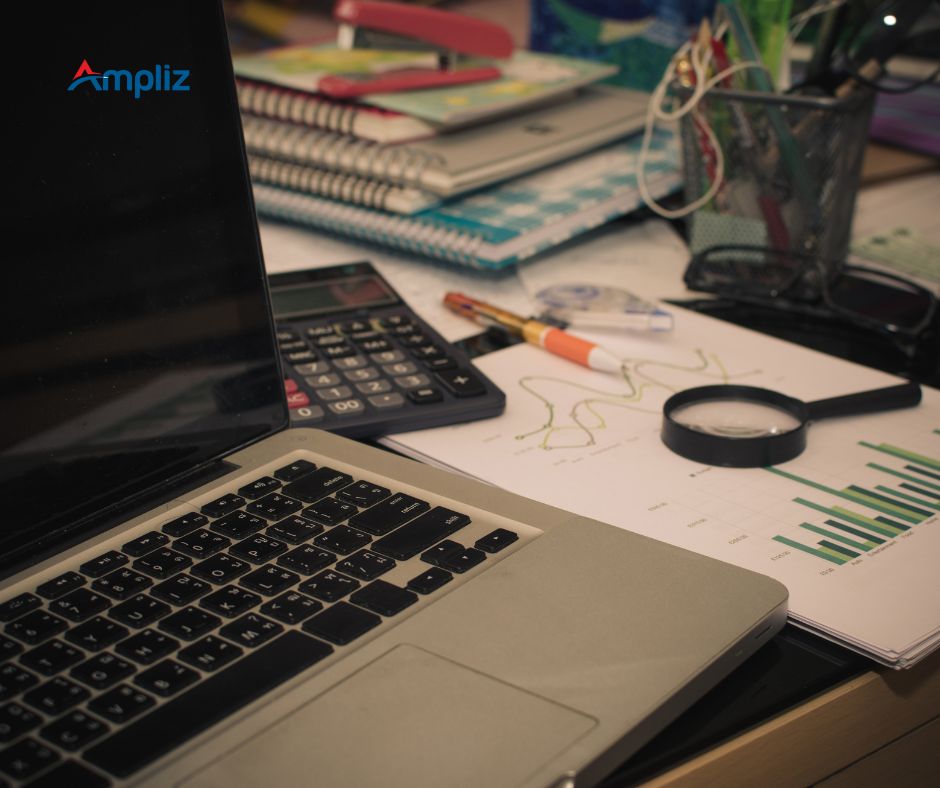 For example, publishing industry-related blog posts, whitepapers, infographics, and other high intent content types makes it relatively easier for a startup to raise its industry profile.
Additionally, content marketing is a great way to humanize a brand, especially one that offers software as a service.
Content marketing is an especially great growth hack for SaaS startups because it capitalizes on the power of omnichannel marketing.
For example, a content marketing strategy can involve publishing blogs, using viral social media hashtags, email marketing, creating and publishing YouTube videos, and more
5. Influencer Marketing
Influencer marketing is a powerful and effective growth hack that gives SaaS startups access to a larger audience possibly interested in their offering.
Startups can use the influencer's credibility and reach to promote their products to leads that could become potential subscribed members.
Besides helping promote your product or service, influencers can also help you reach a wider audience because they have credibility with their followers, which makes them credible enough to influence buying decisions.
However, it's important to find influencers with the same values and objectives as your brand and work with them to produce content that appeals to their audience.
Since influencers can promote things through social media platforms like Instagram, Facebook, Twitter, etc., they can give your SaaS product more visibility.
One effective strategy that has gained significant traction is leveraging the power of image to videos. With the rise of platforms like Instagram and TikTok, influencers are now utilizing visual storytelling to captivate their audiences.
This makes influencer marketing one of the best growth hacks for SaaS startups, especially those in the pre-traction phase.
6. Paid advertising
Although it requires a budget, something most startups in the pre-traction stages might struggle with, paid advertising is an effective growth hack that can make all the difference.
Paid advertising allows startups in whatever industry to reach their ideal target and market to them using paid ads platforms like Google Ads, Facebook Ads, and LinkedIn Ads.
Moreover, because most platforms that offer paid ads have powerful audience targeting and retargeting features, it is easier for your SaaS startup to create uber-optimized ads that reach a target audience that matches your buyer persona.
7. Onboarding optimization
Onboarding is the process new users go through to get started and become familiar with a product's features or offerings.
It is one of the best growth hacks on this list because when your onboarding process is welcoming and not overly overbearing, aggressive, or spammy, it creates a great user experience that captures and keeps a user's attention. Weather onboarding for an e-commerce platform or for your companies accounts, receivable software the training and support you give to your customers will provide value in the long run.
Here are some tips for optimizing the SaaS onboarding process:
Ensure you provide an excellent first impression through your content strategy and design. Think about how users will find out about your product, e.g., through social media posts, paid ads, email newsletters, other users, etc., then create a custom journey aligned with that user.
Make it easy for users to complete their profile by providing clear instructions on how they can do so online; this will help them get started faster than if they needed help finding these resources in the first place.
8. Focus on Customer Satisfaction
Pleased and happy consumers are the most effective growth hack. Satisfied customers are why, according to before.io, the most successful SaaS brands spend 80-120% of their budget on marketing and branding in the first three years.
Monitor your website: After you've launched your translated website, monitor it regularly to make sure it's performing well and meeting the needs of your target audience. You may need to make adjustments based on users' feedback or changes in the market.
Make sure to offer exceptional customer service and swiftly address user feedback. You can add customer satisfaction survey questions to encourage existing users to share their experience so you can know which aspects of the user experience you need to improve.
Frequently Asked Questions On SaaS Growth
What drives SaaS growth?
The growth of a SaaS business requires an effective customer acquisition strategy. You need to understand your audience and target them with the right message and product at the right time.
Developing customer relationships, understanding customer needs, and providing them with high-value services will help grow your SaaS business.
Using big data analytics to track user behavior can give you insight into what works for customer retention and growth.
How do I grow my SaaS?
Ampliz is the perfect solution for you! Our platform enables you to keep track of your SaaS growth and optimize your customer acquisition process.
With our product, you can identify and target the right prospects with automated campaigns, run A/B tests, segment users, and measure campaign performance.
We also give you insights into how your customer base is evolving, helping you to better understand your customers and make data-driven decisions for better growth. So what are you waiting for?
Get started now with Ampliz and take control of your SaaS growth!
How do I get more sales in SaaS?
With Ampliz, you can reach out to the right contacts at the right time with personalized messaging to close more deals and increase your SaaS sales.
Our AI-powered platform helps you automatically find the best leads and contacts, customize email templates for personalization, and track results for engaging insights.
Let us help you get more sales in SaaS!
How to sell SaaS effectively?
With Ampliz, you can send targeted emails to your potential and existing customers. You can create personalized emails with dynamic content, lead scoring, A/B testing, and other features to ensure that you are making the best use of your resources and drive sales.
Conclusion
The success of any SaaS startup depends on having a strong SAAS marketing plan in place.
The growth hacks we have discussed may seem run-of-the-mill, but if you diligently implement them, you'll growth hack your way to SaaS startup success.