We are moving into the era where data is the new oil. And, not only data but real-time updated and genuine data!
Marketers acquire data, screen them and verify them before pushing them to market. However, they fail to understand that the data recorded once does not stay fresh for the coming years. After a while, it needs a little scrubbing.
Similarly, when you deal with a mailing list or email list, you need to clean up email list regularly to keep it fresh and usable at any given time. Research shows that about 2 % of leads go stale every month.
Therefore, at the end of the year, perhaps, a lot of leads go stale and cannot be used further.
Wondering how to clean an email list? Let's explore
How to Clean up Email List?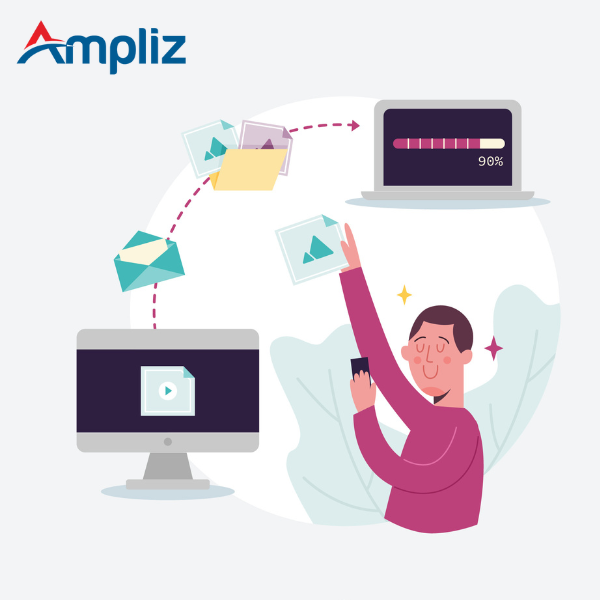 Imagine spending hours and strenuous efforts improving and enhancing your sales and marketing pitches. But, you are still not able to close a deal. Pursuing leads and closing deals is not only about having the perfect sales and marketing pitch. You also need to be cautious about your leads.
Statistics by Business2Community show that 54% of marketers agree that the lack of updated and refreshed data is the foremost hurdle to meeting targets. So, ensure that the leads are updated, and all the stale ones are removed for higher conversion.
Are your leads not performing or responding as earlier? Have your leads gone stale? It is time to clean up email list. Wondering how to clean email database?
Email List Cleaning Best Practices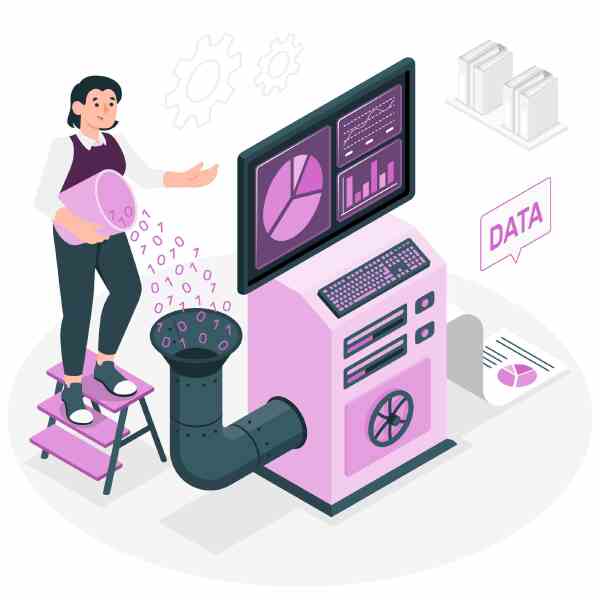 Getting on the Juicy stuff now- email list cleaning best practices! Whether you are using it for yourself or you are using another email list cleaning service, you must be aware of the best practices for email list cleaning.
1. Segmentation of your Audience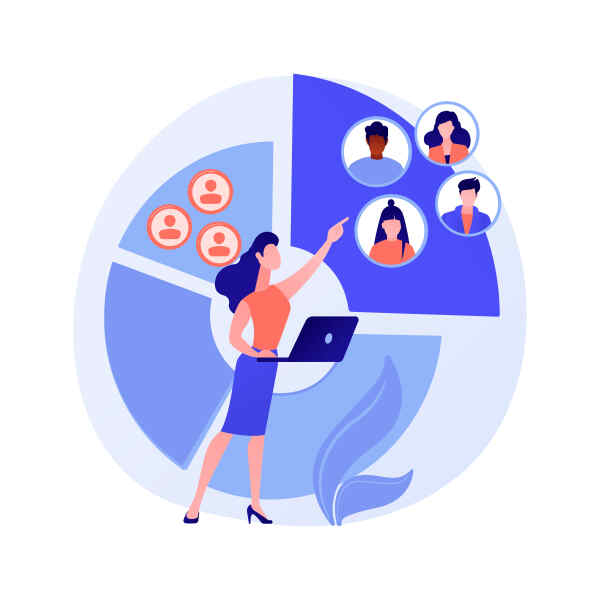 Once you have an email list in your hand for a marketing campaign, you need to segment your audience. It helps in the segregation of the leads based on their interest. Further, you can strategize and curate the best content for a specific audience.
Before using the list, make sure you have DKIM setup so you won't be sent to the email spam folder.
It allows you to personalize your email campaigns and ensure that the email resonates with the audience to carry them to the sales funnel. Additionally, you can also have communication preferences for every contact.
Segmentation can be based on demographic information, geographic information, or the sales funnel stage of the leads. Ampliz Sales intelligence helps you to do marketing audience segmentation instantly to create effective email campaigns..
2. Scrub Active Email List
How to clean an email list with scrub? Begin with the most active list when you initiate your email scrubbing services. It is the list of people you engage with most frequently and sends the most emails to.
You may either have one bulk email list or a bunch of multiple email lists to run your marketing campaigns. Work on them to figure out the active list from the least active ones.
3. Remove or Merge Duplicates
When you initiate the email scrubbing process, there is a high possibility that your email list has duplicates. Sending out double emails to similar email campaigns can reduce your ROI on the campaigns.
It will not only cost you more, but you may also lose the contacts who were interested earlier but are bombarded with multiple emails now. These activities might take you to the Spam folder or blacklist.
4. Remove Spam Email Contacts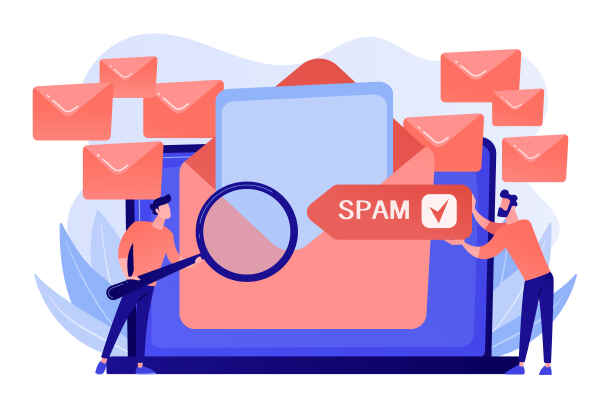 It is just as easy to have duplicate email addresses; it is easier to have spam email contacts in the email database. Sure, usually, one is able to identify the spam email contacts just by looking at them, but not always. Or, even more likely, you do not have time to go through the email list to find the spam manually.
Spam emails typically are nonsensical, but they are pretty common to the familiar words or company names. Several online tools are available for you to remove the spam email contacts from the email list.
5. Correct Obvious Typos
An extensive email list may also have a bunch of typos. It can be hard to determine which email contacts have typos and which are legitimate email contacts.
You can correct the obvious and common typos, but fixing the unobvious ones is a little challenging. Considering that you just cannot assume an email address to be correct or incorrect.
For instance, a name might sound strange, but it does not mean the email address is invalid.
6. Make Sure Data is in the Correct Field
Data often likes to make its way to the wrong data column. If the email address seems to make itself a postal address, then your contact will not receive the email you send.
When you import the bulk contact data, data may make it to the wrong data field. Or, it is possible that when staff populates the data, the same is possible. The data needs to be in the right field to use the data effectively.
7. Have Consistent Fields
Consistency is the key when you clean up an email list. Check how you are sending out emails. Are you putting the names in capitals?
How do you choose to represent your birth dates or postal address, or additional information in the email? The format you decide is up to you, but ensure to have consistency in fields.
List of Email List Cleaning Services
Email Scrubbing can be a lot tedious. Also, depending upon the email list size, it can take resources multiple days, weeks, or months to get through the data and clean it up.
Also, it is also possible not to have a perfectly scrubbed email list. So, how can you solve your hassle of cleaning email lists?
Email List cleaning services are beneficial for brands and businesses compared to the data cleaning process by human. Here is a list of email list cleaning services providers:
Ampliz
Tye
Xverify
Snovio
1. Ampliz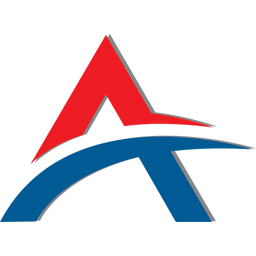 Ampliz is the ideal email list cleaning service for businesses and enterprises to leverage. B2B business outreach is challenging with incorrect email addresses in our list.
Therefore, Ampliz offers a free email clean up mailing list service. Sure, it is important to have a database for your marketing efforts, but it is even more important to have the right data.
With Ampliz, you can revamp your email addresses in minimum time and effort to target your audience and prospects effectively with no hassle. Due to their diligence, Ampliz is regarded as best email list cleaning service provider.
Best Features:
Remove Duplicates
Removes Invalid Email Addresses
Domain Autocorrection
Boosts Email Deliverability
Email Appending
2. Tye
It is an ideal email list cleaning service for small businesses that need robust, user-friendly, and hassle-free cleaning tools. All you need to do is to upload the email list to tye.
The tool provides mailing list cleaning services that automatically as it runs on algorithms. The tool cleans the email list automatically as it runs on algorithms.
The tool takes a step ahead to clean your email list, and it normalizes it to ensure that the automation tool can receive imports with errors.
Best features:
Populates genders
Combines individual lists into a standardized format
Removes invalid email addresses
Removes duplicates
Identifies salutations
3. Xverify

An intelligent email verification platform that informs the users if they enter incorrect data into the interface.
It also helps users collect errors without any automation features or email checker, ensuring that the email address is delivered.
Best features:
Email verification
Removes invalid data
Domain auto-correction
Boosts email deliverability
4. Snovio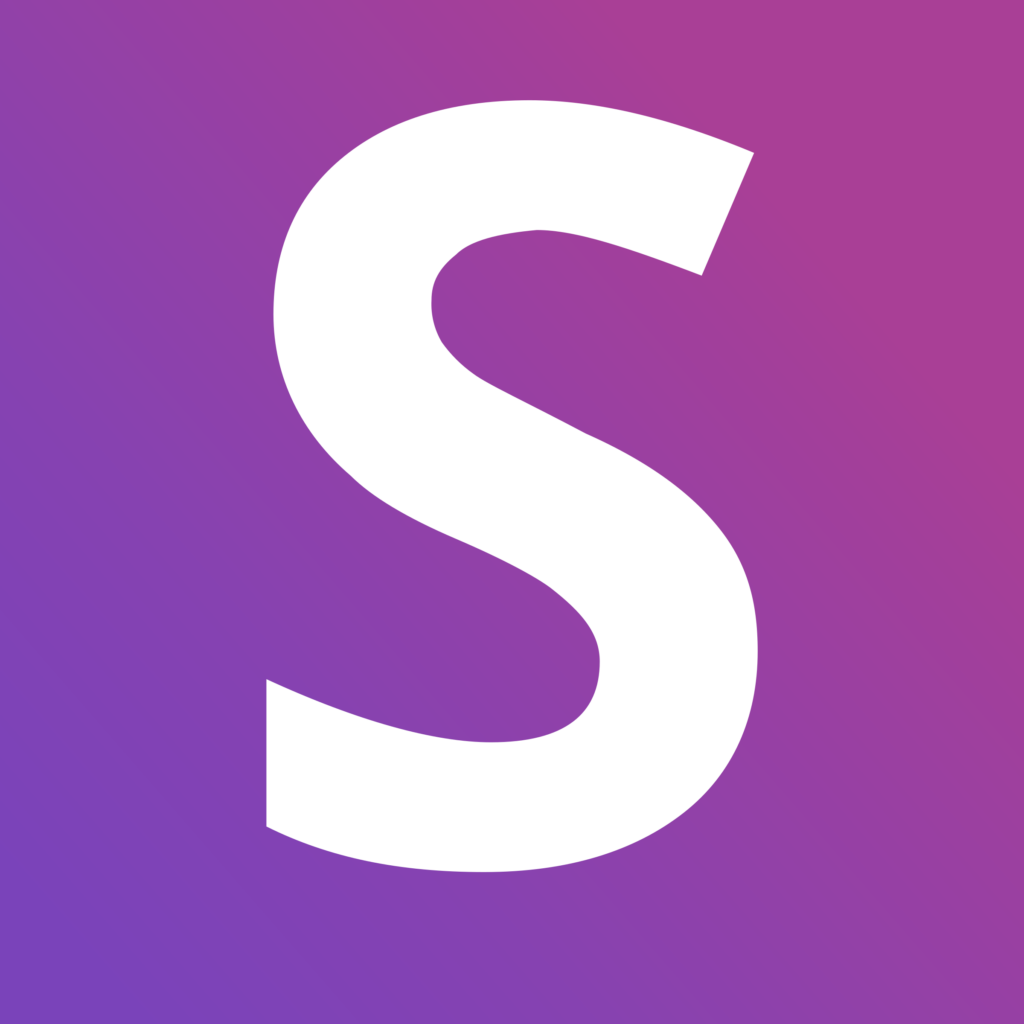 An email list cleaning service provider that aims to boost open email rates and protect your campaigns in case of any failure.
You may also build drip campaigns and send them directly to the contacts without any hassle. This means that you no longer have to manually create email addresses in order to send them the content automatically at the given time.
Best features:
Email finder to locate email addresses for leads
Integrates with your API
Tracks email performance
Email validator
Benefit of Email List Cleaning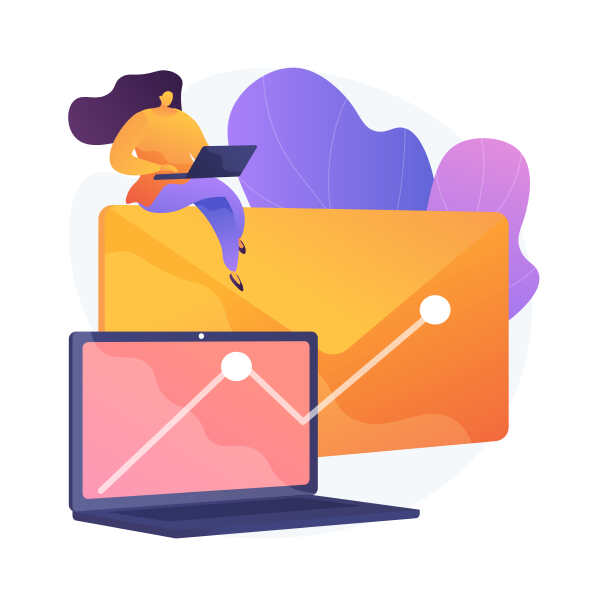 Email Marketing is constantly evolving. More than 99% of people check their emails every day, and the average open rate is approximately 17.61%.
Yet, this does not mean that your email will cut through the audience's interest. There are multiple factors involved- deliverability, open rates, click-through rates, and conversions. So, you need to understand the benefits of email list cleaning.
Benefits of Email List Cleaning
Block potential fake emails
Bulk email verification (which is excellent for massive email lists)
Fix common typos
Email validation
Populate first names automatically
Save hours of staff time
Make email marketing more scalable
Aids in personalization
Fix inaccurate emails instead of just deleting them, so you lose fewer data.
Here is the another types of database cleansing. Let's see below.
CRM Database Cleansing Solutions
CRM database cleansing solutions means improving the quality of the CRM database and helps in removing the incorrect data.
The cleaning process ensures that contact information recorded in the data repository is accurate and verified with real-time information.
This means that you can easily personalize and optimize your email campaign steps.
Address Database Cleansing
Address Database Cleansing is the cumulative process of standardizing, correcting, and then validating a postal address. Before you validate the address database, first structure it in the desired official format.
Ensure that any duplicate content is removed and any missing field is corrected as per the desired format.
Start Cleaning Out Your Email List
Now that you know how to clean an email list, it is time to start doing it. Email marketing is a fun industry to enjoy, and a routine clean-up will save hours of time later in the future.
Cleaning the data benefits your company by having appropriate data reports and conversion rates. As long as you perform regular email cleaning services, you can maintain your open rates and click-through rates, decrease bounce rates, and reduce spam and conversion rates.
Are you looking to buy a b2b contact database or want to clean your email database? Fill the form below.
FAQs: Related to How to Clean Email List?
When should I clean my email list?
It is important to periodically clean and update your email list in order to maintain high deliverability rates. We recommend cleaning it at least twice a year, or more often if you send regularly.
This will ensure that your emails are not sent to invalid addresses and less likely to be marked as spam.
How to Clean your Email List?
Cleaning your email list is essential in keeping your data up-to-date and avoiding spam complaints. To do this, simply review your list and remove any addresses that are no longer active.
You can also use a tool like ours to filter out bounced emails, invalid domains and duplicate addresses. This way you can be sure that your emails are reaching the right people at all times.