2023 is here and with it comes a new set of social media best practices. Social media is an ever-evolving landscape, so staying on top of the latest trends, technologies, and strategies is essential for making sure you're getting the most out of your campaigns.
To help you stay ahead of the curve, we've rounded up some of the top social media best practices to keep in mind when creating content and engaging with your audience this year.
Use Relevant Hashtags & Captions Strategically
Captions and hashtags are such an important part of organic traffic on social media and social media success more broadly. Captions and hashtags, whether those you write on your own or with the help of an AI-powered caption generator, can help you to reach a wider audience, as well as improve engagement levels on posts.
When writing captions, try to be creative while remaining on-brand. It is also important to use relevant hashtags that are associated with the content you are sharing or your industry in general. This will help ensure your post shows up in more search results and gets seen by more people.
Identify Target Audience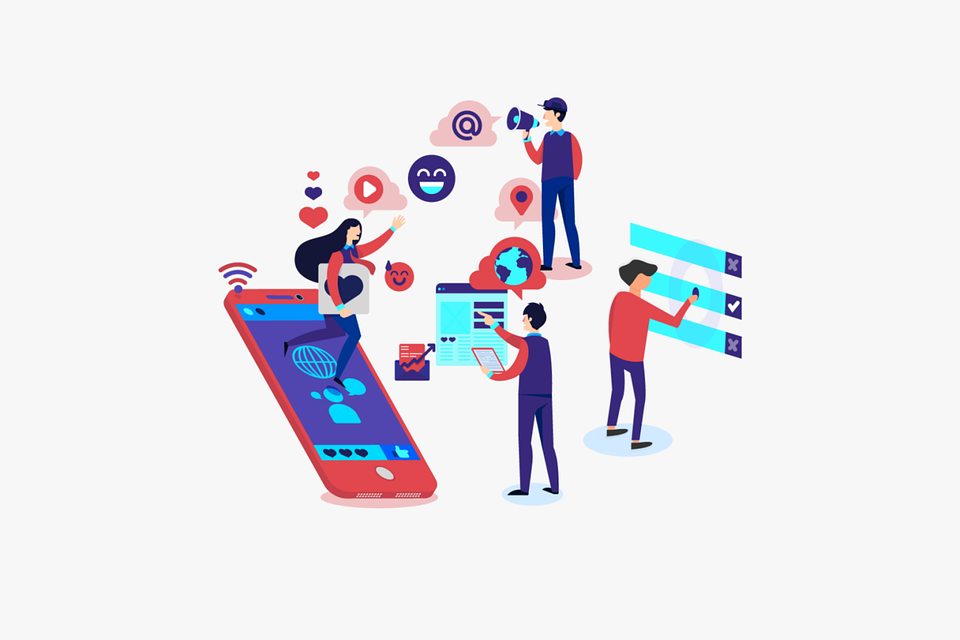 It is paramount that you identify who you are targeting with your social media presence. Social media is a powerful tool when used for the right audience, so do not waste your time by speaking to people who will not be interested in what you have to offer.
Understand who would benefit from your product or service and start targeting them specifically on social media platforms. This is a best practice for every part of your overall marketing strategy.
Plan Ahead
Developing a strategy for using social media can help ensure that you make the most of it and get maximum engagement from users.
You should consider how often you plan to post, what type of content you want to share, and any other relevant factors that could influence how successful your social media campaign is going to be. Planning ahead also gives you an opportunity to craft engaging content more efficiently and effectively.
Engage with Followers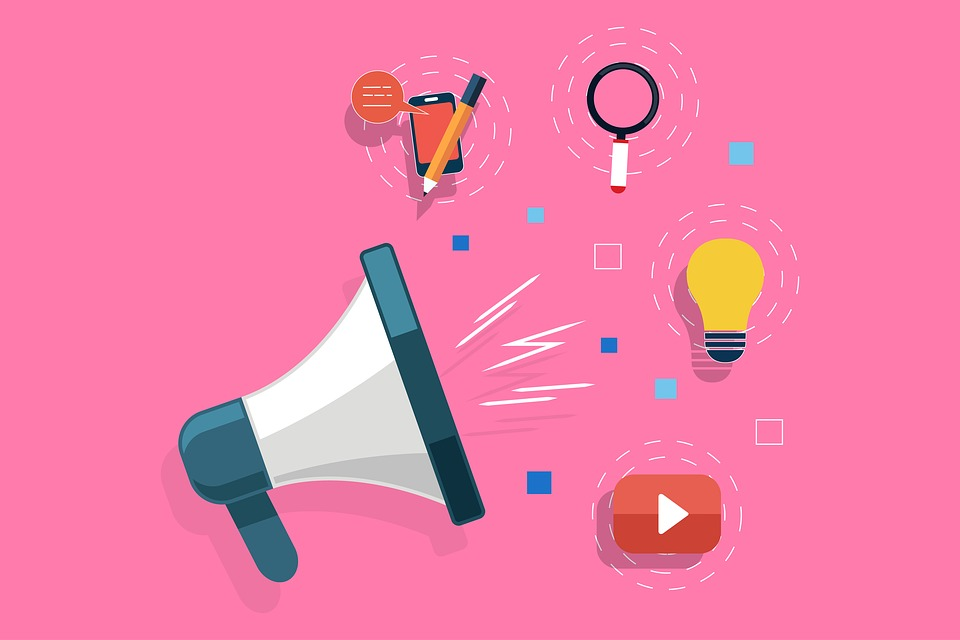 One of the biggest mistakes that businesses make on social media is not engaging with their followers. It is important to reply to comments, answer questions, and engage in conversations with your followers.
This will show them that you are listening and paying attention to what they have to say, which can lead to greater levels of loyalty and trust for your brand.
Keep an Eye on Your Competitors
It's always a good idea to keep tabs on what other companies are doing on social media platforms. Not only does this help you stay ahead of your competition, but it also gives you ideas for content and strategies that could potentially work well for your own business.
A lot of businesses shy away from competitor analysis because it can make them feel inadequate or that they are not doing enough. However, it is a key part of succeeding in the ever-changing world of social media.
Measure Performance
To ensure that you are making the most of your social media presence, it is important to measure and analyze the performance of your campaigns. This will give you insights into what works well and what doesn't so that you can enhance your strategy moving forward. By taking these steps, you can maximize the effectiveness of your social media efforts in 2023.
You need to know if your social media efforts are successful, so don't be afraid to use tools and analytics to track activity. By understanding how users interact with your content, you can fine-tune it, improve engagement levels, and ultimately drive more conversions.
Research Social Media Trends
One of the most important things to keep in mind when using social media is that algorithms and trends change all the time. What the algorithm rewards from year to year, even month to month, can vary greatly.
That's why it is essential to keep a pulse on the latest trends and changes in the industry so that you can adjust your strategy accordingly.
Provide Quality Content
The key to success on social media is quality content. It doesn't matter how often you post if what you are sharing isn't engaging or informative, users will not stick around. Make sure that each post adds value to your followers and encourages them to take action related to your brand.
This could be something as simple as asking them to share your post, visit your website, or comment on a video. Whatever it is, make sure that the content you are providing is high-quality and will be beneficial to those who view it.
Be Consistent Across All Platforms
It can be easy to get caught up in trying out different strategies across different platforms, but consistency is key when it comes to building an effective presence on social media. Make sure that you are using the same tone, style, and graphics across all platforms to ensure uniformity and familiarity.
People instinctively associate consistency with trustworthiness, so make sure that you are consistent in your messaging and brand identity throughout all of your social media accounts. You can audit your various social media platforms for consistency every so often by doing things like checking for typos or revising outdated information.
Create Strategic Content Calendars
Having a content calendar in place is probably the best way to manage your social media posting. This allows you to plan ahead and ensure that you are regularly providing fresh, quality content. It also helps to keep track of the results of each post so that you can measure how successful it was and make improvements as needed.
It also stops you from becoming overwhelmed with the work involved in managing multiple accounts across multiple platforms. A lot of businesses that are new to social media don't fully understand how much work is involved in managing multiple accounts simultaneously, so content calendars can be helpful.
Optimize Your Profile For Maximum Visibility
Spend some time this year making sure that your profile is optimized for maximum visibility. Double-check that all of your information is up to date, including images, descriptions, contact details, and more.
If you have a blog or website link on your page, make sure it's working properly and leads visitors to the right place. You should also review any "about us" descriptions or bios you have in order to ensure they are accurate and reflect your current brand image. By optimizing your profile in this way, you can draw more people in and increase engagement levels across all of your social media accounts.
Respond to User Feedback Quickly and Professionally
This is really saying two things. First, make sure you are on top of your interactions and engagement on social media. If you wait too long to respond, it can really damage the relationship you have with your followers.
Second, make sure that your responses are professional and polite. No matter what kind of feedback or criticism you receive, be sure to handle it in a respectful manner. People will appreciate this and will be much more likely to stick around if they feel like you value their opinion.
Integrate Social Media Into Your Other Digital Marketing Efforts
Social media is an important part of any digital marketing strategy. Make sure you are integrating all social media efforts into your other digital marketing efforts, such as email campaigns, video content, and paid advertising.
Doing this will ensure that there is a strong connection across all elements of your digital marketing plan and guarantee maximum success for each individual campaign.
It's also important to incorporate social media into your SEO strategy, since the two practices work together to provide value to your audience and drive awareness of your brand. By working with an SEO agency such as Seeker, you can ensure your social content is optimized for maximum visibility.
It also means that you can use the different elements of your digital marketing efforts to reinforce one another. For example, if you have a great email campaign going on, be sure to share it on your social media accounts to drive more traffic and engagement.
Conclusion
2023 will be a big year for social media and the way businesses use it to reach their target audiences. Following these best practices will help you stay on top of your social media presence and ensure that you are making the most of every post, caption, and hashtag.
Keep in mind that consistency is key when it comes to social media; make sure you are posting regularly and engaging with your followers frequently. By following these tips, you can make sure that 2023 is an even more successful year than ever before.