The urge to snap up new things, which are placed just a few steps away from you, is a growing need for everyone. It had already successfully spread all over the business to customers (B2C) section to the business to business (B2B) section.
The huge crowd of people out there is showing a rising amount of interest in placing their orders online, which gives rise to many new platforms.
The list which we have provided below is a list of investors who have effectively tried their hands on investing in APAC B2B companies which have contributed tremendously and helped the whole section to move forward propitiously.
The top 5 investors who invest in APAC B2B companies are as follows:-
Techstars
Y Combinator
Accel
500 Startups
SOSV
1. TECHSTARS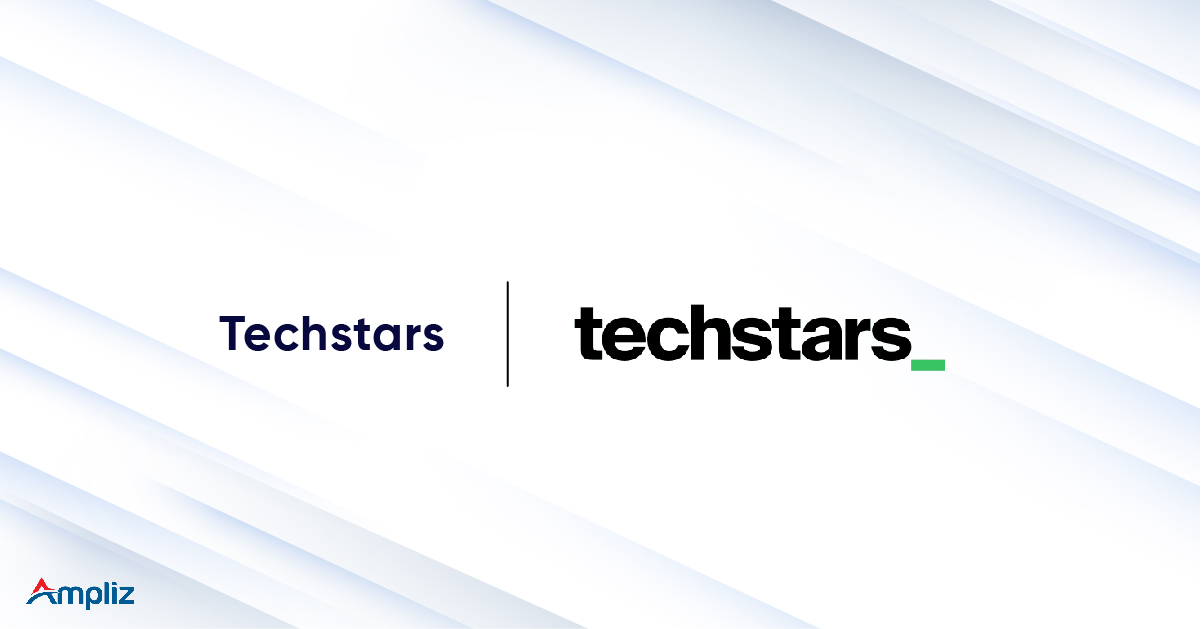 In 2006, in Boulder, Colorado, Techstars was founded as an American seed accelerator. The company, in 2019, welcomed more than 1600 companies into its own programs. Its combined market capitalization was $18.2 bn USD.
1% of the total number of applicants, that crosses more than 17000, are accepted.
It was founded by David Brown, David Cohen, Jared Polis and Brad Feld in 2006. To start with, Techstars invested between $6000 and $18000, in many startup companies, and provided many mentors and entrepreneurs, during an accelerator program, which took place for three months.
In 2007, with 10 companies, Techstars held its first program in Boulder. Two out of the ten companies were generating almost millions in their annual revenue, two were acquired in the same year and three of them pulled off positive exits.
In the years that followed after, Techstars stretched to Seattle, New York City, Boston, Austin and San Antonio.
Global Accelerator Network (GAN) was launched by Techstar, in 2011. This links 22 programs that are familiar, internationally. It was launched in co-occurrence with Barack Obama's Startup America Partnership.
It also partnered with Partech Ventures to spread its program successfully in Paris. In September, of that same year, it worked with the United States Air Force's up to the minute technology accelerator.
2. Y COMBINATOR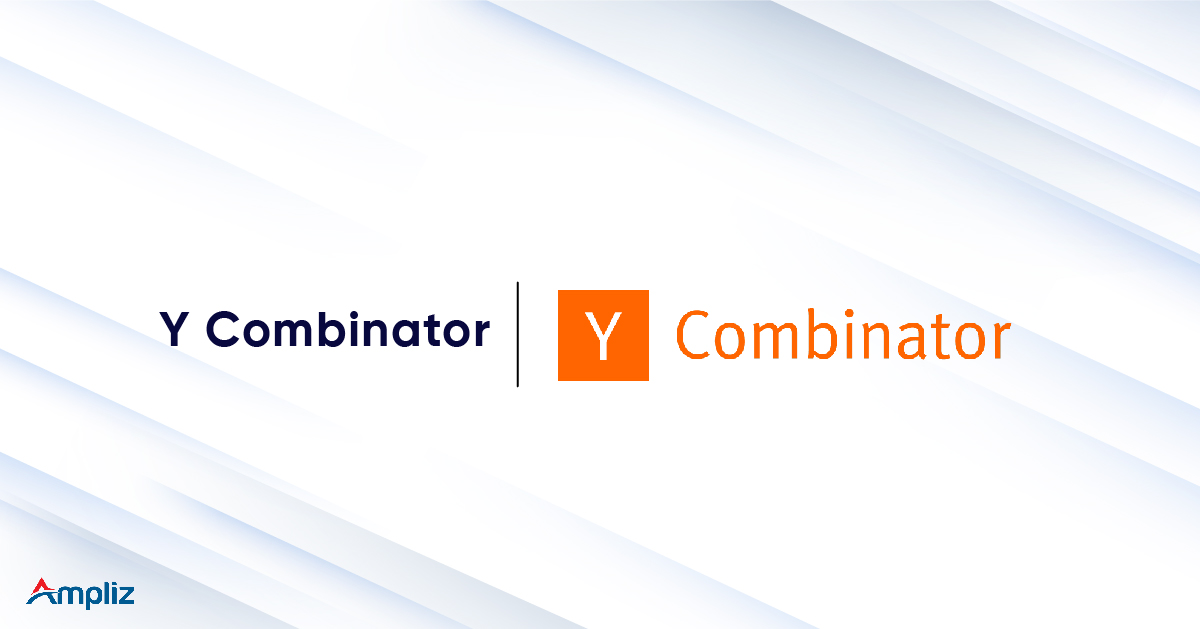 The American seed money accelerator, Y Combinator, was launched in March, in the year 2005. It was used to launch Coinbase, Instacart, Dropbox, Twitch, Stripe, DoorDash, Airbnb, Reddit and Cruise Automation, along with 2000 more companies.
By January 2021, Y Combinator's combined valuation exceeded $300 billion.
Jessica Livingston, Robert Tappan Morris, Paul Graham and Trevor Blackwell founded the company back in 2005.
One program took place in Cambridge, Massachusetts and another one took place in Mountain View, California, in between 2005 and 2006. The company gradually grew to 40 investments each year and running two consecutive programs became difficult to carry out.
Sequoia Capital, in 2009, escorted the $2 million investment round into a unit of Y Combinator to allow it to invest in at least 60 companies each year.
SV Angel and Yuri Milner offered each Y Combinator company, a
$150000 convertible note investment. It was later changed to $80000 when the Start Fund was started again.
Y Combinator, in September 2013, began to fund non-profit organizations, which were taken up into the program only after analyzing the concept with Watsi.
A new batch of startup schools was declared by Y Combinator in 2018.
Geoff Ralston, replaced Altman as the president of Y Combinator in the year 2019.
Michael Seibel announced on 20 April, 2020, that the summer of 2020 would be fully remote because of the ongoing pandemic. This includes the office hours, meetups and also interviews.
3. ACCEL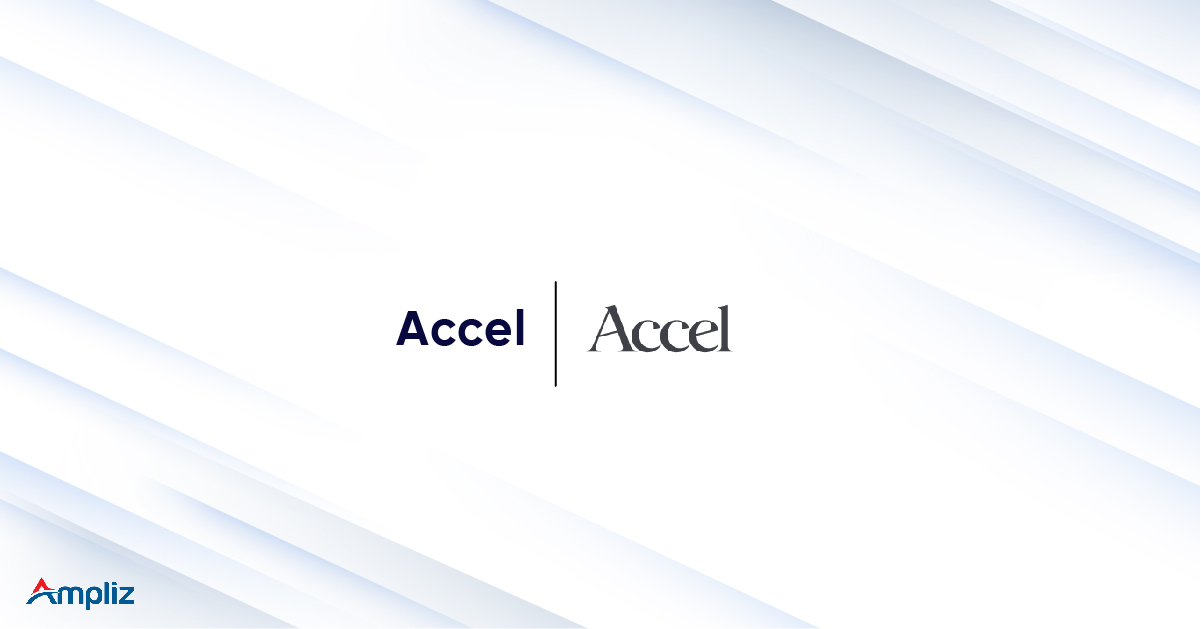 Accel is an American venture capital firm, which is widely known as Accel Partners. It basically works with growth-stage and early investments and startups in seeds.
Technology companies such as Spotify, Dropbox, Facebook, Vox Media, Jet.com, Flipkart, DJI, Cloudera, CleverTap, Qualtrics, Slack, Etsy, Braintree/Venmo, BrowserStack, Vinculum Group, Ethos, GoFundMe, Instana, Lynda.com, FabHotels, Vectra Networks Inc. and Egyptian Instabug are funded by Accel.
Its main offices are in London, California, India, San Francisco, Palo Alto and China.
Accel generally concentrates on the following technology sectors that are listed below:
Security
Consumer
Enterprise software
SaaS
Mobile
Infrastructure
Customer care services
Media
E-commerce
Accels's growth capital investments mainly focus on more flourished companies that need a bigger and larger amount of capital to spread their business.
Its recent exits include the following:
Atlassian: $4.4 billion in 2015
Etsy: $1.78 billion in 2015
Arista Networks: $2.7 billion in 2014
Lynda.com: $1.5 billion valuation in the year 2015
Facebook: $104 billion in 2012
Iron Planet: approximately $758.5 million in the year 2017
Krux: $700 million in 2016
Avito: $1.3 billion in 2015
ForeScout: $955 million and more in 2017
Fusion-io: $1.1 billion in 2014
Cloudera: $2.3 billion in 2017
Jet: $3.3 billion in 2016
Braintree: $800 million in 2013
Despegar: $1.97 billion in 2017
Facillio: $6.4 million
Legendary Pictures: $3.5 billion in 2016
Supercell: $5.5 billion in 2015 and $8.6 billion in 2016
Trulia- $ 448 million
Rovio: $1 billion 2017
4. 500 STARTUPS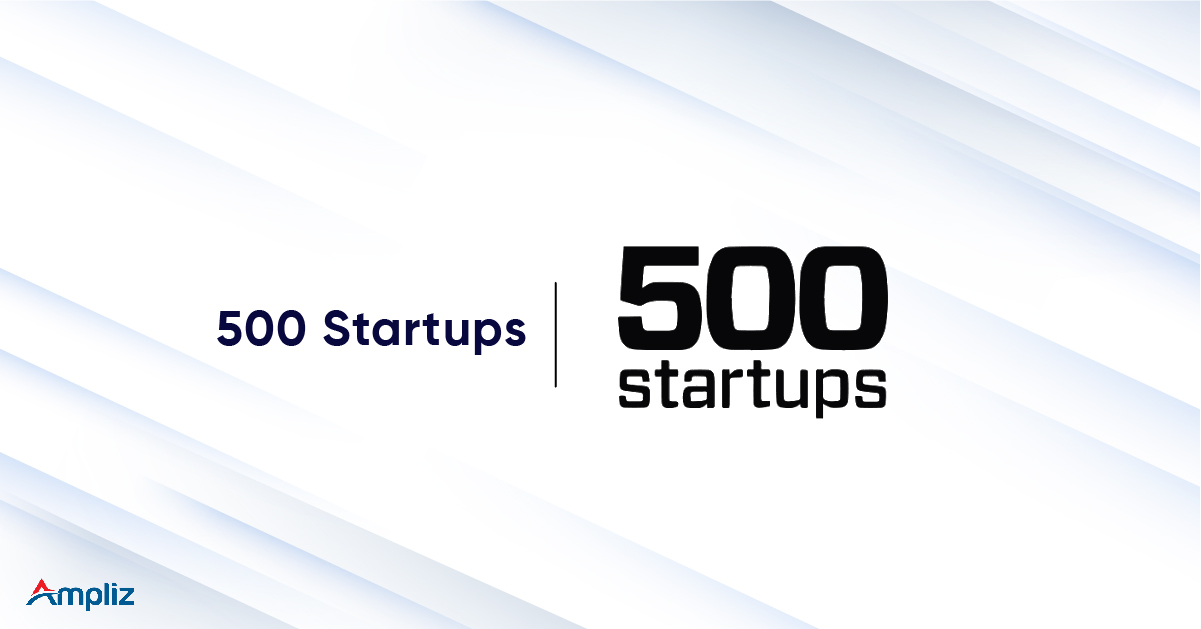 Founded by Christine Tsai and Dave and McClure in the year 2010, 500 Startups, is a seed accelerator and an early-stage venture fund. In February 2011, the fund declared the first class of 12 startups to its cradle office in Mountain View, California.
In 2015, the firm's most active companies were GrabTaxi, TalkDesk, Credit Karma and Twilio.
Its exits include:
MakerBot by Stratasys- $403 million
Wildfire by Google- $350 million
Simple by BBVA- $117 million
Viki by Rakuten- $200 million
By February 2021, it already invested over more than 2400 companies, which included:
RidePal
EatApp
myGengo
Udemy
IDreamBooks
Visual.ly
Little Eye Labs
Canva
Aircall
Cucumbertown
The advisers and investment partners of 500 Startups are from all over the world like Ennis Hulli (Turkey), Jassim Alseddiqui (United Arab Emirates), Tilo Bonow (Germany) and Binh Tran (Vietnam). Presently 500 Startups has its locations in:
Istanbul
Singapore
Mexico City
Ho Chi Minh City
Dubai
San Francisco
Miami
Bahrain
Seoul
Kuala Lumpur
Uk
Norway
London
Bangkok
Oslo
5. SOSV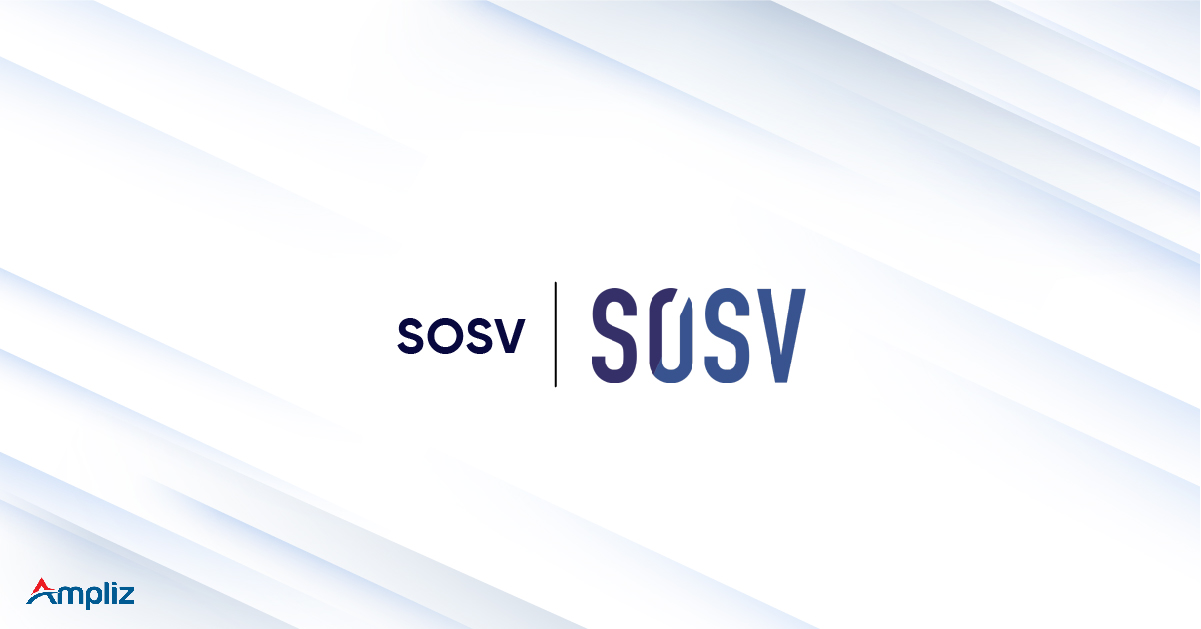 In 1995, Sean O'Sullivan founded SOSV which is formerly known as SOS Ventures.
The firm funded more than 680 startups by February 2020. It funds more than 150 startups each and every year.
It was declared to be the world's third-most active seed fund.
It basically provides venture, growth seed funding and seed to many startup companies in the technology sectors. The seed accelerator programs are located in the USA, Europe and Asia.
The headquarters of SOSV are located in the following places:-
Cork
San Francisco
Shanghai
New York
Shenzhen
Taipei
Princeton
New jersey
London
It invests in areas concerned with Life Sciences, Hardware, Software and Consumer Services.
The notable investments include the following:-
MavenHut
Harmonix
Storyful
Carma
Kindara
BigGo
Muufri
Pembient
Breather
Spark
BEAMSTART
Leap Motion
GIROPTIC
Here were the top 5 investors who invest in APAC B2B companies which help the companies to expand widely and create a vibrance all around. It helps to reach a global outreach on a wide scale.
To know more about such content on sales, marketing, and the latest hacks and trends about the healthcare industry, then do not miss our blogs. To know more about customized B2B data at affordable pricing, visit our website Ampliz.
To grab a free set of customized B2B leads customized and personalized only for you, just drop a message at [email protected] or [email protected] and get your free leads directly in your inbox.