Everyone needs some inspiration to move ahead in life and achieve positive results. It becomes much more important for people from the ever-challenging and ever-complex profession, sales.
Having a mentor or influencer can really help, as it will make learning fun and give the motivation to move ahead.
As the profession keeps evolving constantly, salespersons need to continuously evolve their skills when it comes to prospecting, engagement, pipeline management, etc.
Fortunately for us, there are social media channels, offering their limitless potential, which if harnessed well, can do wonders for anyone.
While we can't mention everyone, here is a list of the top 23 sales influencers you must follow right away.
List Of Top Sales Influencers
1. Aaron Ross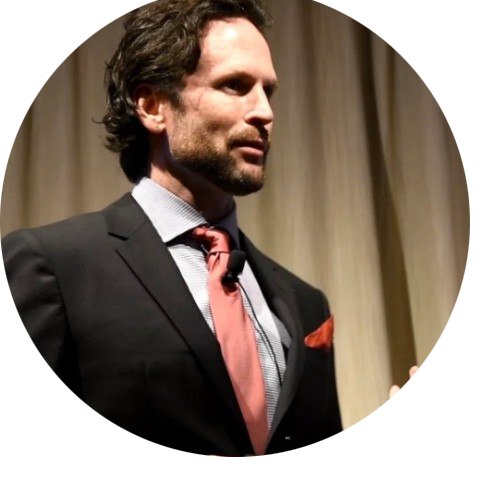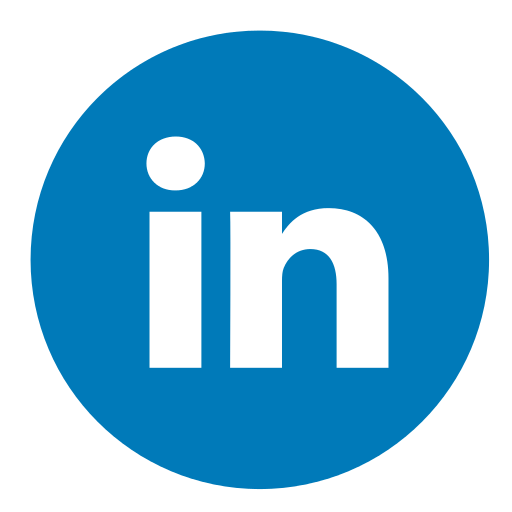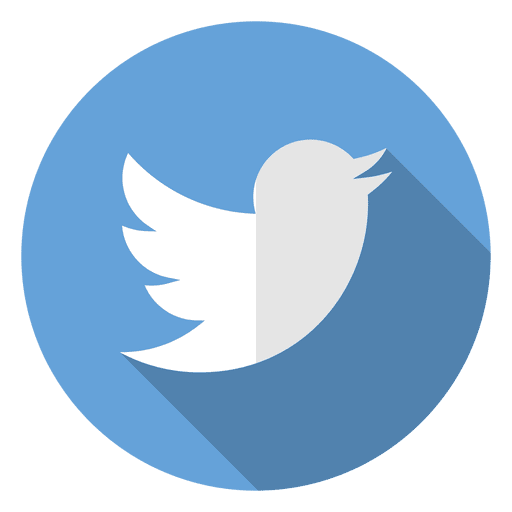 Aaron Ross is one of the biggest sales influencers on the list. He is the Co-CEO of Predictable Revenue and also the co-author of two sales books that are best-sellers.
He regularly uses Twitter and LinkedIn to share some of the best sales tips and techniques. He has given valuable tips on inbound sales methodologies and cold calling 2.0.
As a salesperson, you must definitely follow him on social media. His tips will surely help you become a better salesperson.
2. Gary Vaynerchuk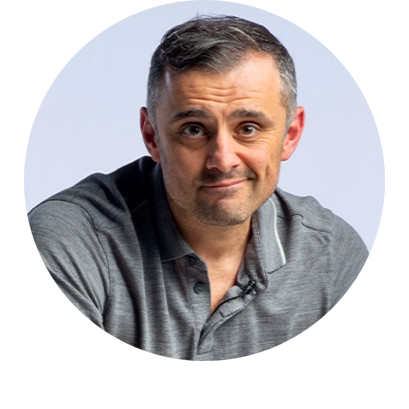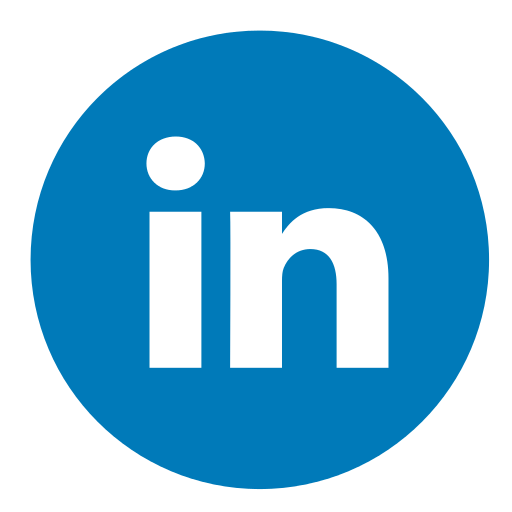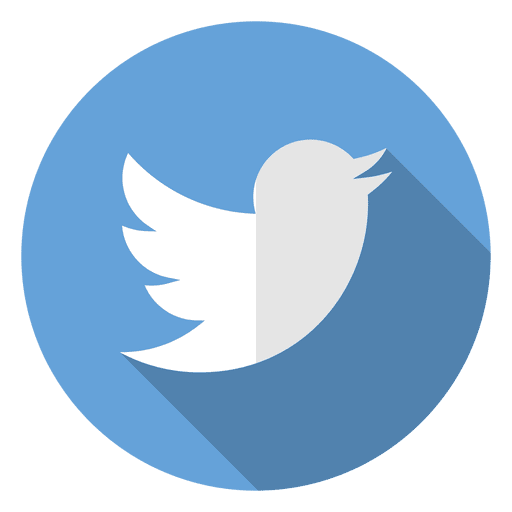 He is popularly known as Gary Vee and is the CEO of VaynerMedia and chairman of VaynerX. He is also famously associated with other popular brands like PureWow, VaynerSports, Gallery Media Group, etc.
As an angel investor, he supports some of the biggest names like Twitter, Facebook, Tumblr, Uber, and Venmo.
Gary Vee gives advice on a range of topics like marketing, sales, entrepreneurship, motivation, etc.
With such a strong portfolio, he is definitely a name to follow on social media for the most authentic knowledge.
3. Max Altschuler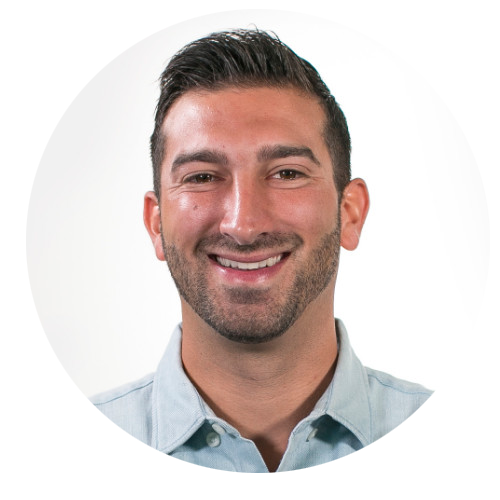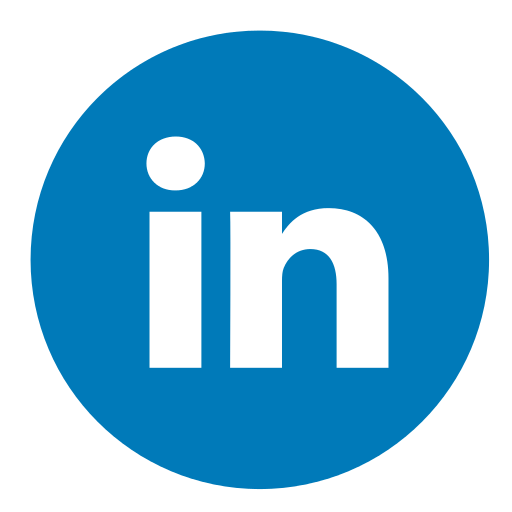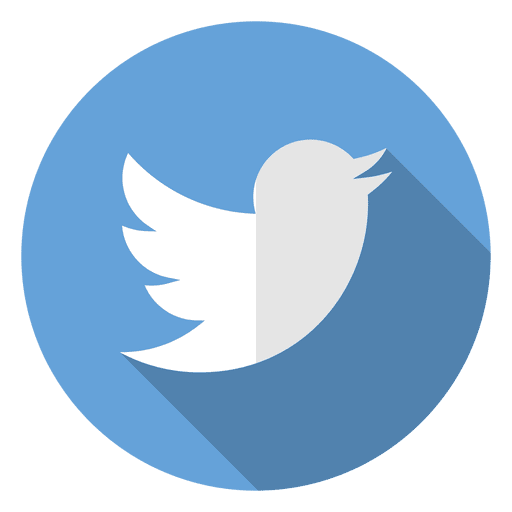 Max founded Sales Hacker, the famous sales blog that includes publications, webinars, meetups and much more related to B2B sales.
Though Outreach acquired Sales Hacker, Max continues to function as the VP of Marketing in his new role at Outreach.
He has also authored "Hacking Sales: The Playbook for Building a High-Velocity Sales Machine", a best seller.
Follow him to gain valuable insights about various nuances of sales.
4. Noah Kagan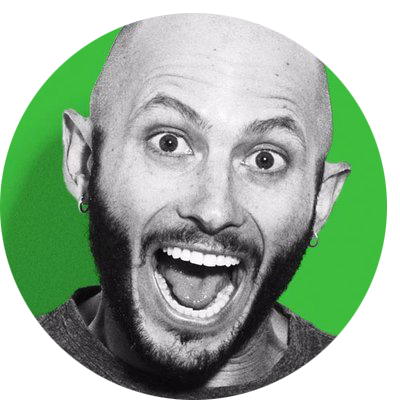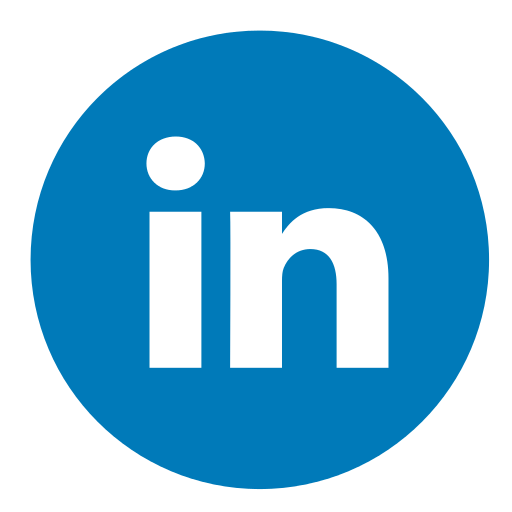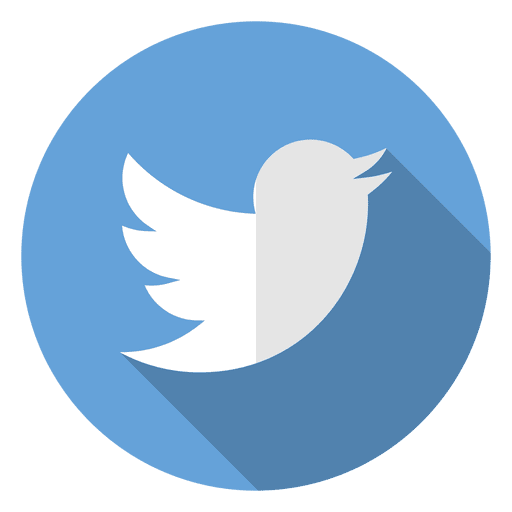 Noah Kagan is popularly known as the founder of Sumo.com and its sister concern, AppSumo.
He worked as the Product Manager at Facebook and was among the first 30 employees of the company.
Later, he went on to establish Sumo. In his social media feeds, you will often find useful tips on sales, business, marketing, startups, etc.
OkDork is his popular blog where you can find insightful podcasts and articles. Follow his social media accounts for valuable insights and tips.
5. Mark Roberge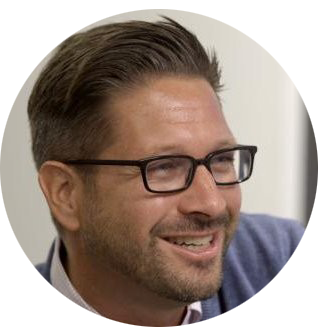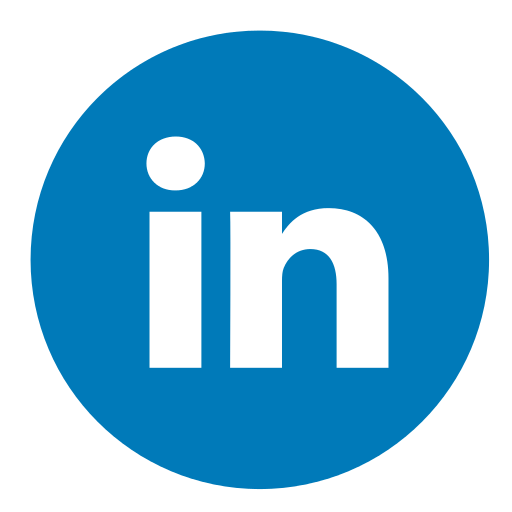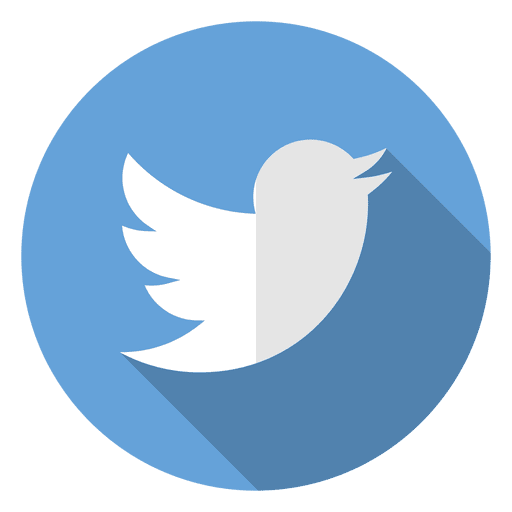 He works as the Managing Director at Stage 2 Capital and also at Harvard Business School as the senior lecturer.
The Sales Acceleration: Using Data, Technology and Inbound Selling to go from $0 to $100 Million is his popular, award-winning book.
He regularly shares useful information and insights on his LinkedIn account.
You will definitely find his sales and business tips very useful.
6. Dan Martell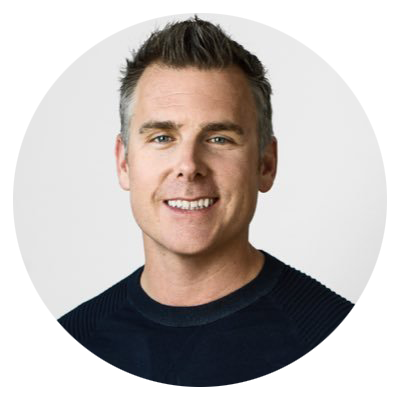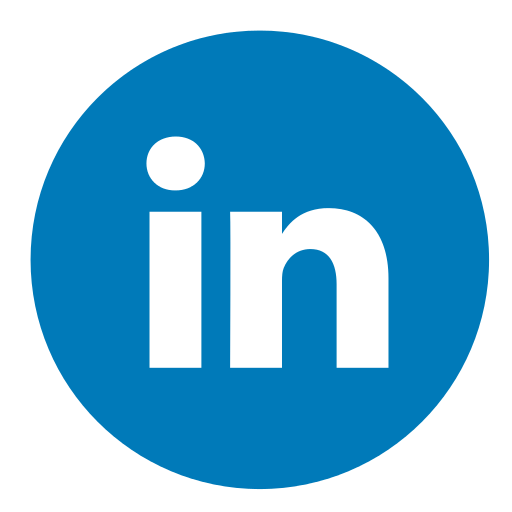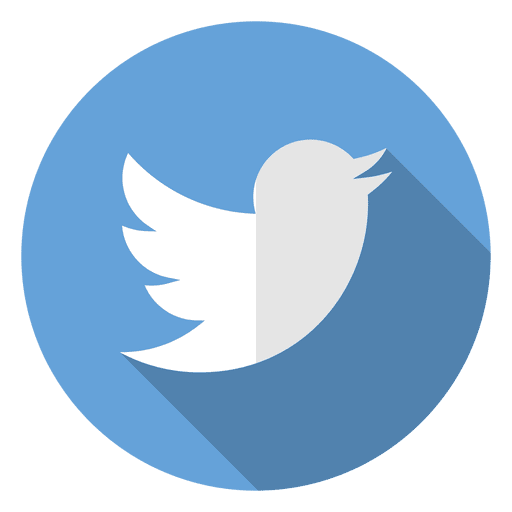 Dan is versatile and has many titles. He is a founder, serial entrepreneur, business coach, and angel investor.
He has to credit the creation of many successful tech startups and has invested in over 40 businesses in his career.
Hootsuite, Intercom, Flowtown, Udemy are some of the popular brands that have associated with him for advice.
Though not always a smooth-sailing journey, he has faced many failures in his career.
On his social media, you can find him sharing useful tips and suggestions on sales techniques, methodologies, and strategies. He definitely should be on your list of sales influencers to follow.
7. Phil Gerbyshak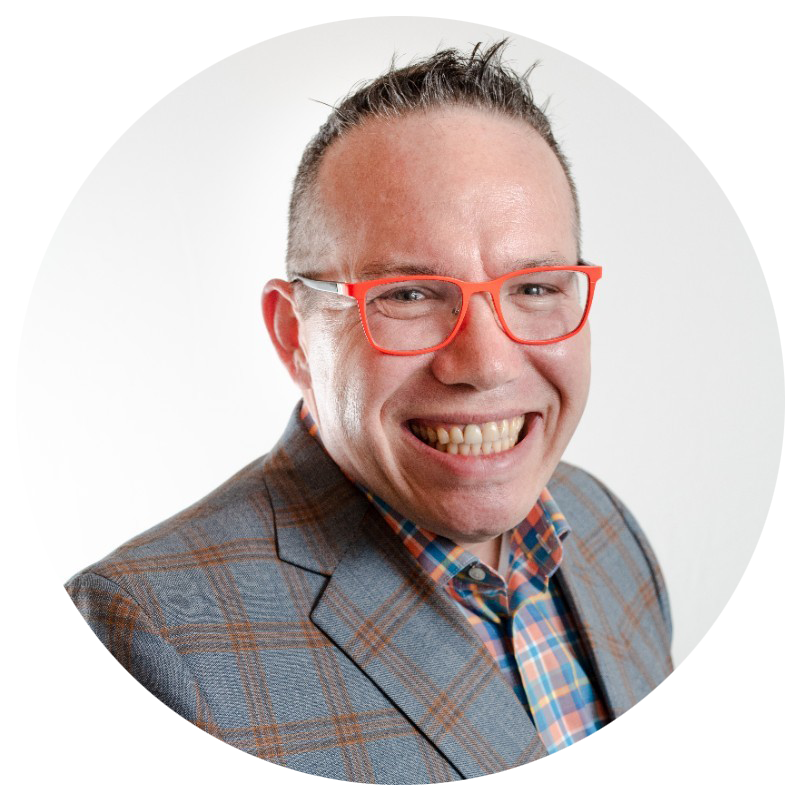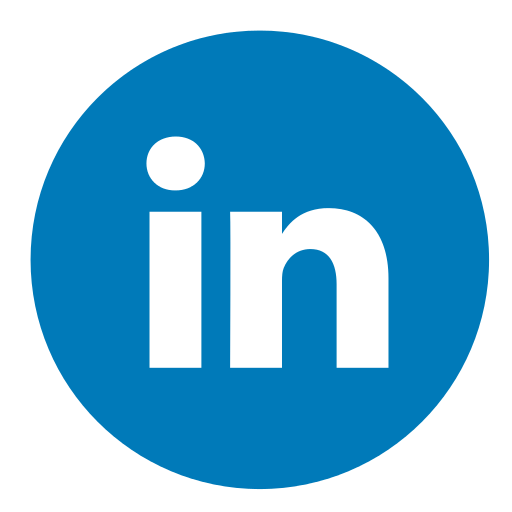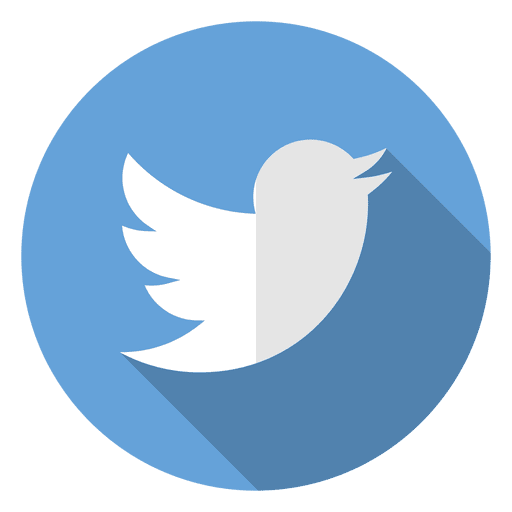 Phil has a unique style when it comes to speaking and is one of the top marketing and sales influencers.
He works at Vector Solutions as the VP of Sales and provides sales training to teams around the US.
He specifically gives advice to salespersons on best sales tactics and how they can achieve their targets through social media.
He is very active on LinkedIn and emphasizes the value of having more connections. He has also published some excellent sales articles on his LinkedIn profile
8. Kelly Riggs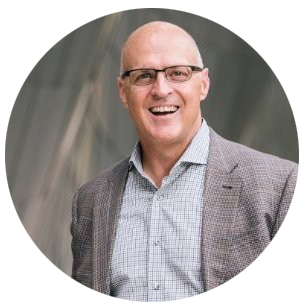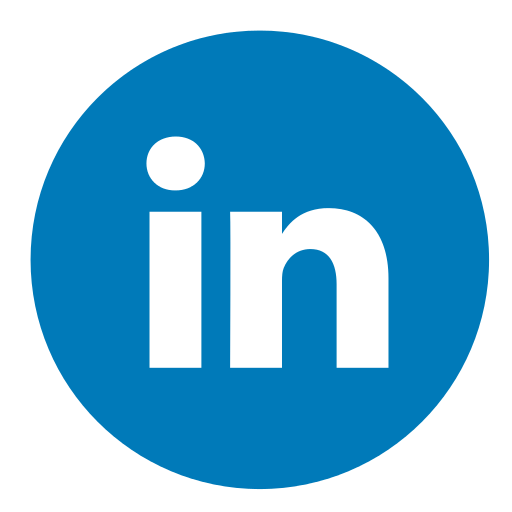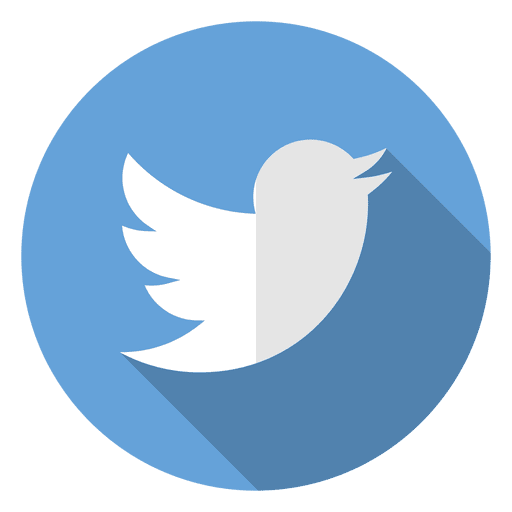 Kelly Riggs is a B2B sales expert and the founder and President of Business LockerRoom. The firm focuses on leadership and sales strategies.
He has successfully authored three books on sales and management and has also twice won the national award as the Salesperson of the Year.
He primarily guides sales leaders in their decision-making process of hiring the best salespersons.
He is one of the best sales influencers to follow on LinkedIn and Twitter.
9. Keenan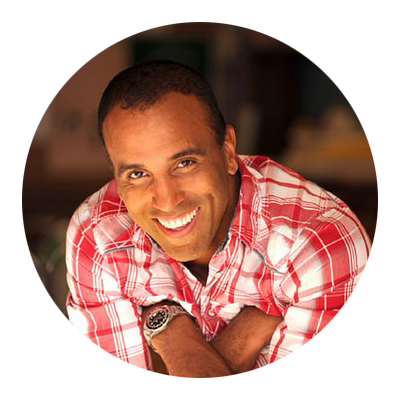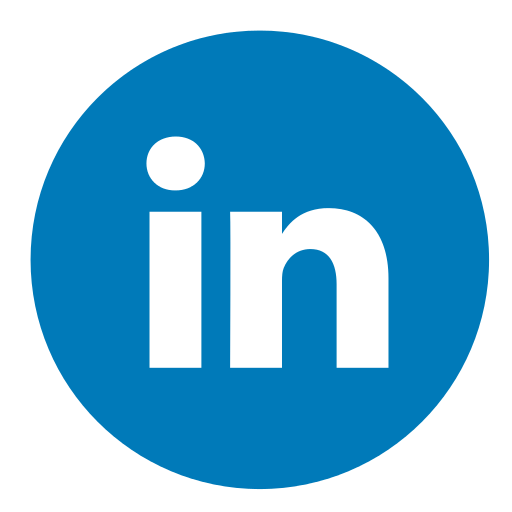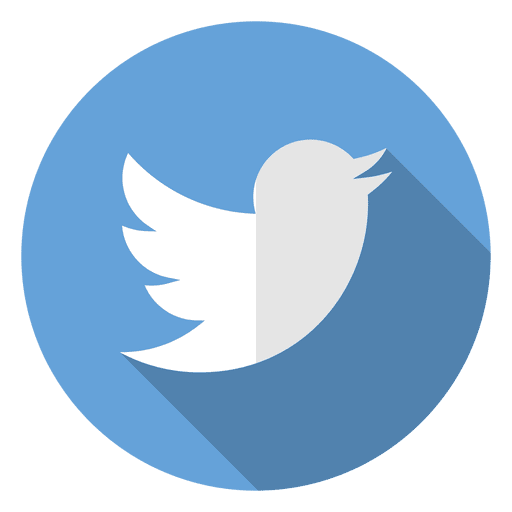 He works as the CEO of A Sales Guy Inc. Besides, he has several other titles like Author, Keynote Speaker, and Professional Ski Instructor.
He is dedicated to sales and has authored some of the bestsellers like "Gap Selling" and "Not Taught: What It Takes to Be Successful in the 21st Century That Nobody's Teaching You".
Follow him for valuable insights and tips related to sales.
10. Koka Sexton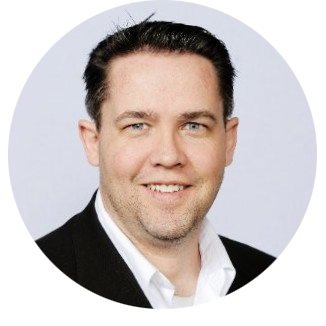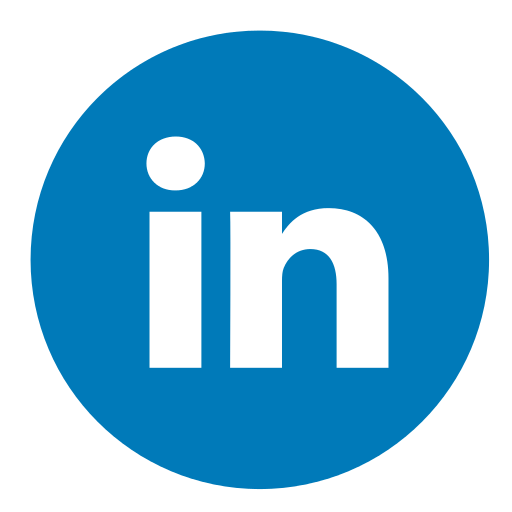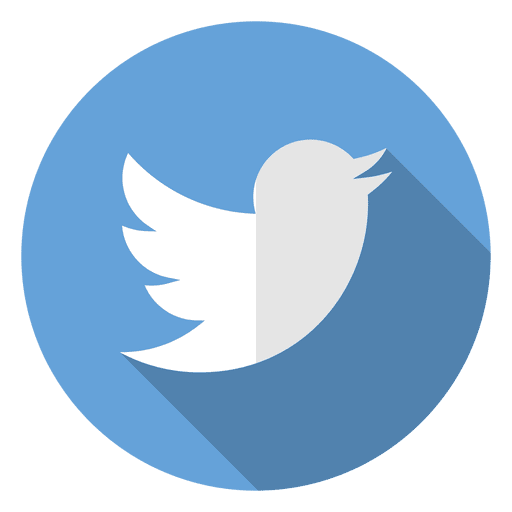 His profile is very bright as he has worked with some of the biggest names like Hootsuite, Slack, and LinkedIn.
Currently, he is the VP of Marketing at Betts Recruiting. In the past, he has also founded Social Selling Labs, which is the ultimate stop for tips on B2B sales, social selling and lead generation.
Forbes has even named him the top sales influencer in the world. He usually shares most of his sales insights on Twitter.
11. Jack Kosakowski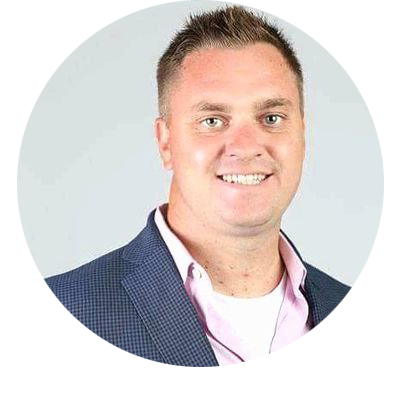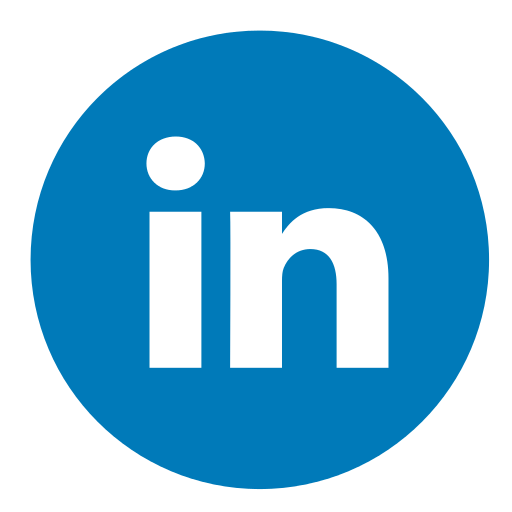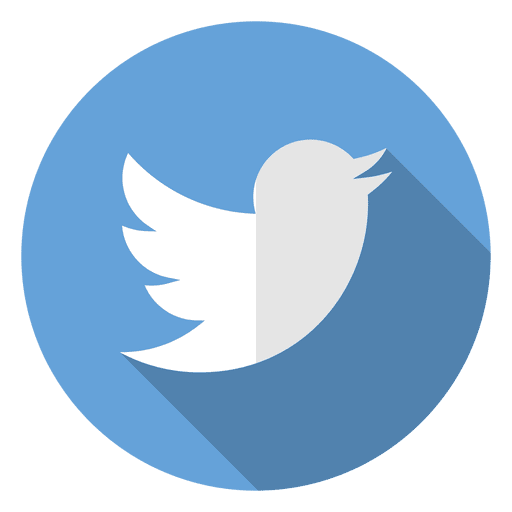 He is the CEO of Creation Agency. He has had quite a successful journey from being a sales guy to becoming the successful CEO of two businesses. Xvoyant, LeadIQ, Ringlead, Sales Hacker, Leadsift, Gong, etc. are some of the brands he is associated with.
Through his personal blog, he also shares valuable insights on the art and science of social selling.
He is credited for giving a social touch to the traditional sales approach. In such a situation, both the buyers and sellers are at a great advantage.
12. Jeff Haden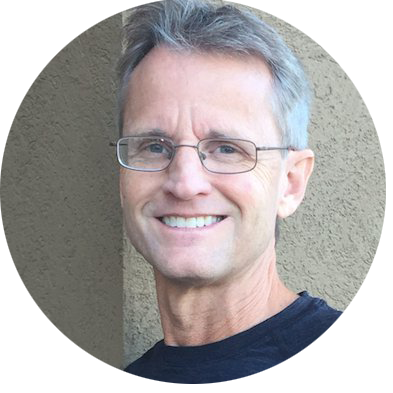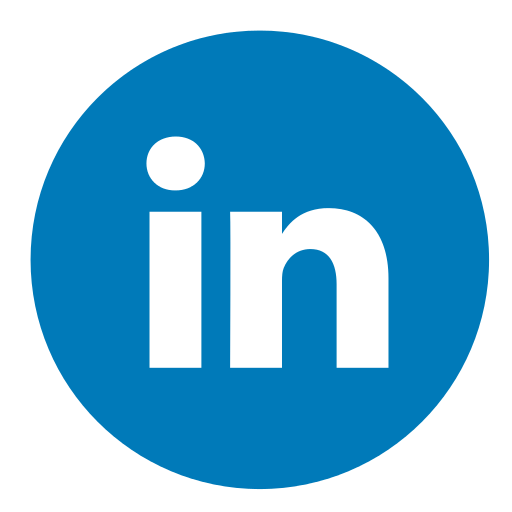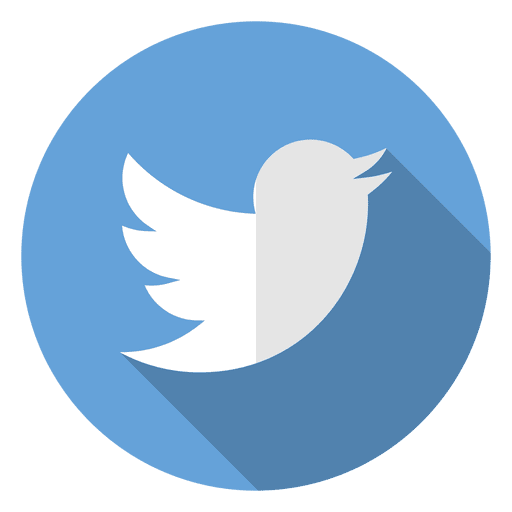 He is very popular on LinkedIn and Twitter, which makes him one of the best sales influencers on social media.
He has his background in ghostwriting and also owning a bestseller "The Motivation Myth: How High Achievers Really Set Themselves Up to Win."
He shares his insights on a wide range of topics centered on sales.
13. Ken Krogue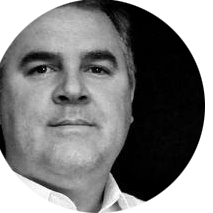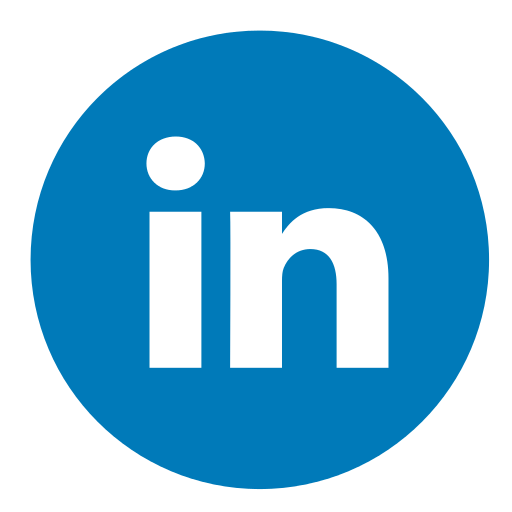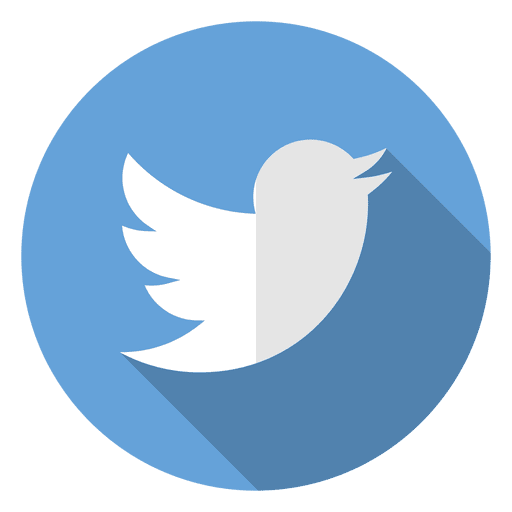 Ken is the founder, president and board member of InsideSales.com (now changed to XANT). It is an intelligent sales engagement platform.
Previously, he has been associated with brands like Candlelight Publishing, Candlelight Publishing, and Comanity.
He usually shares his insights on outbound marketing, sales, inbound lead generation, etc. He is more active on his Twitter account.
14. Ben Sardella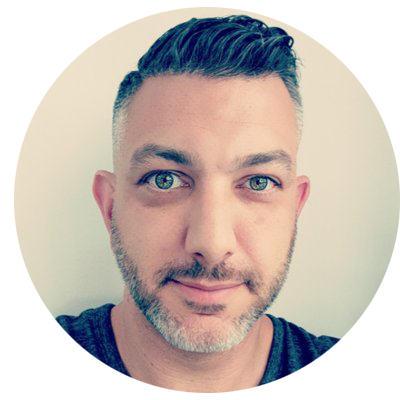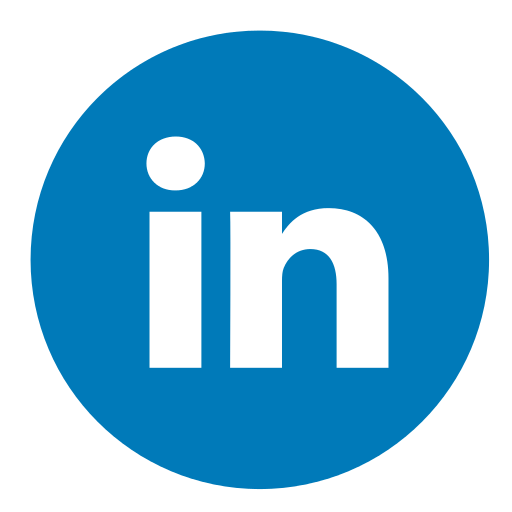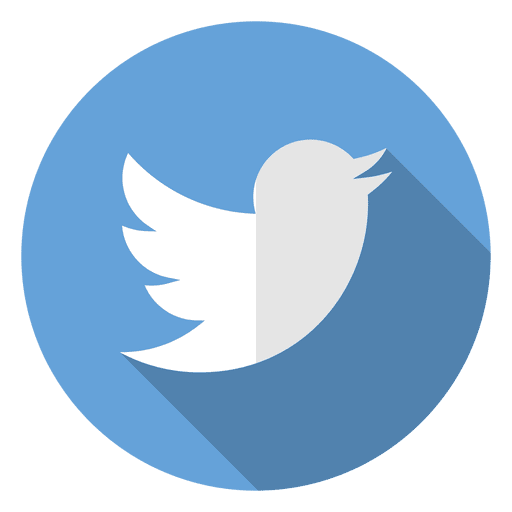 Ben is the co-founder of Datanyze, which got acquired by Zoom, and OutboundWorks. He has worked as an Advisor and Venture Partner.
Ben has significant experience in SaaS and he shares relevant insights through his LinkedIn account. He is quite active on Twitter as well.
15. Janice Mars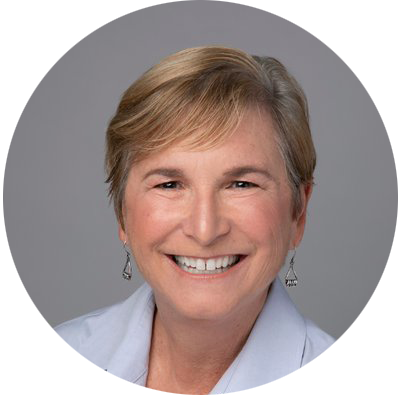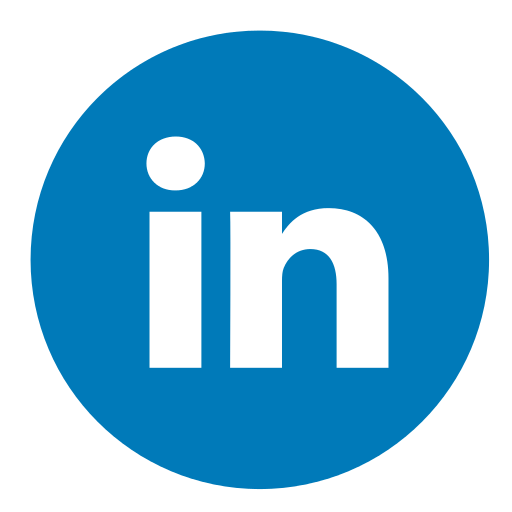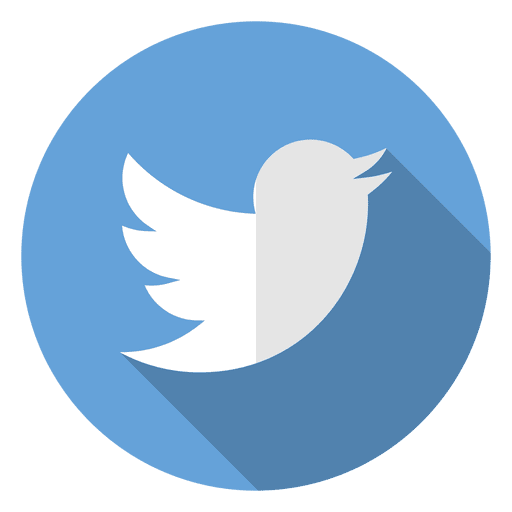 She founded SalesLatitude, her consulting firm, and also works as the principal. Her firm helps businesses that want to achieve their targets through a different approach.
She worked at SunGard for 10 years and was also promoted to the role of EVP of Sales.
Through her LinkedIn account, she regularly shares great insights on sales leadership, sales pipeline, sales closing techniques, etc.
16. Julio Viskovich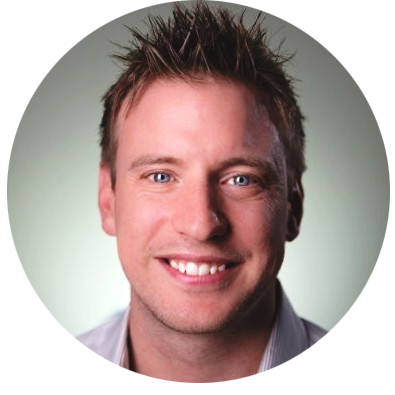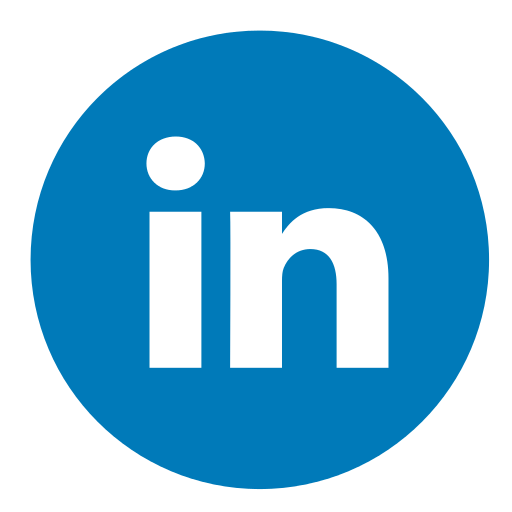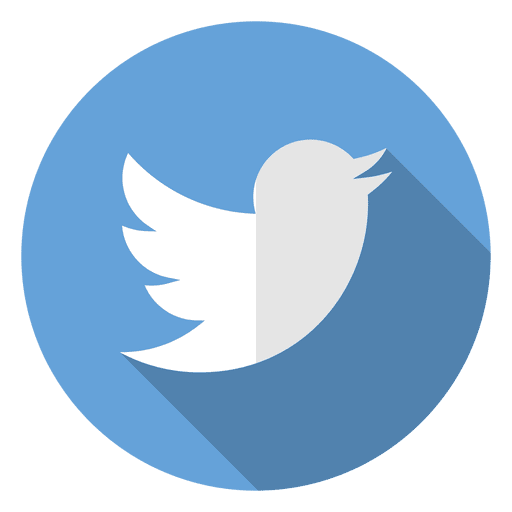 Julio founded the NextLevel Sales, which helps businesses learn social selling techniques. He has helped several Fortune 500 companies, including some of the biggest names like IBM and Microsoft.
He helped them understand how social media can be used for selling. "Sellarketing: A Tweetable Guide To Aligning Sales and Marketing" is one of his most successful books.
Forbes also named him as one of the top 30 influencers on social media.
17. Jill Konrath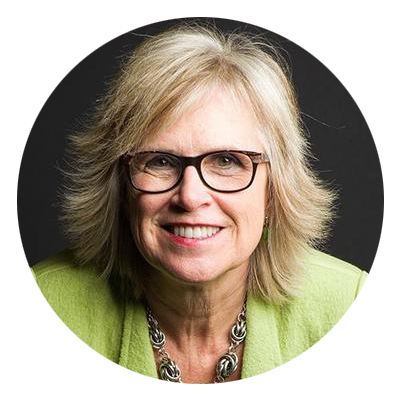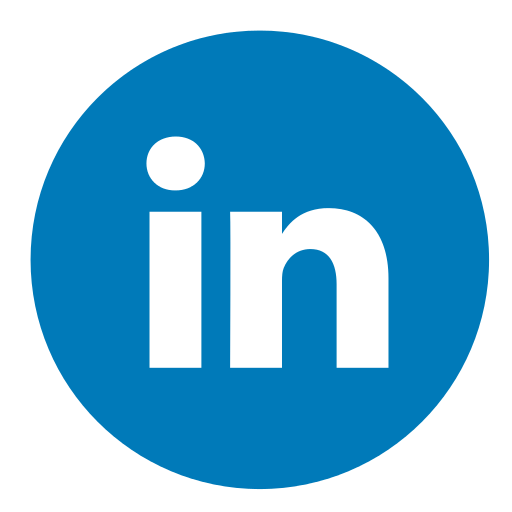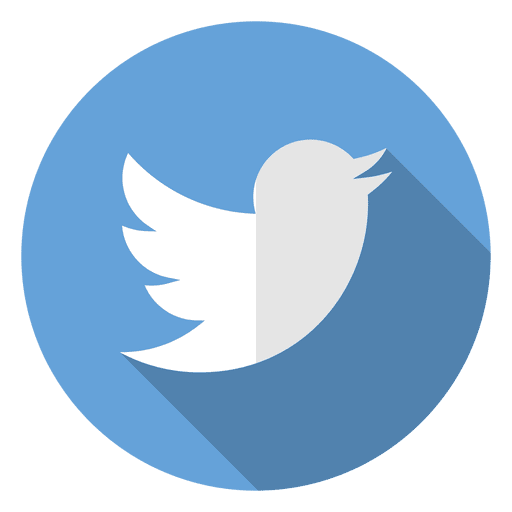 She is a sales strategist and to her credit has four bestseller books on sales.
She was included in the list of 50 top influential people in sales lead management for four straight years.
Top Sales World also awarded her in the Top Sales Personality category.
She is dedicated to sales and shares many insightful posts on her social media accounts.
18. Anita Nielsen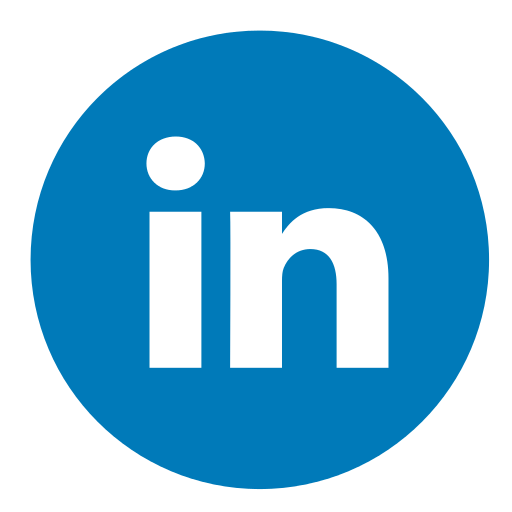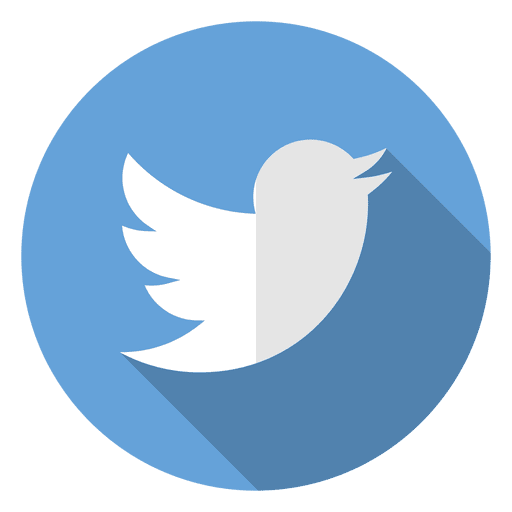 President of LDK Advisory Services, Anita specializes in sales enablement and coaching. In her role as a strategic consultant, she helps businesses improve their sales techniques.
She is a published author and her latest book, Beat the Bots, is centered around the importance of human sellers in the age of bots.
19. Mark Birch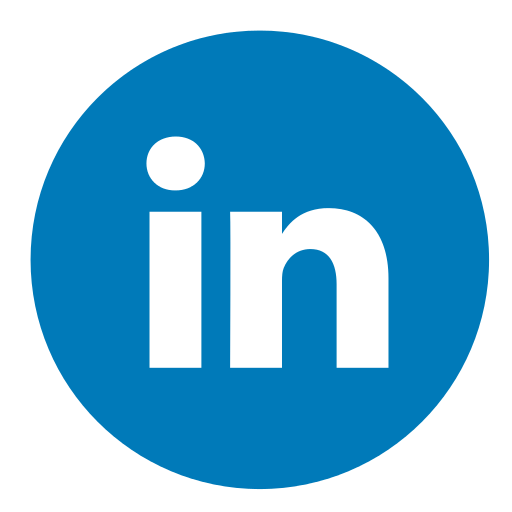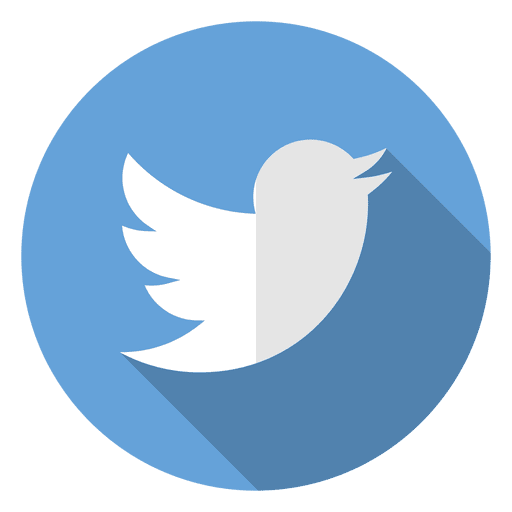 Mark is the founder of the global consulting firm DEV.BIZ.OPS. For long, he has worked as a sales executive in the domains of technology and software.
It makes his knowledge and insights especially valuable for those who work in these domains. However, in general, as well, other sales professionals would resonate with his views.
He is quite active on LinkedIn where you will find him sharing his valuable tips.
20. Jen Spencer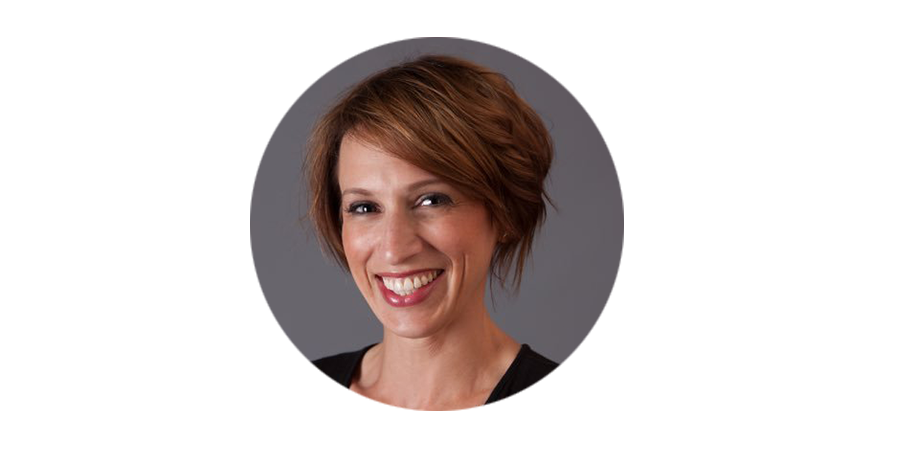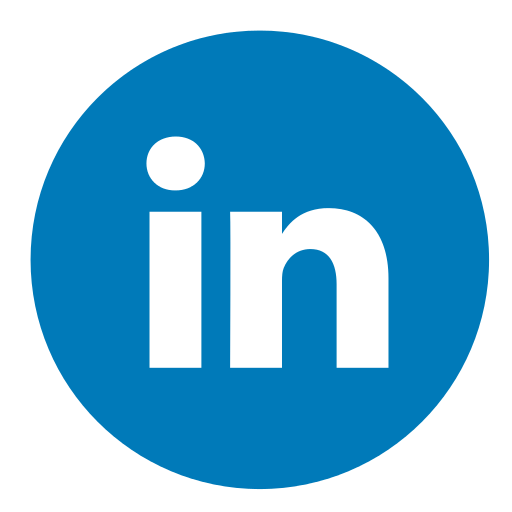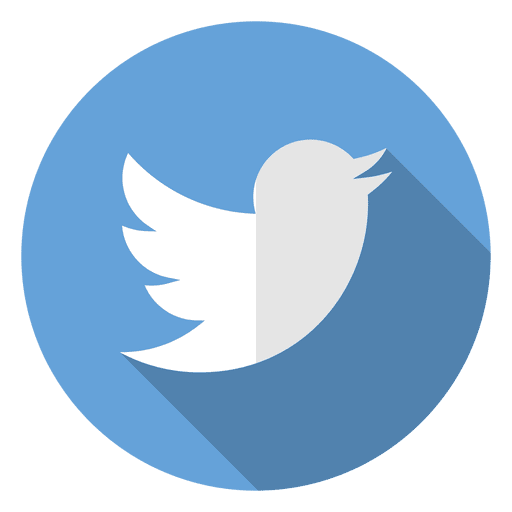 Jen works as VP, Sales & Marketing at Smartbug Media. She has extensive inbound expertise, with a rich background in leadership roles across sales and marketing domains.
She showcases her skills and knowledge through extensive insights on demand generation and guidance on the development of comprehensive business strategies.
She runs the Bravado Mentorship Program through which she is identifying the sellers of tomorrow.
21. Liz Simpson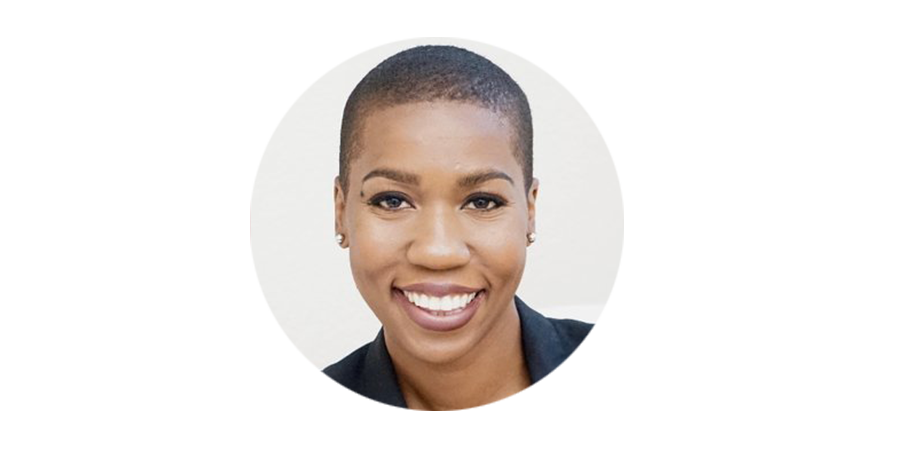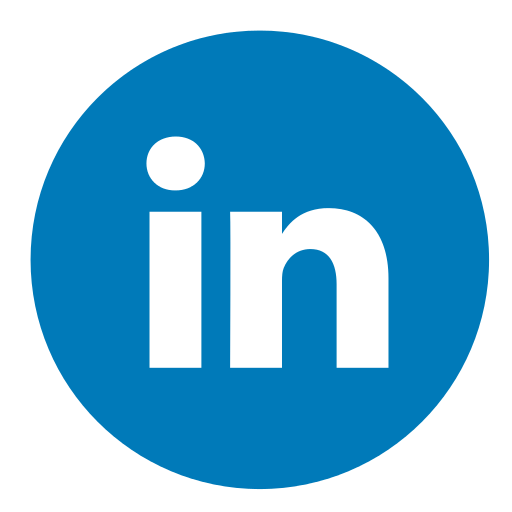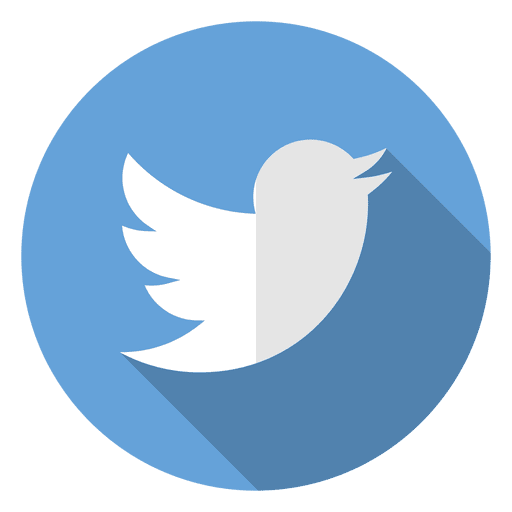 Liz is the founder of Stimulyst through which she guides people on how to ace their sales game.
She guides salespersons on how they can keep their pipeline flowing by creating opportunities themselves.
She believes in a relationship-driven approach centered around buyer psychology. She has her own website where you can learn about her in depth.
22. Nancy Nardin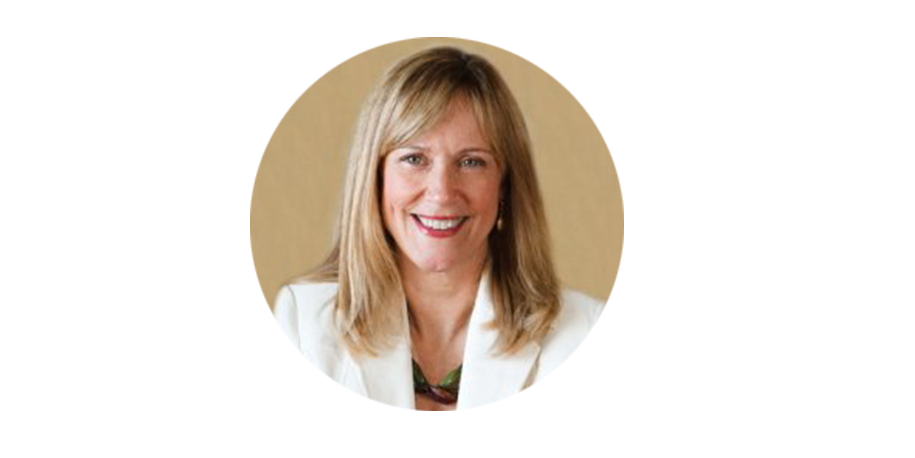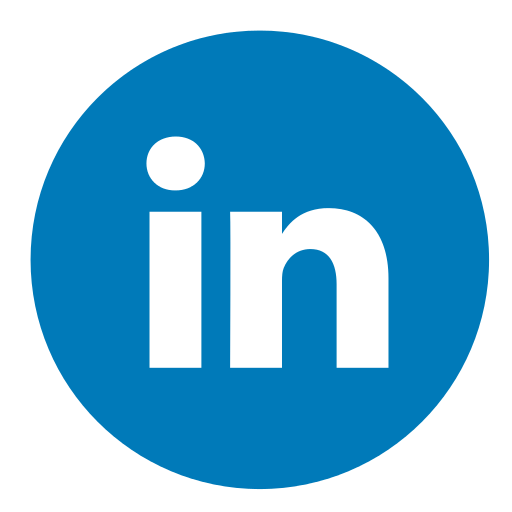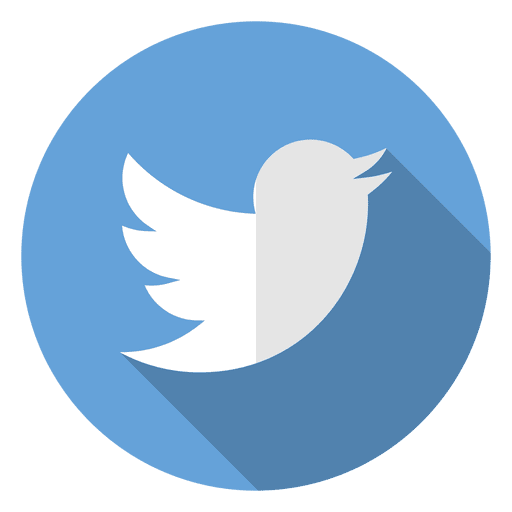 Founder of Smart Selling Tools, Nancy is an eccentric combination of sales and technology.
As the world is continuously evolving through new and innovative technologies, it becomes difficult to pick one that can best suit the business.
Nancy's effectiveness lies here as she an expert in this domain and helps businesses identify their best match in sales enablement and technology.
23. Cynthia Barnes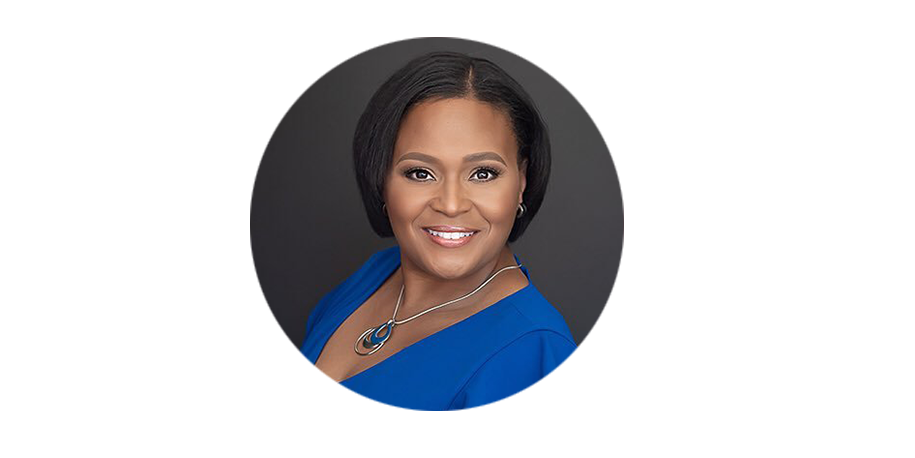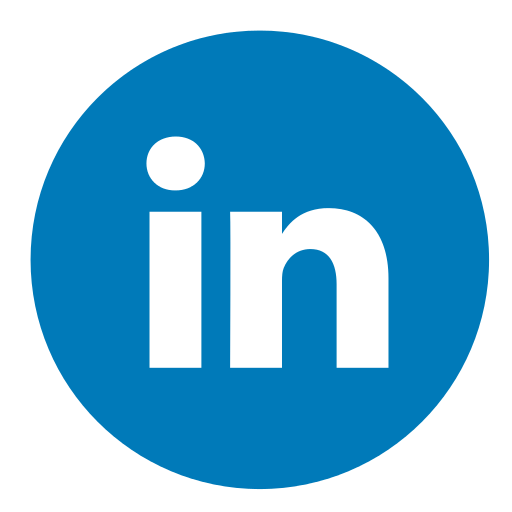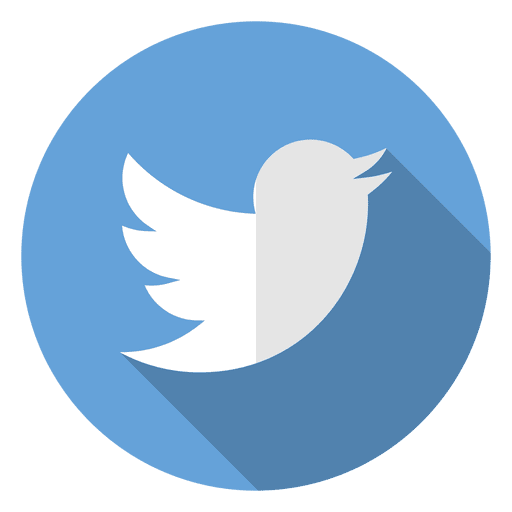 Cynthia is the founder-CEO of the National Association of Women Sales Professionals (NAWSP). She is a shining example in an industry that is dominated by men.
She champions the cause of women in sales and wants to level the sales playing field for women.
Her insights are especially useful for women who want to make a mark in sales.
Final thoughts
These are the top 23 sales influencers who we love. Follow them today for all the latest updates, insights, stories and motivation that will help you in your sales job.
We bet you won't be disappointed.