We are thrilled to announce new features on our Ampliz healthcare platform, that will help you elevate your prospecting experience and help you achieve new heights in your business.
These new features of Ampliz are all set to provide you the best user experience in the industry.
Let's have a quick look.
Physician Practice Experience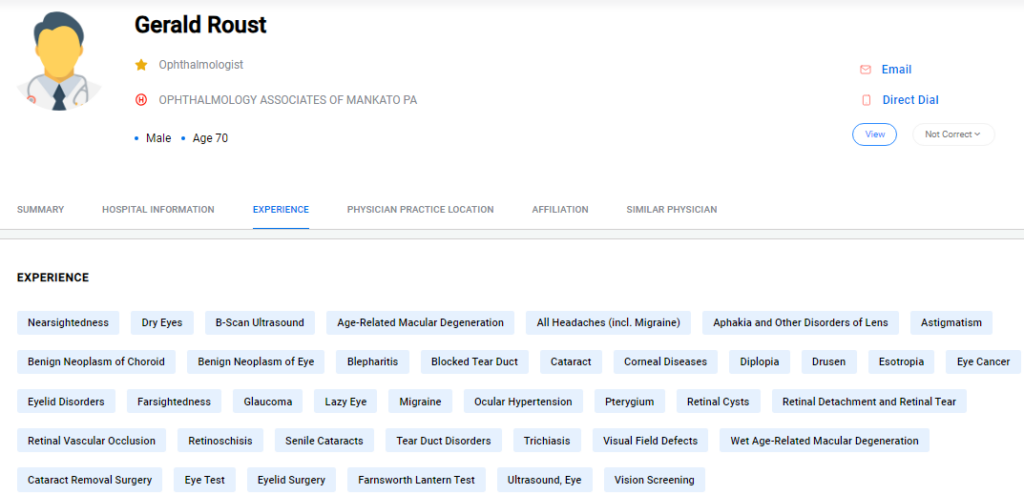 To help you target better and improve your campaign performance Ampliz is all set to add one more search filter in Ampliz healthcare dashboard.
Now Along with Physician's specialty, location, hospital name, and email status, you can narrow your target with the help of physician experience.
Here you can search physicians based on the disease they treat. This helps you strategize your outreach better.
Physician practice location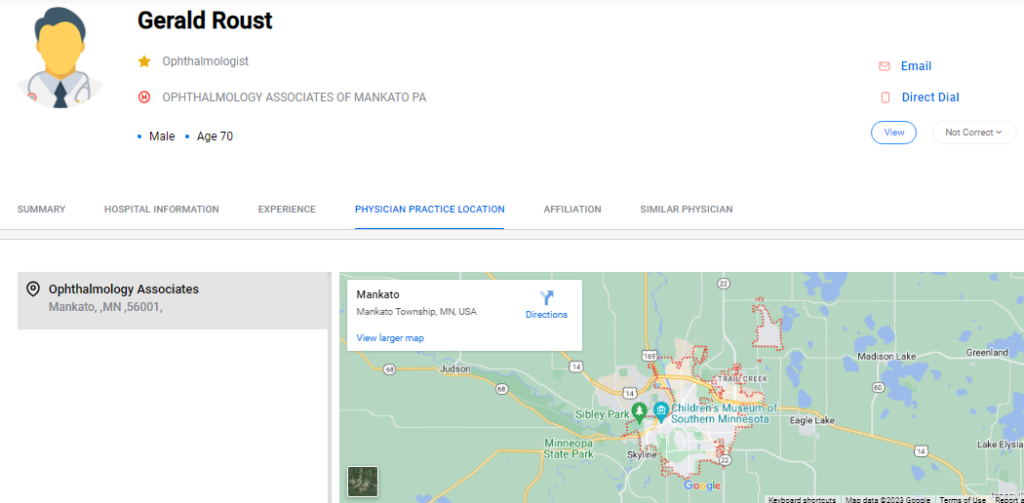 Say bye to longer waiting times outside the physician office.
We understand how exhausting it is to wait for hours outside a physician office due to the rush of patients.
And that's why we have come up with the new feature called physician practice location. With the help of these features, you can have details about multiple locations of physician practice along with the timings. This way you can plan your visit better and reduce your sales around time,
Physician direct Dials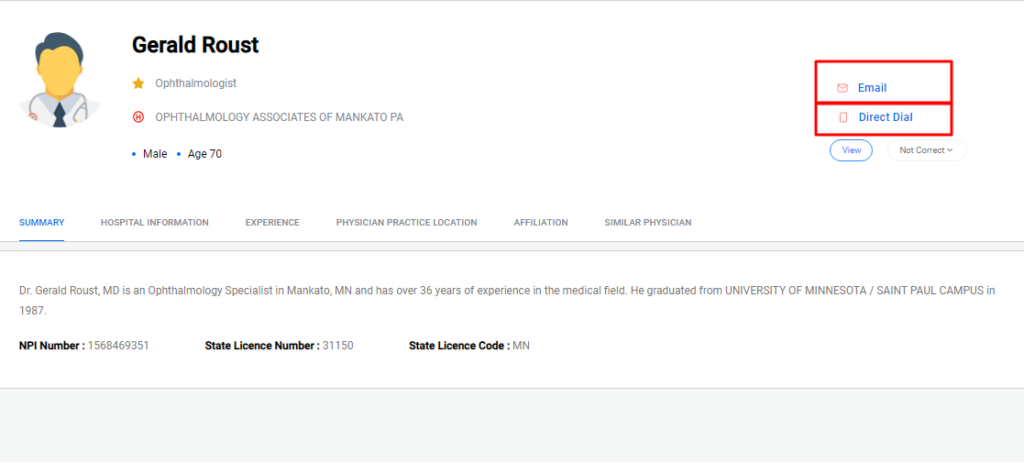 Are you tired of waiting for that one reply mail from your targeted physicians? Are you unsure of whether your targeted physicians would be near his phone when you call?
These hurdles elevate your sales around time, and make it difficult for you to achieve sales goals.
To overcome this problem, Ampliz has decided to provide you with a mobile number of physicians by following all security regulations.
No, you have better access to physicians irrespective of their place.
Want to see how all these work?
Book a Demo with us or Signup now.