Investors, market analysts, CEOs of multinational companies, and CFOs of key industries vouch for Singapore's lucrative scope and growth prospects. Businesses of all sizes – startups, medium-sized enterprises, and large multinational companies reap remarkable commercial gains from their operations in the country.
The World Bank's Ease of Doing Business Report testifies this trend. It places Singapore in the top position for the straight 10th year in a row as the best APAC country for business activities. Little wonder why and how Singapore shines on the world map. It provides enormous opportunities for those possessing epic, scalable business ideas.
So, what makes Singapore great amongst the APAC countries? Many facets work in tandem, making Singapore a real gem in APAC. The country provides a conducive business environment with fair trade practices. Twinned with the rising GDP and a strong growth outlook, Singapore leads APAC countries for new businesses with admirable ease. A distinguished feat achieved through exemplary business growth across sectors.
There is endless scope to record Singapore's stellar business hold in APAC. But, this article focuses on shining the spotlight on some of the promising sectors you can consider to start your venture in 2022.
Here we go.
1. Freight and Courier Services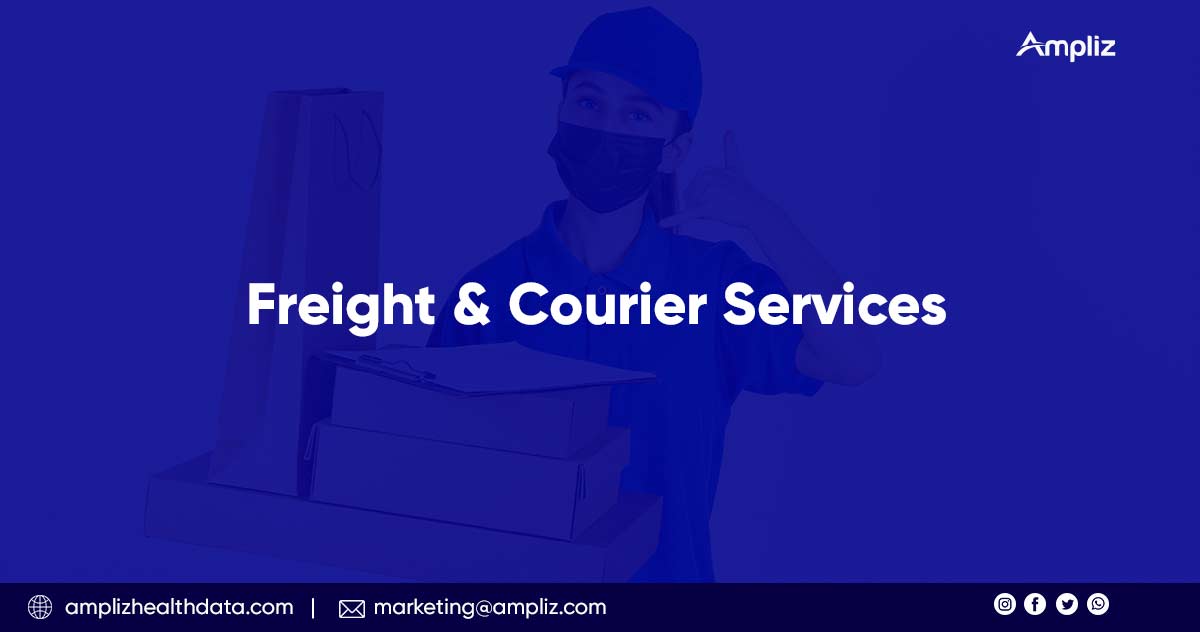 Singapore's strategic location is one of the key factors that attract businesses from all across the globe to start their freight services venture in the region. Many international freight businesses have established their footprints in Singapore.
The connectivity between the country's airport and different roads and motorways in the city has resulted in a frictionless business operation, making it one of the most successful growing industries in the region.
2. Cleaning Services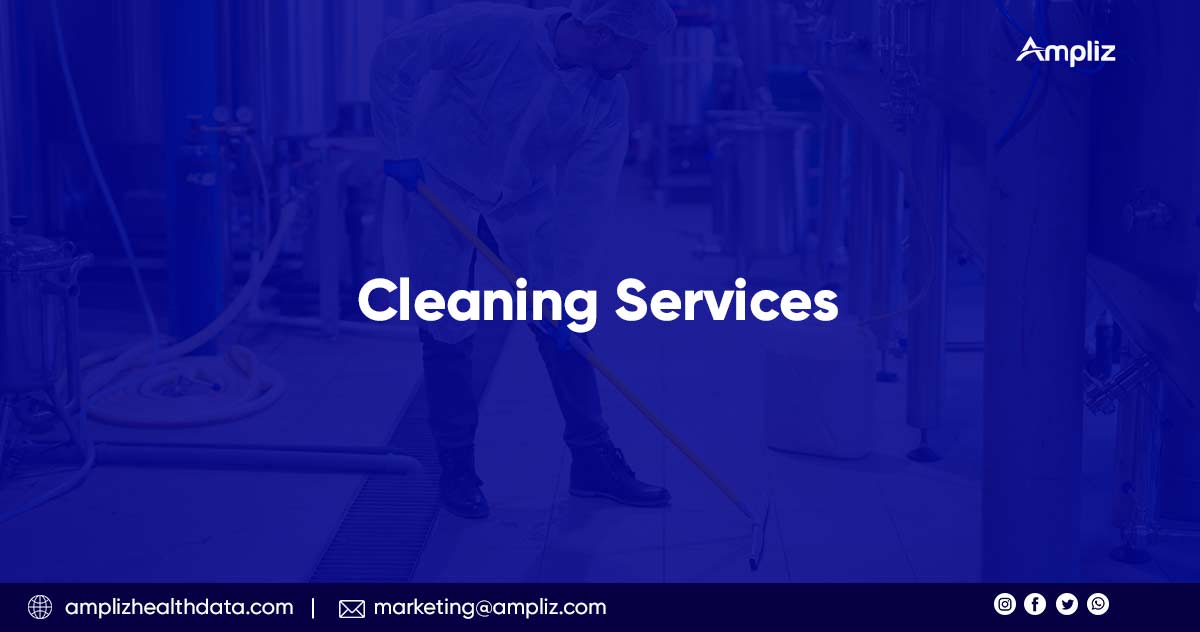 The cleaning services industry is gaining prominence in the region. Most working professionals do not find time to own up cleaning services and outsource these tasks to companies offering professional cleaning and hygiene services.
The cleaning services industry is one of the best startup ideas in Singapore in 2022.
3. Agriculture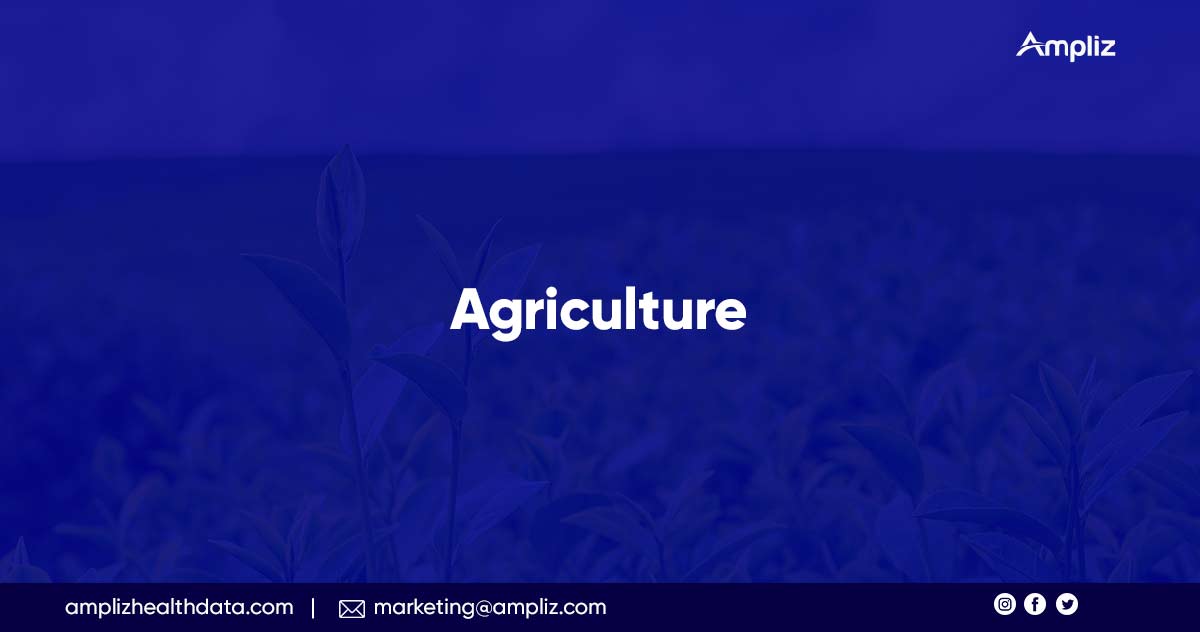 Singapore's aggressive progression on adopting and leveraging agro-technology for mass production of agricultural products has opened up new avenues for businesses to operate. If you are ready to adopt and invest in agro-technology, then no business option can be better than this.
Start your Agro technology business and contribute to growing agricultural produce in Singapore. More production leads to more growth in the country's economy and hence translates to increased profits businesses.
4. Financial Services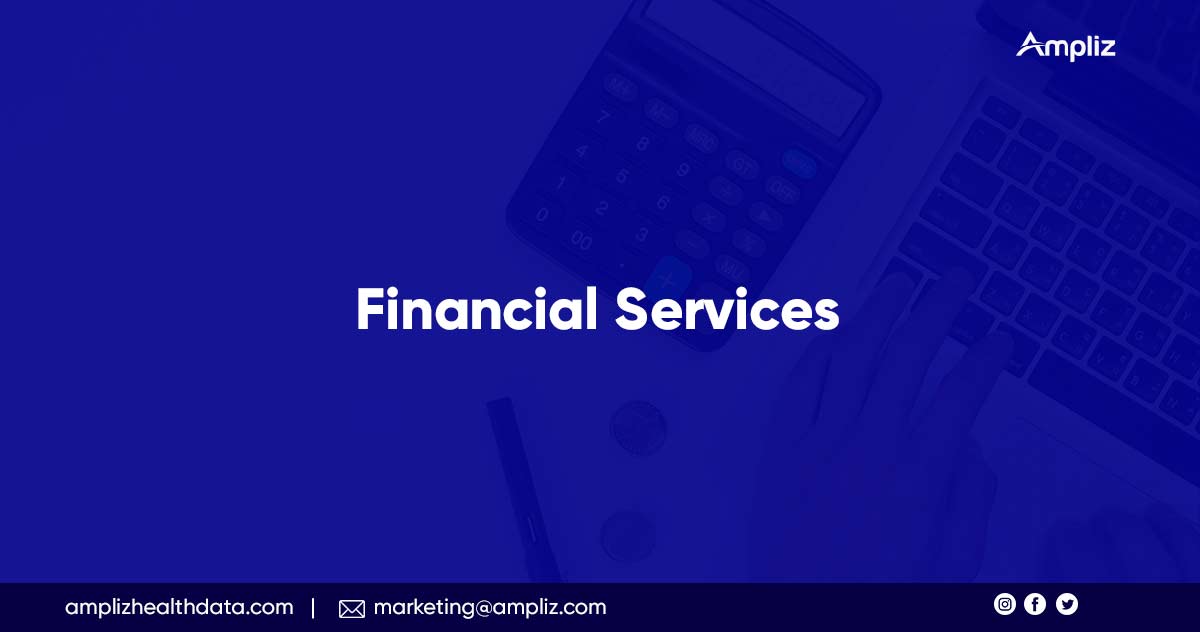 Is finance your specialty? Do you possess rich experience in financial consulting and have in-depth knowledge of financial planning, taxation, and growth planning? If yes, starting your financial advisory firm might be the right idea to start your business in Singapore in 2022.
Singapore is now home to thousands of foreign and indigenous businesses. So tap into this lucrative opportunity. Besides, there is always a demand for services like accounts and auditing.
5. Electronics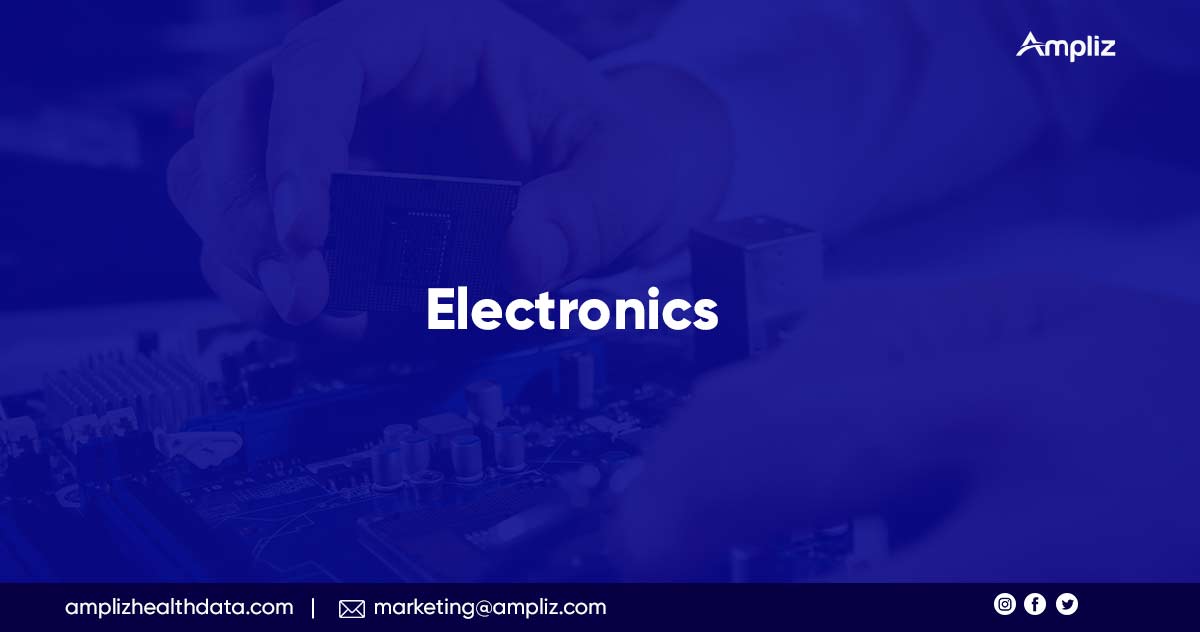 No doubt, electronics is an ever-growing industry in the manufacturing segment contributing to 48% of the total industrial output in Singapore. The electronics segment provides copious opportunities for startups to establish their niche and secure healthy profit margins.
Whether you want to start small or initiate a business on a large scale, both options are suitable in this segment. The rising demands of electronics goods are at their peak. So set up your business in the electronics segment, one of the many lucrative business options to start in Singapore in 2022.
6. Automobile Spare Parts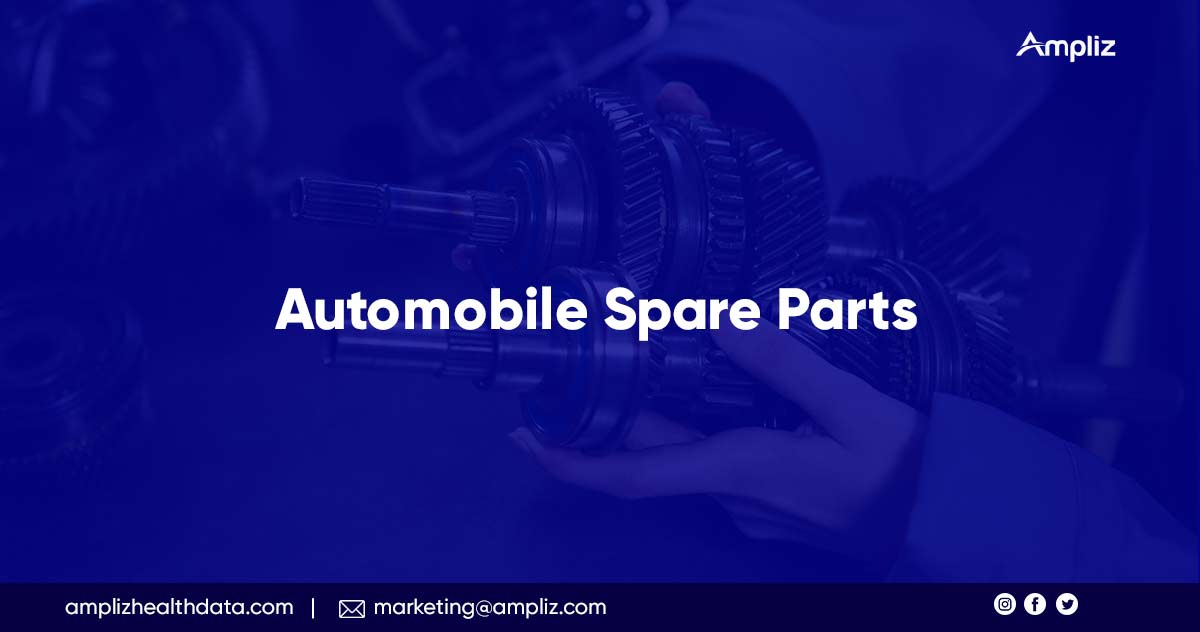 You can venture into the automotive sector with a differentiated offering. Make the most of the immense buying power of the Singaporeans and earn handsomely.
But, to start your business in the automotive sector may call for extensive capital investment. Not part of your strategy? Do not fret, as you can start small by identifying specific auto parts that are not as cost-intensive and are in vogue.
7. Online Marketing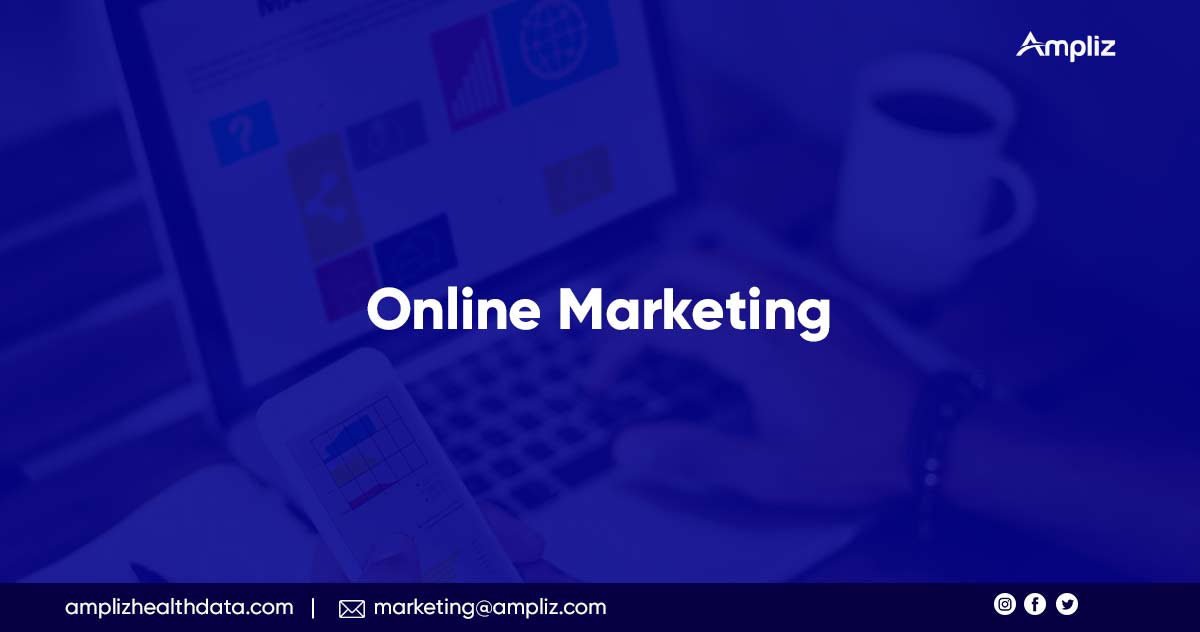 Most organizations dream of acquiring a clientele of fortune 500 companies. There is nothing wrong with dreaming and setting up ambitious targets. But it is pertinent to chart out a roadmap to get there as per a defined timeline. Startups lack the knowledge, experience, and resources to scale their business through modern digital marketing practices.
Choose your online marketing services from a range of specialist functions such as social media marketing, search engine optimization, website development, content marketing, and copywriting.
Additionally, do you possess rich experience or advanced skills to build great apps? Singapore provides the opportunity to translate your talent into a meaningful, purpose-driven, and stellar growth story. No doubt, marketing is a pillar any business will look to build in Singapore, making it a top business opportunity in 2022.
All the above-listed business options are gold mines of the Singapore global market that can yield you high returns. All you need is thorough research to find out the one business that suits your style and interest.
No matter what business you venture into, you need an intelligent and efficient database that brings vital B2B intelligence and contacts to your fingertips.
To know more, write to us at [email protected] or [email protected]. We will have our data experts connect with you at your convenient time.