Thousands of businesses are popping up everyday, all around the world, which are trying to crack their way out in the market. Many people who are working as employees in specific companies, do not want to work under someone, for the rest of their lives. They want to establish their own company or organization, and get their deserved market share.
Many companies out there are switching to a B2B method from their regular ones, because it ensures escalation in sales and also guarantees a good market span.
Out of hundreds and thousands of B2B companies, many are investing in APAC B2B companies. The reasons may be faster growth, unlimited distribution span, growth into a niche market, bringing down services cost, balancing the product cost, inspiring revolution, creating a spirit of partnership and controlling the cost for operation.
Here is a list of five companies that invest in APAC B2B companies:-
Liqvid
TaniHub
Secai Marche
Asterro Technologies
Moglix
1. LIQVID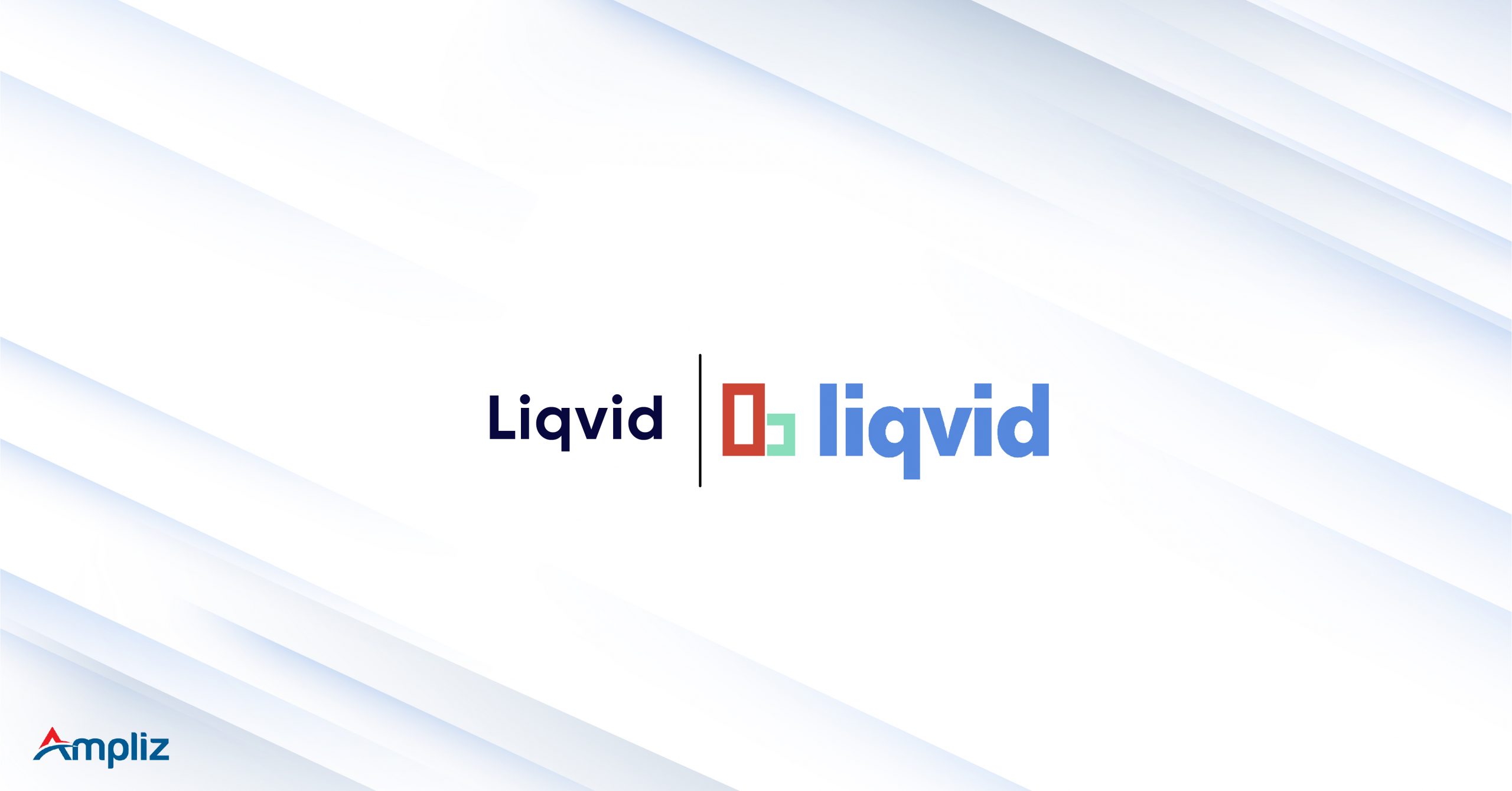 For all the digital screen owners out there, here you have your software developer. Yes, Liqvid is a software developer. It is a simple application to direct content on television screens.
It is really easy to operate and connect it from mobile.
You can use television channels and construct weekly content plans
It is extremely easy to use and you just bring it in your grip in just 15 minutes.
Also, you can also upload any media.
It may become extremely difficult for you to operate screens with flash drives and may also become unreal when you have many screens in various locations.
So, it is not really easy to or rather possible to flexibly regulate broadcasting or swiftly switch content.
With Liqvid, you can blend your content with the favorite television channels of your customer.
Entertain your customers by broadcasting TV channels that are highly on demand, and uplift your customers' mood.
You can also promote your services and products and all about what you do, in between TV shows, with popping up announcements.
Liqvid is very suitable for the beginners, because there is a complete step-by-step elaboration given for adding content, connecting and for scheduling broadcasts.
Total funding amount- $1 million
2. TANIHUB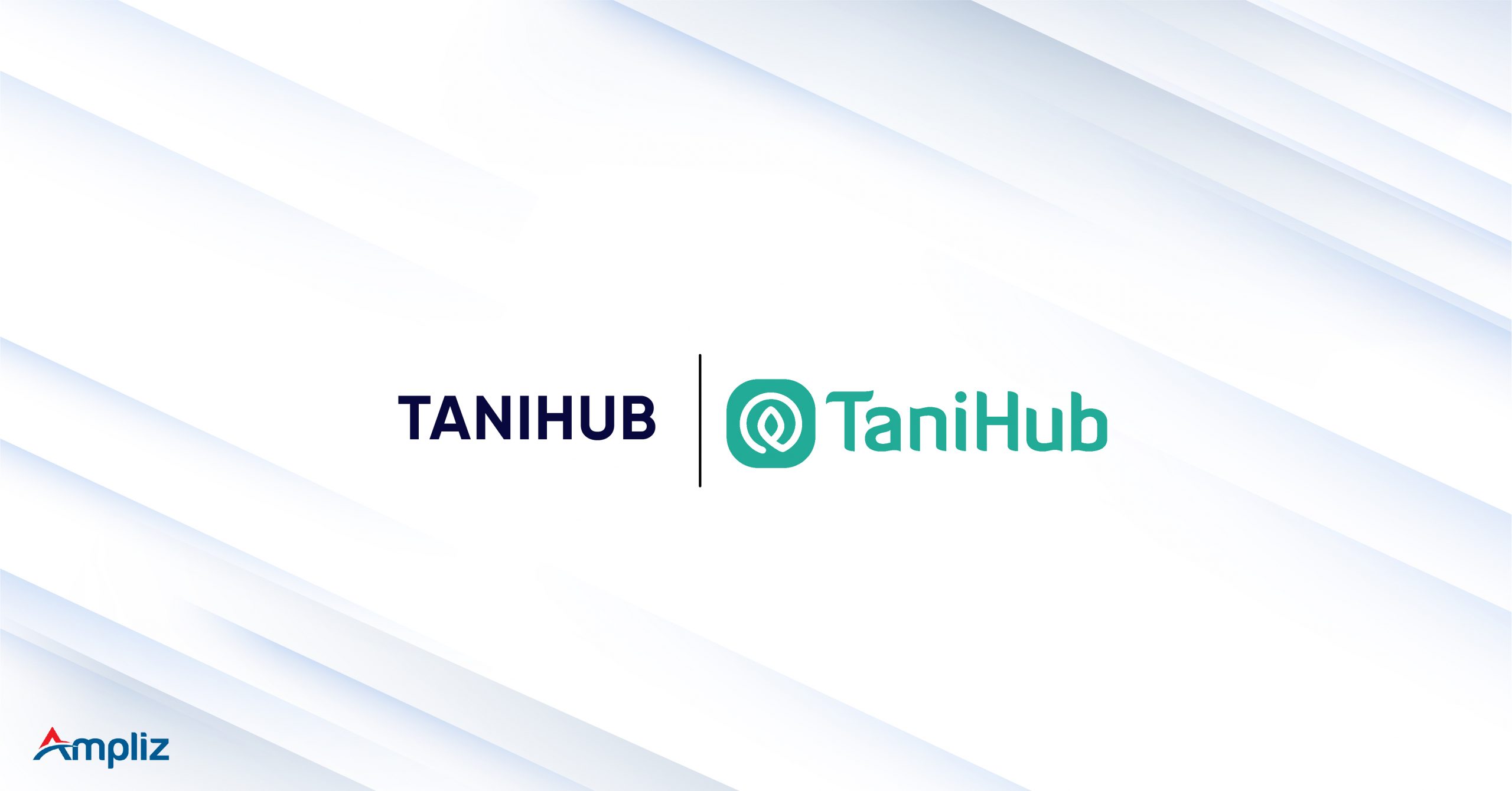 Founded in 2015, Tanihub group is the largest agri-tech startup in South-East Asia.
The headquarters of Tanihub are in Southeast Asia, Asia-Pacific (APAC) and Association of Southeast Asian Nations.
Its founders are Oki Setiawa, Pamitra Wineka, Edwin Setiawan, Wawan B. Setyawan, Michael Jovan Sugianto, William Setiyawan, Evan Arie Sustiawan and Wahyu Setyo Nugroho.
It is a B2B agriculture marketplace that helps to connect farmers with restaurants, food, catering business people and hotels.
Tanihub opens an e-commerce platform for the empowerment of local farmers and also for agricultural products. It provides financial access and market access. It gives an opportunity for local farmers to sell their crops to individuals and as well as (MSMEs) micro, small and medium enterprises, in many different regions.
It tries to provide the farmers a better place to lead a better life. It tries to cut down the amount of food wastage and makes happy households with fresh fruits and vegetables like meat, poultry, groceries and seafood.
The specialities of Tanihub are as follows:
Agriculture
Cultivation
Supply chain
Partnership
Logistics
Technology
Agritech
B2C
B2B
E-commerce
Social Impact
Export
Total funding amount- $94.5 million
3. SECAI MARCHE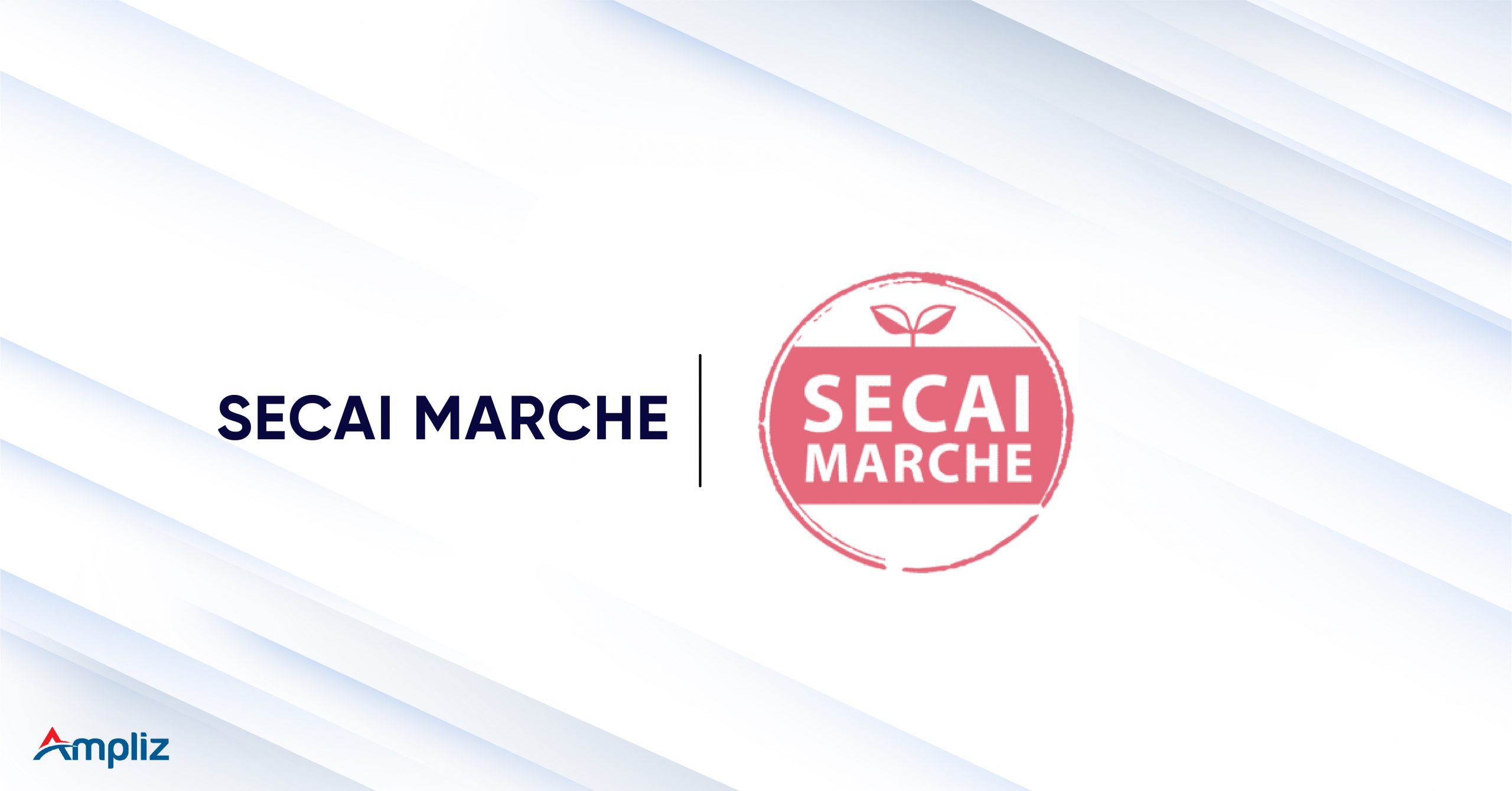 Secai Marche is an open platform for different restaurants to buy qualified products, directly from the farmers. The main mission of Secai Marche is to build more supportable and economically viable small-scale farms, all around the world, through a revamped access to food that is both delicious and maintains a good quality.
The headquarters of it is located in Asia-Pacific(APAC). The founders of Secai Marche are Shusaku Hayakawa and Ami Sugiyama.
They are currently located in Malaysia, Tokyo and Japan and they mainly source their ingredients from farms in Japan and as well as in South East Asia.
Secai Marche is presently, only a B2B online platform, and it is not yet B2C. but it does open its "Farmer's Market" sometimes, where they let the general consumers purchase their products. Since the products that they sell are totally Farm Direct Products, people can find many special products, which are absolutely fresh and which you have probably never heard of.
It has also put its hands on developing the intelligence AI, which mainly approves the best products for each and every season, based on the different patterns of different consumers and also consumer behaviour.
Total funding amount- $2.4 million
4. ASTERRO TECHNOLOGIES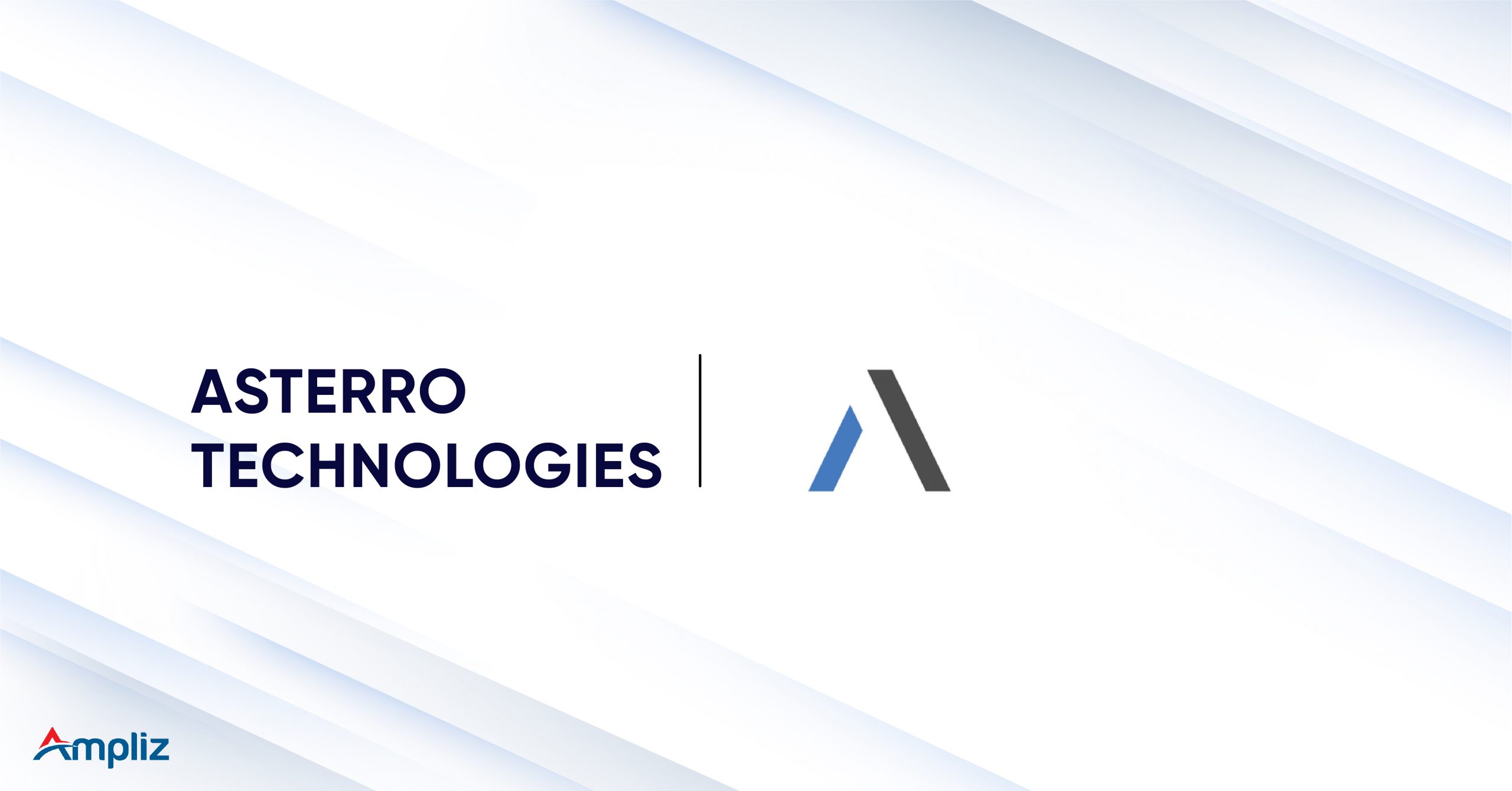 Asterro technologies are a digital marketing and web development company in India that provides one of the best digital marketing and IT solutions. 
The passionate professionals of Asterro Technologies work together to establish a permanent and positive mark on the minds of their customers. Their vision is not only to meet but exceed the expectations of their clients both in deliverability and as well as quality.
With formulated digital strategies, you can beat the competition, and with it, you can also shoot up customer engagement and acquisition.
Product innovation strategy
It consults services that mount business transformation strategies and re-engineering.
Asterro technologies provides you a complete spectrum of application development services for cloud environments, web, desktop and mobile.
It has a collaborative computing method which is developed for business plans in terms of cost, performance, security and availability.
The industries where Asterro technologies specializes are as follows:
Transportation
Lifestyle
Education
Manufacturing
Logistics
Healthcare
E- commerce
Social networking
5. MOGLIX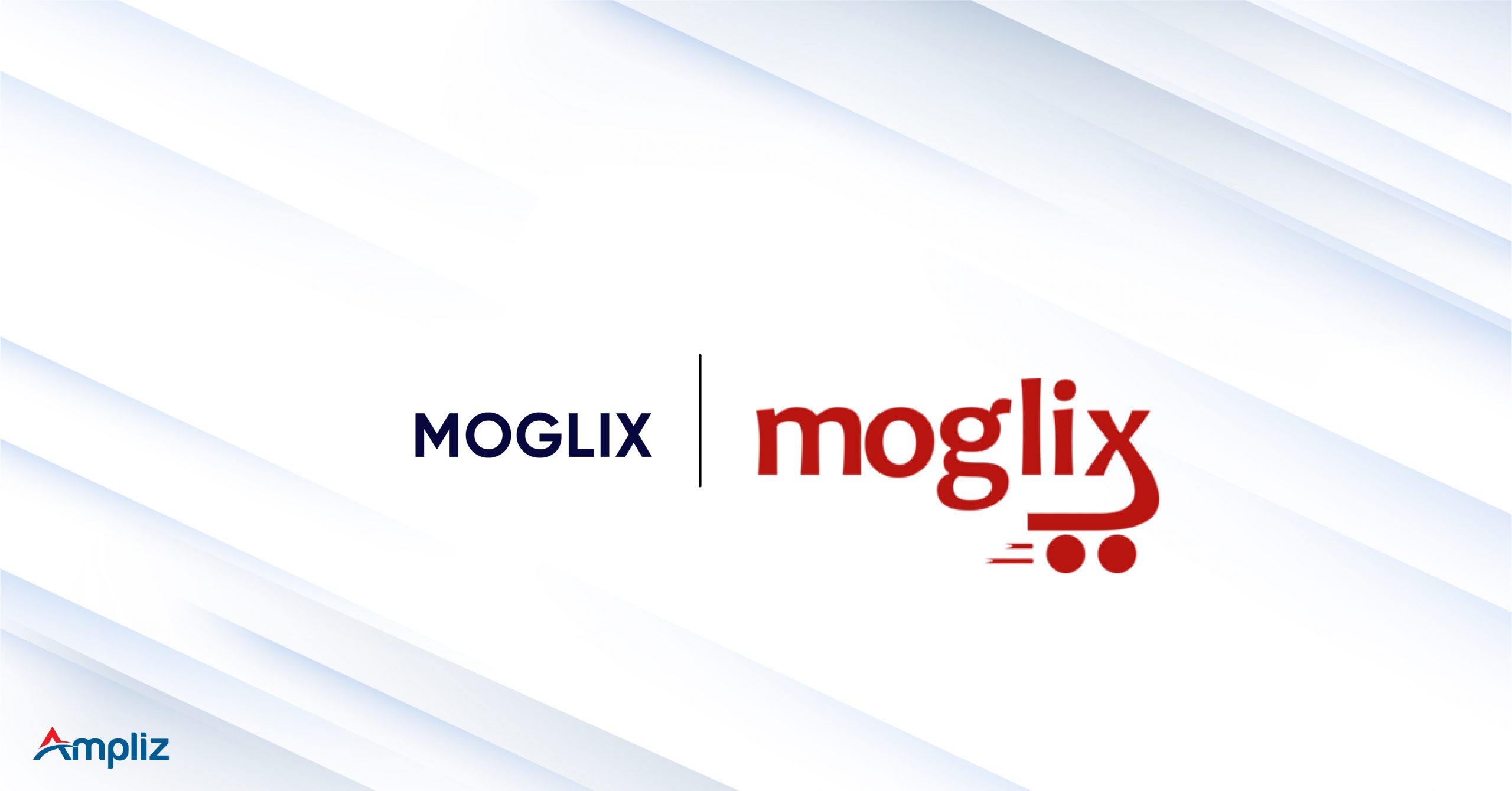 Moglix is an online marketplace which deals with industrial equipment and business supplies.
It was founded by Rahul Garg in the year 2015. Its legal name is Moglilabs Private Limited.
Moglix's main aim is to help people make meaningful savings in various supplies, it helps to sustain your growth and elevate the productivity level of an individual's inventory management.
It leads you to a hassle-free process of buying things online and creates a comparatively easier way to manage the industrial procurement process.
It is mainly engaged in marketing supplies, such as the ones listed below:-
Cleaning and laundry supplies
Office supplies
MRO
Safety and PPE supplies
Industrial tools and equipments
Automotive supplies
Medical care and hospital supplies
Stationary supplies
Total funding amount- $222.2 million
This was our list of the top 5 B2B companies that invest in APAC and help the whole industry to move towards achievement and success. Not only do they invest a gigantic amount of money, but they also invest a lot of dedication, time, interest and expectation.
To know more about such blogs related to sales, marketing, management, and healthcare and its latest hacks, trends, and thefts, do visit our website Ampliz.

To know more details about us or if you want to reach out to us, then do drop your mail at [email protected] or [email protected].