The COVID-19 pandemic spurred a new normal that has shaken up the American healthcare industry. The unprecedented crisis created havoc in the patient community and among healthcare professionals. But on the flip side, technology has emerged as a clear winner and helped sail millions to safe paths.
New trends like online doctor consultations, the rise of AI-enabled health devices and wearables, API health services, and telephone-based health services gained momentum and reshaped patient care and healthcare offerings.
According to a Gartner report, 79% of healthcare providers have started implementing IoT technologies. The report further states that the Internet of Medical Things (IoMT) market will cross $136 billion by 2021.
A Deloitte report mirrors the market reality stating that virtual doctor consultations rose from 15% in 2019 to 19% in 2020. In April 2020, however, the percentage of virtual consultations jumped to 28%. Additionally, according to the report, 80% of the patients were happy to perform one virtual consultation with a doctor after the end of the COVID-19 pandemic.
The rise of on-demand healthcare practices like virtual medicine applications, healthcare chatbots, and robotic surgeries promise to create a healthy life for the masses while easing the lives of healthcare professionals.
Here are the technological innovations that are disrupting the healthcare industry in the USA,
Rise of Virtual Care and Telehealth Medicines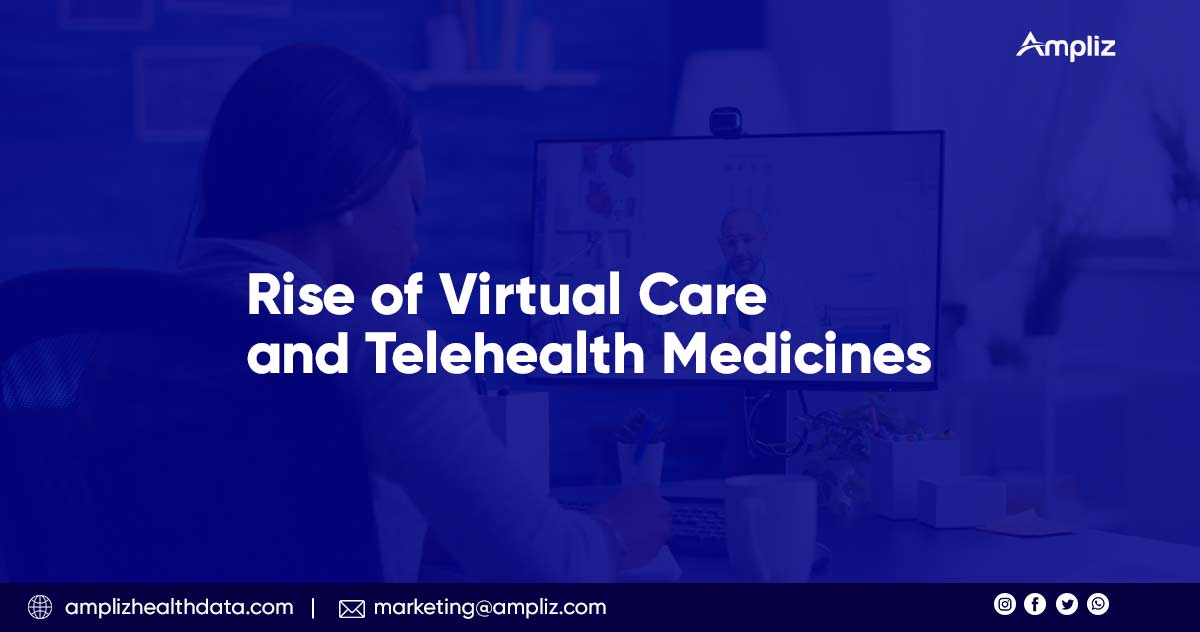 Based on the recent analysis, 47% of patients are using search engines to find doctors. Of these, 38% are searching for the best medical facilities, and a whopping 77% are booking a slot for medical consultation. From the Mckinsey report of July 2021, telehealth services have surged 38 times from the pre-COVID baseline.
The COVID-19 pandemic has changed the complete landscape of the healthcare industry. Telehealth services assist doctors in providing efficient and timely patient care without the fear of contagion.
Similarly, patients rely on treatments from the comforts of their homes, saving travel and parking costs. As per reports, even physicians prefer virtual consultations over meeting patients in person at hospitals or clinics. Echoing this trend, a study by Mckinsey states that 84% of physicians chose to provide treatments online or virtually.
Role of Big Data in Improving Healthcare Practices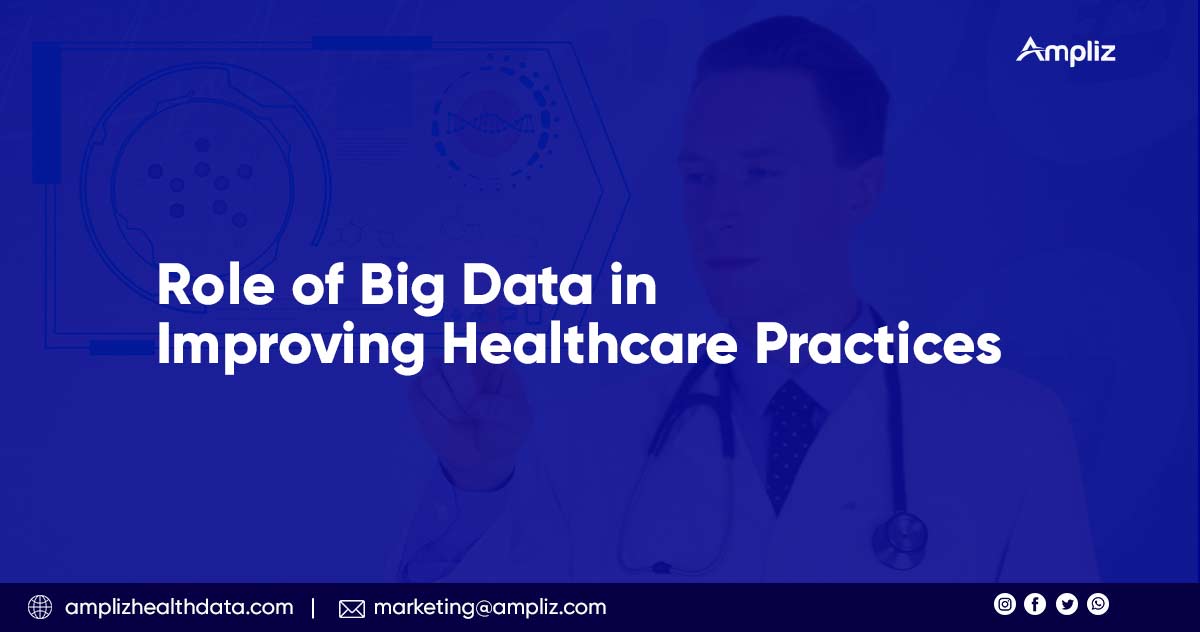 Big data analytics simplifies complicated healthcare practices by giving comprehensive records of patients. It notifies the healthcare professionals of the relevant prescriptions. Big data revolutionizes healthcare services to patients, provides clear insights into patient treatment, and helps predict high risks in patients. Additionally, if data is collected pre-and post-diagnosis, millions of patients can recover from life-taking critical illnesses.
Role of AI in Healthcare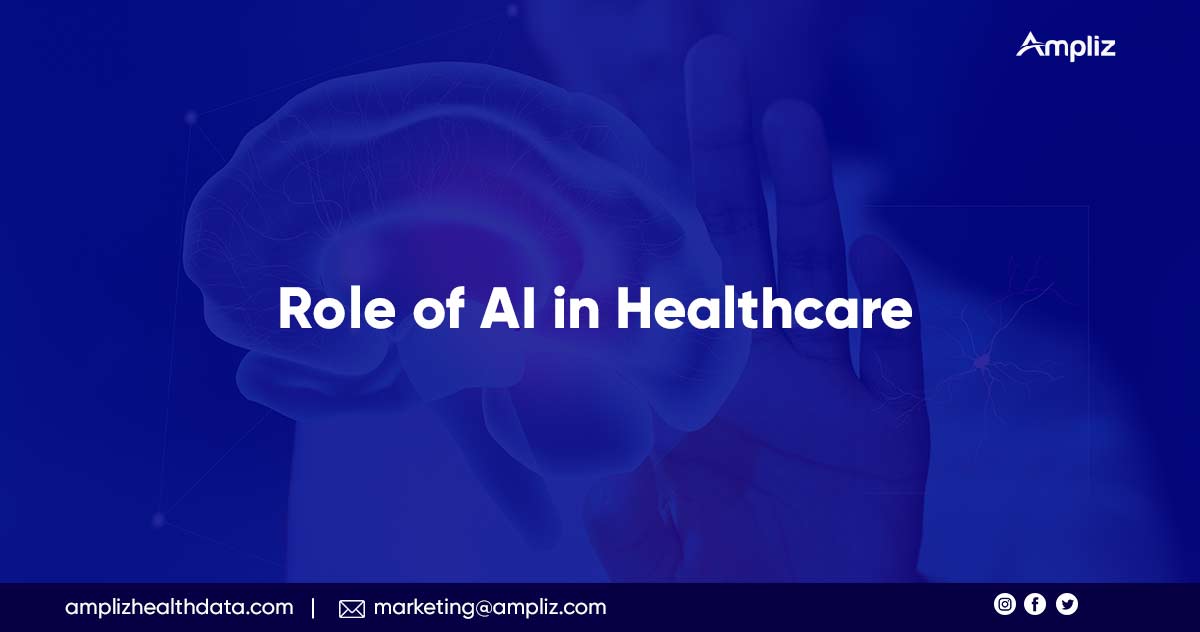 AI is the epitome of healthcare innovation. It helps in giving proactive care to patients and adds tremendous value to the healthcare industry. From understanding the patients' challenges to providing personalized services, AI expedites treatments and saves more lives. It enables the identification of the root causes of diseases and reveals the early disease risk. AI also contributes to accurate diagnosis, thus driving result-driven clinical decisions. Lastly, AI-powered intelligence fosters unrivaled assistance in acute surgeries.
How AR & VR Technologies are Redefining Patient Care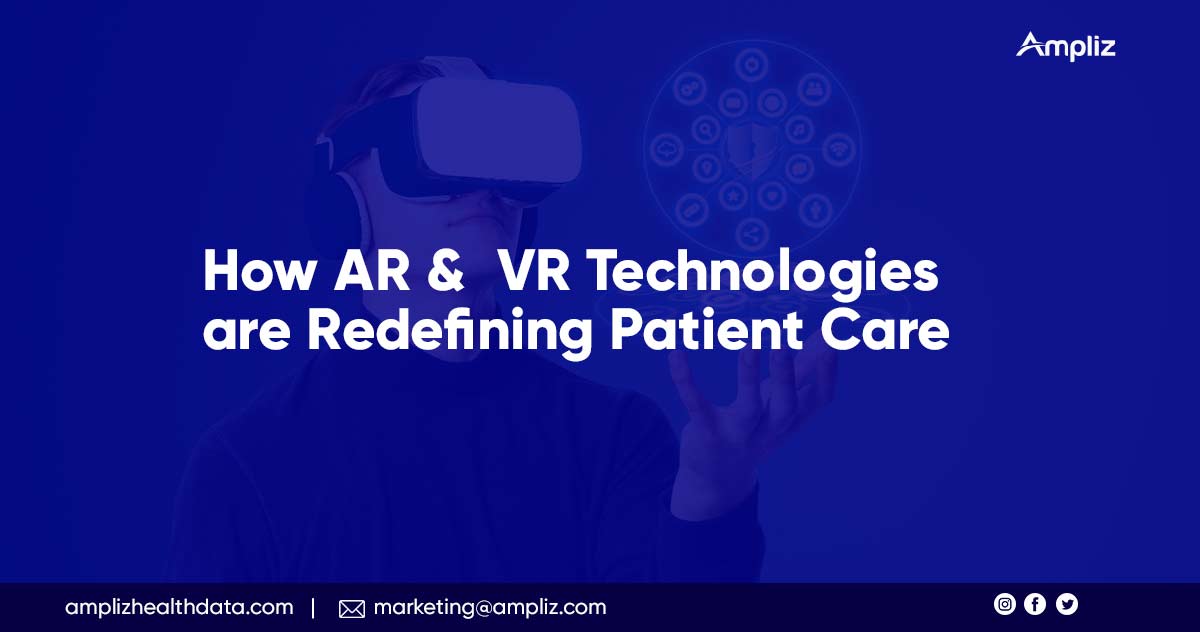 Augmented reality (AR) and virtual reality (VR) are now transforming patient treatment. According to the grand view research report, augmented and virtual reality in the global healthcare market will reach $5.1 billion by 2025.
Both AR and VR provide a feasible solution to challenging healthcare treatments and offer high-quality assistance to healthcare specialists and physicians in providing the best treatment to the patients.
AR and VR enable healthcare specialists to view precise images of acute cells, 3D modelling, depth sensing, and more. VR 3D model aids in mapping out the cancer cells and helps in finding new treatments.
It identifies the early signs of cancer, tumors, autism, and schizophrenia. Neurologists and neurosurgeons can use AR and VR technologies to detect problems in the human mind and prevent brain damage or memory loss.
Real-time Care with IoT Wearable Devices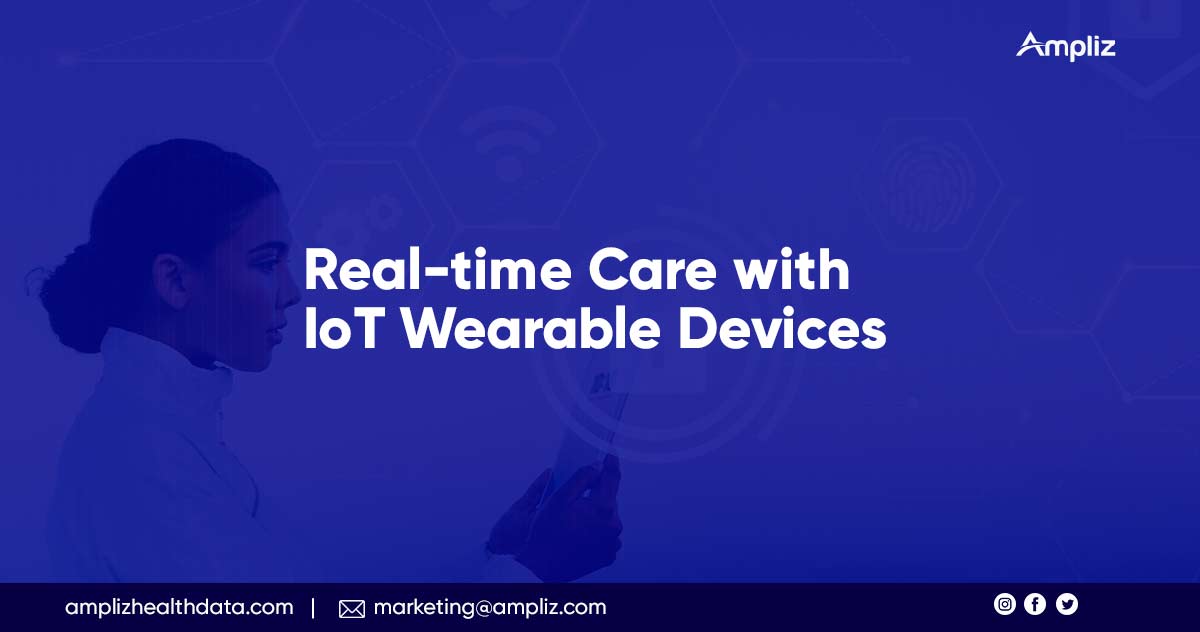 According to the recent stats, wearable healthcare technology will reach more than $27 million by 2023, a spectacular leap from almost $8 million in 2017. IoT brings in a new wave of transformation to the healthcare industry by redefining traditional healthcare practices. Devices such as heart rate sensors, oximeters, and smartwatches equip patients with vital information on their health, fitness, and wellness.
Resolve Your Healthcare Challenges and Hassles in a Breeze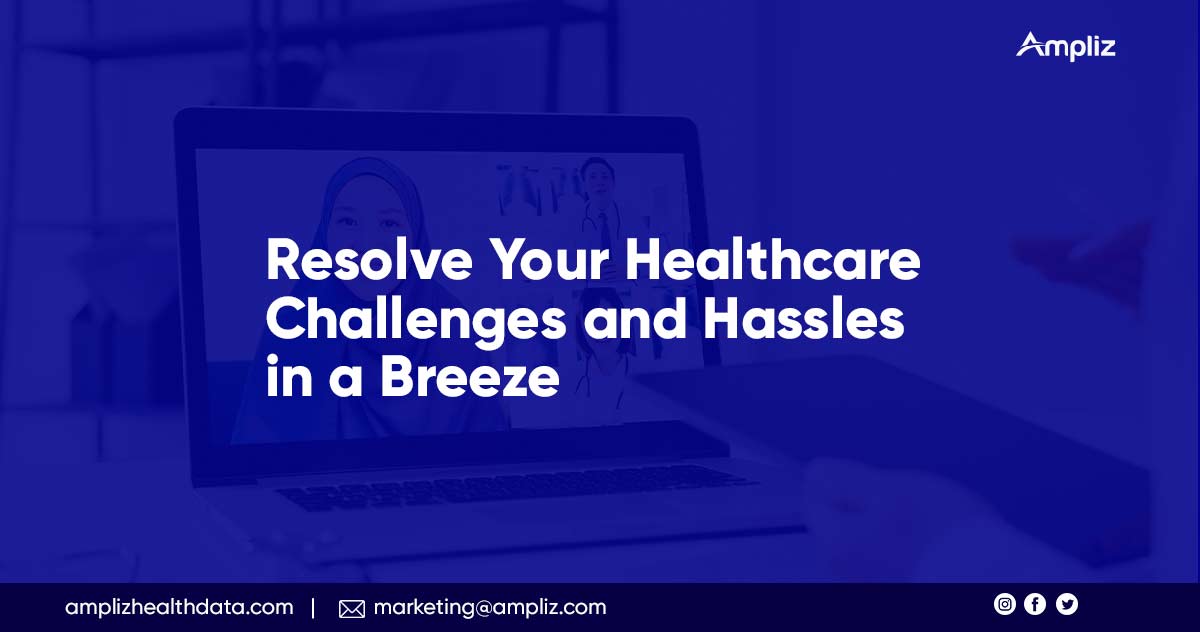 Growing your business can be nerve-racking. And if you do not have access to a healthcare database and B2B intelligence, your company's growth may pause. Get Ampliz – a B2B data intelligence brand to give you all the information you need to keep your business moving upwards and onwards.
Are you looking for the right contacts or prospects to power your email marketing campaign? Are you in need of data and intelligence to transform your procurement practice?
Or want to find out how the new medical products and drugs are faring in the market? Your search for pan-industry healthcare intelligence data and data for sales, marketing, and recruitment ends with Ampliz.
Every single piece of information is crucial in powering your healthcare business. Irrespective of the size and speciality offering, Ampliz packs a punch with its personalized growth solutions that brings vital business information and B2B intelligence to your fingertips.
Solve your healthcare business problems in just a few clicks. Like hundreds of our happy clients across the globe do every single day!
To know more about healthcare data intelligence, kindly reach our data experts at [email protected] or [email protected]