In this present era, activities such as buying and selling have become some real important topics to be discussed in a round table conference of any business or company or organisation. There are things which a customer should know or one might say, has the right to get the information regarding anything that he or she is purchasing or even planning to.
Many out there are confused regarding what kind of step they should take while approaching to buy something, what the best strategies are, why they should choose that particular place to buy that or what they should know before buying.
All the questions stated above are some essential ones that should be known to a customer. They should know about updated ways to buy things. A customer will automatically get to know the difference once he or she gets to know the results. The change and upgradation is necessary to move forward.
All of this begins from the three critical questions:
Why change?
Why you?
Why now?
FIRST, WHY CHANGE?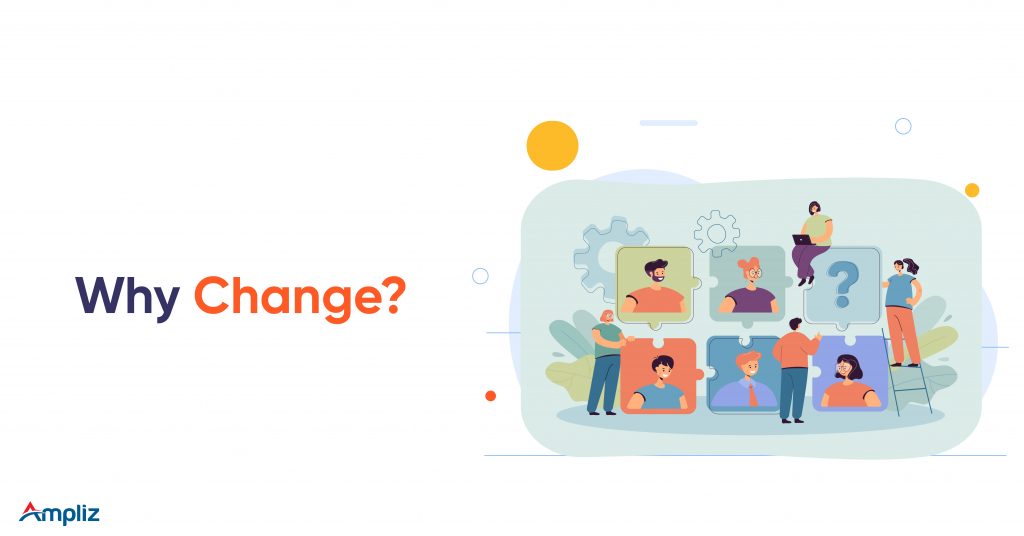 Should your customer change the way they are doing certain things and if so, what are those things and show should they be done? The existing situation or the state of things is termed as status quo. Now, when the state that you desire and the state that is there currently is low, then the chance of status quo is predicted to take place.
This takes place when the customer recognizes the enormous value of the result. It also takes place when the customer notices that the current direction is way more hazardous and perilous, more than what they thought that it actually would be, and that their upcoming potential is absolutely inaccessible.
You should be the one who shows them what are the obstacles they might face or encounter in their path and also, how to effectively remove them successfully. Try to portray to your customers how you and your company or organisation stand to remove all the hurdles and obstacles from the way and you were the one who showed the first that what problems they might face on the way.
Out of all this, just remember one keynote, and that is, do not intentionally or purposely create or make problems and difficulties. You know how that serves as an unwanted ingredient to your beautiful dish.
The following factors define the meaning of change:
Vision
Leadership
New opportunities
Values
Performance
Organizational culture
The current state
The state that might take place in the future
Obstacles
The cost of negligence
Core expertise
Social change
Latest opportunities
SECOND, WHY YOU?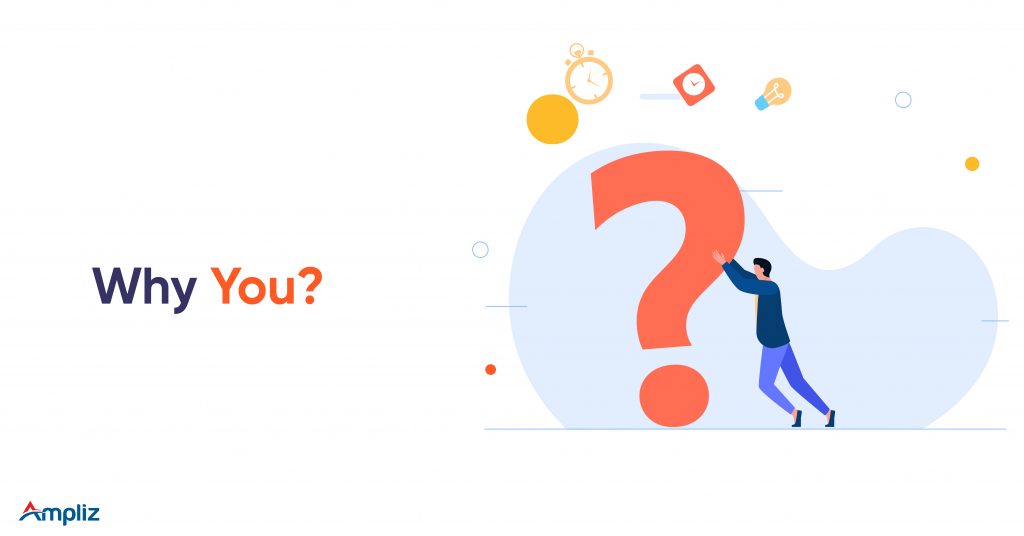 So, once your customers get to identify the obstacles or the thorns that may appear in their paths and once they get to know how to solve and change them, the next question that comes up is, why should they choose you?
Now, before everything, they need to get the answers of the questions stated below:
What are the other ways to solve the problem that they are facing?
What are the alternatives that you provide and are ready?
How do you proceed with the problem that they are experiencing?
Are you facing it differently? And if so, what are they?
What are your exclusive advantages?
Your company should have an expertly conceived plan whose goal is to solve every problem that pops up. It should stay focussed on the strengths and capabilities to come to a result.
Also, many organisations and companies use developed technologies to stay updated with its system and methods. This leads them to provide more effective measures to their customers to solve any kind of problem.
Customers will start trusting you more when they get to see positive reviews from other customers. They may leave a review about the solutions that your company provides, the kind of service you provide and also the products that you supply. Thus, try to maintain the review column to gain a lot of attention and interest.
THIRD, WHY NOW?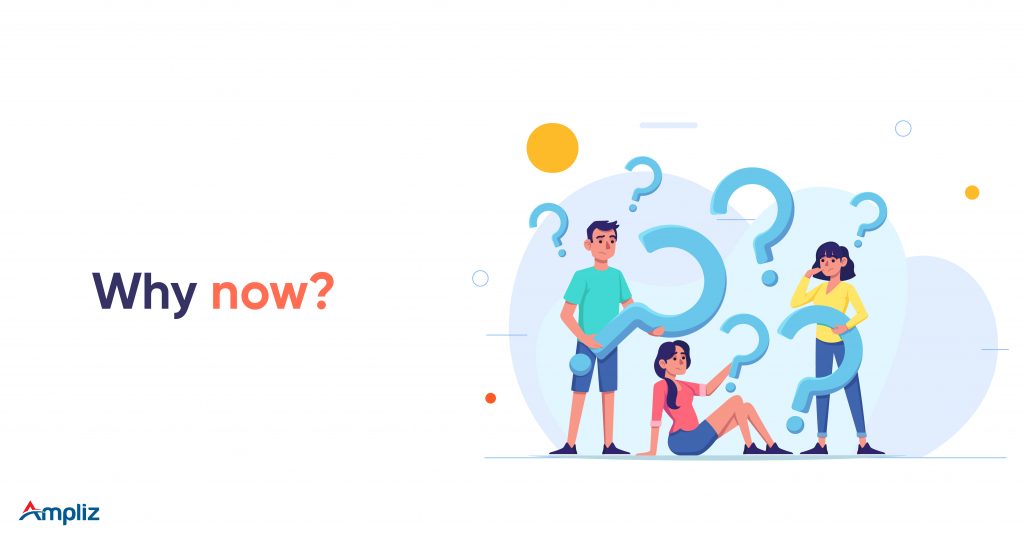 After gaining the required amount of significance for your company or organization, you will now have to act towards making your customers understand why they should start acting now. You have to eventually build a case of exigency, lay out the amount that is stated as return after investment, and also states why they should not waste any second and start to think and work right away.
Be as relevant as possible in order to stay correct, be calculated and also try to be at one's fingertips.
Create something such as a convincing value story. The four important and most essential parts of a value story are as follows:
The current situation
The future result
The obstacles in between
The amount spend on passivity
The reasons behind why they should choose you should consist of the qualities mentioned below:
A good planned out solution
Persuasive and weighty leadership skills
Stay determined on the areas where the company expertises
Willing to reach extremities while facing any kinds of risks
Use developed technologies
Provide exceptional customer assistance
Try to gain positive reviews
Unique approach
Exclusive benefits
And, the two reasons behind why your customers should start working or acting instantly, are:
Build sufficient amount of confidence for taking decisions
Taking care of one's business
Do you want to know more about the trendy hacks and updates on sales, management, and healthcare? Then do visit our website Ampliz. Also, something more is waiting to be discovered by you! Of course, it is our Contextual Healthcare Intelligence Platform, which provides you the best data, collected from all over the world.
To know more about us or if you want to contact us directly, then do drop your mail at [email protected] or [email protected]