Claims Data
To understand claims data, one needs to understand the documented patient-doctor communication. These are the data that are collected during the patient-doctor interaction and properly maintained for future implementations.
It is leveraged for advanced medical research to come up with efficient conclusions or outcomes. This again used to supercharge sales and marketing practices in pulling in revenues.
So what is this claims data and how is it obtained? Let's understand this first, and then will unfold pages of its usage, significance, and benefits gradually.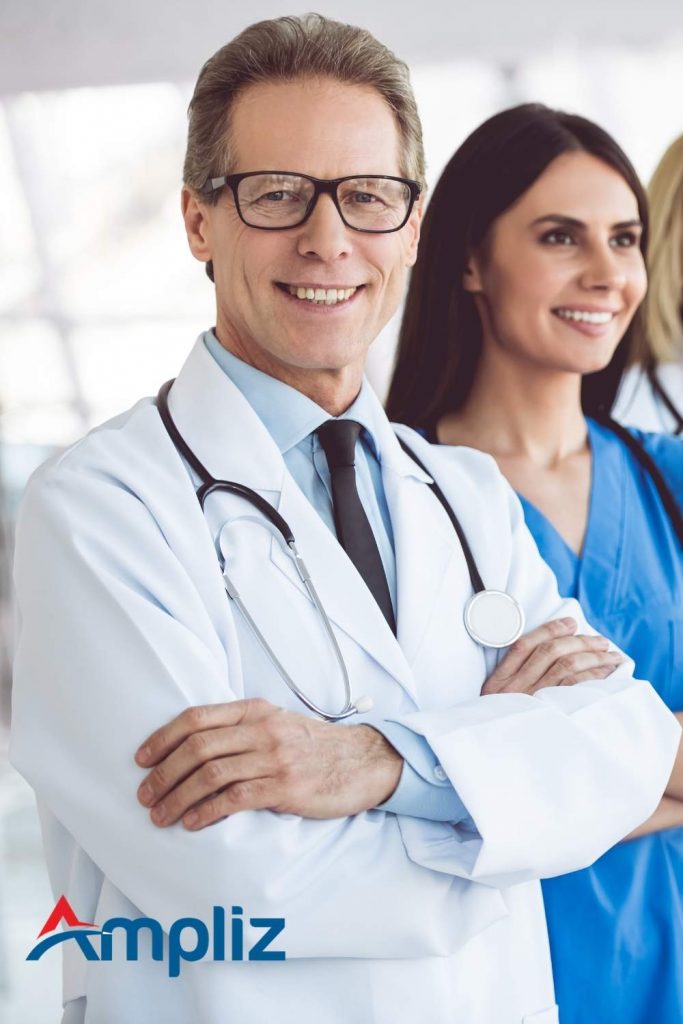 What is Claims Data?
As already mentioned, it's a documented conversation between a patient and a doctor.
Claims Data can be called administrative data or medical records that are being documented by a certified healthcare provider against their patients.
These data are generally the appointments, prescriptions, bills, insurance information, test recommendations, and other medical data that are generally prescribed by any authorized physicians, doctors, or any other healthcare providers.
Let's understand by an example. Let's say you visited a hospital with some particular illness and got an appointment with a doctor.
He gave ears to your problems, understood your symptoms, and recommended some medication or test details.
Taking it further, you got admitted and diagnosed with the illness and paid your bills through insurance. So all these data starting from prescription, test details, bills to insurance information, all these become your claims data.
This is further stored and maintained for medical research purposes. These data can be huge. So what are the types of claims data available or what are all possible data that falls under this?
Let's find out.
Types of Healthcare Claims Data
In this section, you will explore all possible varieties of this data.
One of them will be Rx claims data. It basically means a prescription drug claim that is usually claimed by a pharmacy or pharmacist for payment of any medical product. This is otherwise known as pharmacy claim data.
So what includes pharmacy claim data?
Well, pharmacy claims data include a whole lot of data like drug name, drug strength, dosage, fill date, financial information, days of supply, de-identified patients, and prescriber codes. All these data are used for advanced healthcare research and studies.
All these data help in keeping track of a patient's diagnosis and ailment history to provide better healthcare in the future.
These healthcare claims data are collected from all types of healthcare institutions which includes clinics, nursing homes, inpatient hospitals, outpatient hospitals, surgical centers, physicians offices, and all other available healthcare establishments.
These are collected from all possible formats and usually stored in electronic format for easy access from anywhere anytime.
So what are its uses?
How does it help mankind in the most efficient way?
Let's understand in the next section.
Uses of Healthcare Claims Data
The healthcare claims data have a variety of uses that contributes to better healthy lives of the patients. It has helped medical research and advanced studies give a new angle that focuses on a completely new dimension of patients' life and the healthcare industry as a whole
So what are these uses?
Here we go.
1. Healthcare Research
Among the two wide uses of these data, healthcare research is the most promising and beneficial sector that makes the best use of this data for mankind.
Among the studies that used claims data, 49% were focused on access to healthcare, followed by 23.8% on quality.
Access to healthcare studies has examined the effects of different social or policy changes on patient use of health services.
One of the qualities of care studies used these data to establish benchmarks for left ventricular ejection fraction test rates for Medicare recipients, while another examined the association between office systems and variations in diabetes care.
2. Sales and Marketing
The second most widely uses of claims data is, many healthcare-providing companies or businesses have started leveraging this data to design best practices for their sales and marketing team to build a greater revenue pipeline.
From data like the number of patients recorded with specific illnesses, names of prescribed drugs, region-based patient metrics, and insurance reports, businesses are able to develop customized strategies to market their products with targeted audiences of estimated higher conversion rates.
After having a look at the best uses of the claims data both in healthcare research and healthcare businesses, it's time to find how you can leverage this data for your businesses or what are the benefits of using claims data in brief.
Let's have a look.
Benefits of Claims Data
There are several lists of benefits of using claims data. So here we are going to talk about some of them.
Here we go.
Supercharge productivity of your sales and marketing team
Improve targeting with specific data
Start answering more and more questions
Gain market intelligence like never before
Boost up product development
Enter the market smartly
From all the above information, it's conclusive to say that claims data plays a vital role in the field of medical science as well as sales and marketing for different healthcare businesses.
The demand of the same seems to be increasing constantly and hence estimated to be used largely by a wide variety of healthcare businesses in coming times.
So if you are looking out for any such Rx claims data for your business, don't hesitate to write to us at [email protected] and in the meanwhile give it a try to explore our newly designed all-in-one healthcare intelligence platform.