Wearables have become one of the popular devices in recent years as they are built with advanced technology. In our modern tech world, we are surrounded by smart technological devices that have promoted numerous benefits for people across the globe. 
One of the key features of these smart wearables is the health management technology that is reliable and gives us greater access to our health conditions. Smartwatches that were initially worn by only athletes or fitness freaks, today they are widely sold for a reasonable and affordable price.
While wearing a smartwatch, you can track your heart rate, sleep patterns, and even stress levels that may cause sweaty-palms.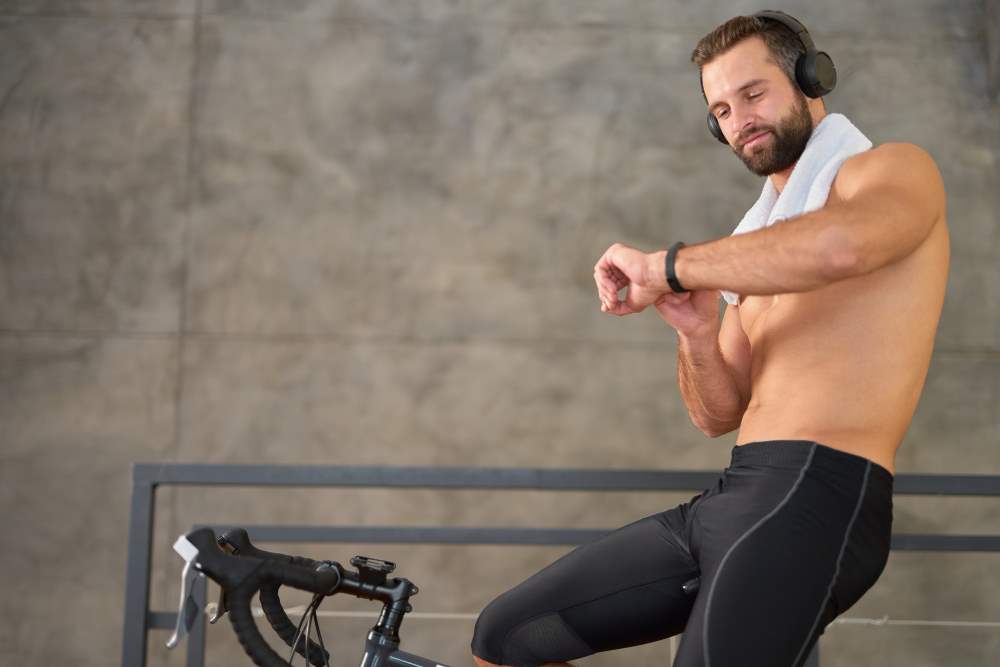 Watches like Fitbit and Apple, have become indispensable in the market because they allow an individual to communicate, operate tasks, view notifications on their wrist, and even manage health easily. The healthcare industry is fully focused on ways wearers can improve their health and a smartwatch is a great solution.
In this article, we will explore 5 health features that are found in most smartwatches on the market:
1. Pedometer
The most common feature in all smartwatches is the step tracker that can play a vital role in improving your health. Wearables are equipped with technology that tracks the steps that you have taken in a day and accumulates them in an app. So you can easily manage and track the amount of movement that you have taken throughout the day.
If you are someone with a fitness goal, you can even set milestones by setting the number of steps that you want to achieve. By doing so you will be aware of the steps that you need to take and make sure that you complete your daily goals whether you are walking or running.
2. Heart Rate Monitor
Another popular health feature in smartwatches is the heart rate monitor that allows wearers to track their heart rate. This particular comes very much in handy for those who have a health condition or people who exercise regularly. When you exercise you are able to maintain a healthy heart rate during your routine so if you have overdone yourself it can prevent injuring yourself.
Some quality and high-end smartwatches are also equipped with ECG and blood pressure monitors that have the ability to detect certain defects in your heart. For instance, if an abnormal rhythm is sensed through your watch you will be alerted and you can get checked by a doctor immediately. The green light present at the back of Apple watches detect blood flow which accurately finds results, read on to more about it on Superwatches.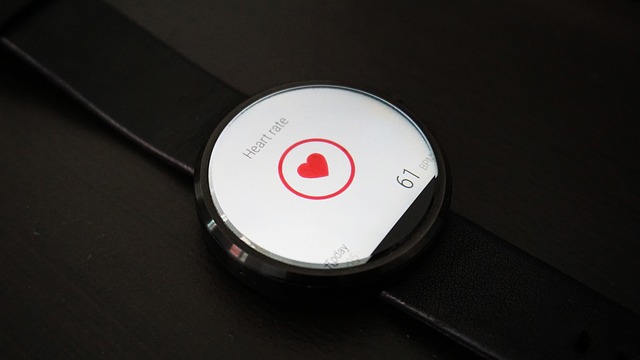 3. Exercise Properly
If you are looking for ways to improve your exercise routine then a smartwatch can be a great companion. With a smartwatch, you will be able to track different exercise routines anytime you want. Whether you are running, jogging, at the gym, swimming, or even involved in some outdoor activity, you can use your smartwatch.
Every fitness activity you choose, it specifically tracks your progress and stores the data on your smartphone device. By doing so you are aware of how much energy you have spent on each task and make necessary changes to improve your fitness regime.
4. Improve Sleep Quality
Many people around the world do not focus on the amount of sleep they receive but a good night's sleep is vital to stay healthy. If you ask any athlete or fitness enthusiast as much as they focus on exercise, they also ensure that they have adequate sleep. With a smartwatch, you can track your sleep pattern and improve your sleep quality.
The sleep measurement feature present in these wearables focuses on tracking different levels of your sleep. All the data gathered while you sleep is stored in your smartphone where you can review and track your sleep habits. So if you notice a pattern that is causing disruptive sleep you can make changes to your sleep routine accordingly.
5. Medicine Reminders
Smartwatches are equipped with many time-related features that are found in digital watches. However, these features are far more advanced on smartwatches, firstly because they are touchscreens, and secondly, offer multiple features at once. Some of the common features are timers, alarms, stopwatches, and reminders.
Many smartwatches have medicine reminders that work great for older adults or people in general who are forgetful. With a smart wearable device, you set timers so that you don't miss out on any of your medicines. You can even add your prescriptions to your device so it can send reminders when you are running out of medicine.
Stay Healthy and Fit!
When it comes to the health features of a smartwatch these are just some of the many functions you can receive. Smartwatches are becoming more and more popular so if you haven't found the perfect watch, you must consider the different brands out there and choose the one that works for you.